Many feel that it is not possible to plan a trip within a strict budget. Many conclude that luxury and privacy must be lost in order to have a well-budgeted ride. Well, this is not the case, especially if you take the time to plan carefully. If you want to have a private transfer for your journey until the most beautiful island in the Mediterranean sea, you can always ask for a car service from Rome to Capri.
The first thing you should do is decide how much money you are willing to spend on a private transfer. This is critical because if you want to have an economical ride, then your money needs to decide the kind of care and service you want. You should not fret, however, because getting Naples Driver Guide company does not necessarily mean you are going to get a crappy car or an unprofessional service. You will get the absolute opposite—a deluxe car with outstanding service and a knowledge driver very professional.
Once you have calculated your private transfer budget, the next thing you need to do is choose which of the three options available in the car service from Rome to Capri you are looking for. 
If you do not have a ready touch, you should make use of the internet. You may search the websites of the private transfer from Rome to Capri provider online or use the connections offered by OTA agencies directories (but OTA agencies will charge commissions). Using these tools, you can choose from the many Capri transfers companies that sell all kinds of transfers that come in different bundles.
Of example, Naples Driver Guide transfer depends on the type package you want.
 That does not mean that a limited investment is guaranteed to get you an unreliable service. In reality, your budget will determine the type package depending on additional services, transportation on the island of Capri, and so on.
With option 1 STANDARD you'll book a car or a minivan to the Port of Naples, which includes assistance from your driver to purchase tickets. There are various departures to Capri and two ports. The one who will assist you is very experienced so it will not be stressful to organize boarding on the ferry.
Luxury private speed boats are more luxurious than public ferries. 
If you are not very demanding, you can settle for the crossing from Naples to Capri with the public ferry by booking the option 2 ALL INCLUSIVE. The deluxe private car is always guaranteed when booking a transfer from Rome to Capri. Naples driver-guide explains what is included in each of their three transfer options than you decide.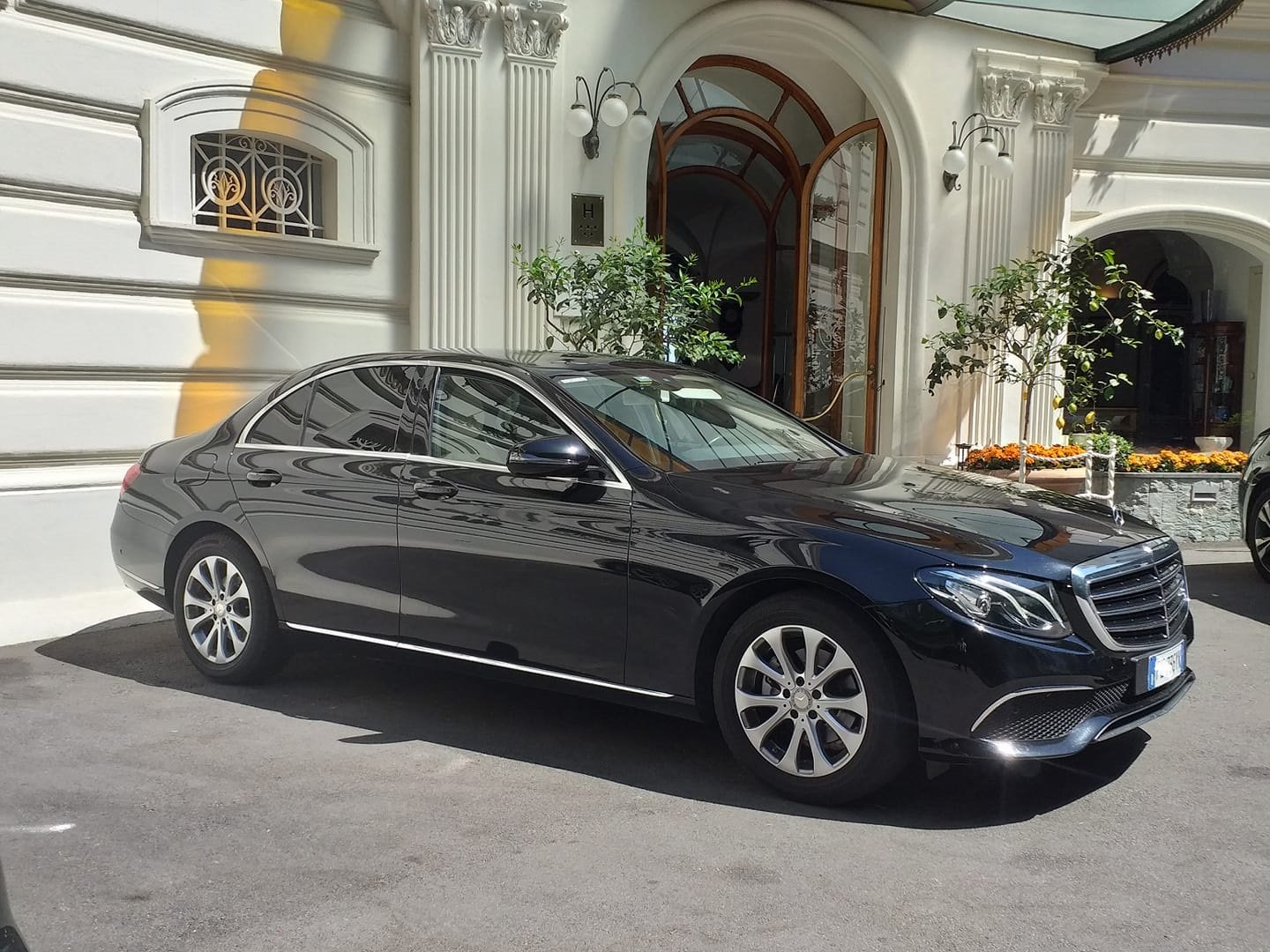 When, though, you can spend a few extra bucks, book the option VIP to enjoy the top of the services available, and enjoy a lush experience at 360 degrade.
Take a look at the page dedicated to the transfer from Rome to Capri to check our price list and get more detailed information. Find out the rates according to the season and what our packages include
You may also be interested in this article which offers much other information for those who would like to visit the island
https://www.naplesdriverguide.com/how-to-get-to-capri-island/