Private Transfer From Rome Airport To Positano
We guarantee the lowest price and reliable Private transportation from Rome city and Rome airport for individuals, families and small groups.
You can even add side-trips to little towns and archaeological sites, you wouldn't see otherways.
– SECURE YOUR BOOKING WITH A 10% DEPOSIT.
– GET YOUR DEPOSIT REFUND BY CANCELING AT LEAST 24 HOURS BEFORE ACTIVITY.
Reliable and Reasonable Pricing
We guarantee comfortable and safe travelling in the company of our highly-skilled drivers at very affordable rates. With 24/7 emergency services, you can be assured to find us available when you least expect to be travelling.
Transparent Cost
As devoted believers of transparency, we provide nothing but the best value for money. There are no additional taxes or costs in case of any inconvenience due to the delay of trains or scheduled flights.
Complementary Services
With additional reliable services, check out the complementary services we offer in our itinerary. You can hire the driver to do some shopping or make a stop on a beautiful sightseeing tour before heading out to your next destination.
Instant Quote and Quick Online Booking
To save up on time – our efficient online booking services are quick and savvy to manage. For any destinations not listed in our itinerary, do not hesitate to CONTACT US.
Quick Online Quotation and Booking
Included
Deluxe Mercedes-Benz vehicles,
English speaking driver,
100% No smoking car
Transfer Time
FROM ROME CITY: 210 min
FROM FCO AIRPORT: 220 min
FROM CNO AIRPORT: 210 min
Optional
QUICK ONLINE BOOKING
You can combine the transfer with a tour or hourly disposal.
You can combine the transfer with a tour including a licensed guide
BEWARE: STOP OPTIONS DO NOT INCLUDE TICKETS FOR VISITS TO MUSEUMS AND ARCHAEOLOGICAL SITES.  ENTRANCE FEE MUST BE PAID ON THE SPOT
Meeting place
PICK-UP
Rome city center,
Rome Fiumicino airport FCO,
Rome Ciampino airport CNO
Luxury fleet
OUR LINE OF LUXURY MERCEDES FLEET OFFERS: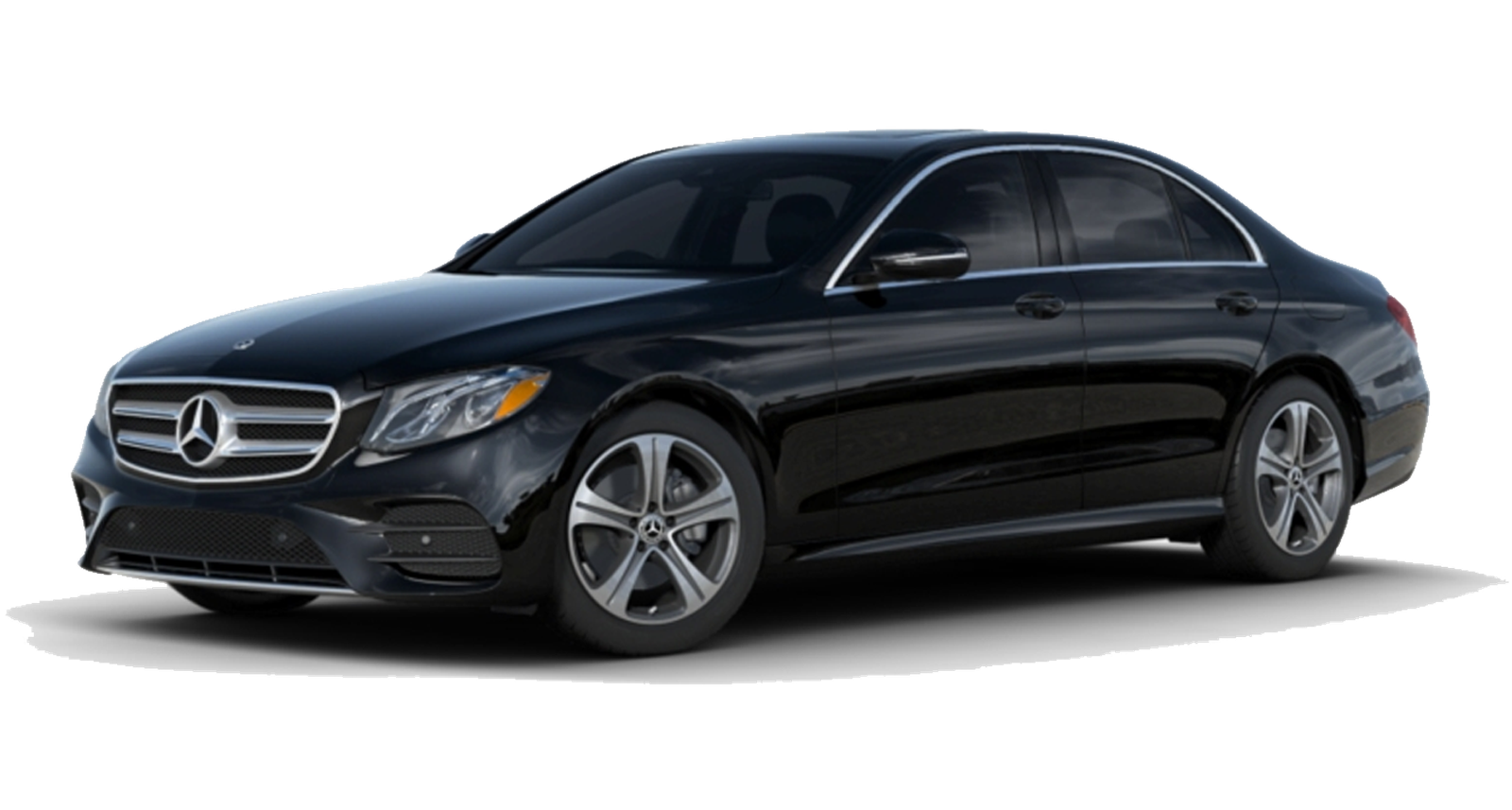 MERCEDES E CLASS
Nothing seems to be as exciting as traveling. If you are planning to visit Positano and you want to get a reliable Car Service from Rome airport to Positano then you are in the right place. You are highly recommended to opt for our transfers because you will always get an excellent service. Our vehicles are clean and they are good road worthy. Once you get our Car Service from Rome airport FCO to Positano, you will travel in style and enjoy the comfort. Our friendly drivers will always arrive on time so you will always be happy with the service provided. They will also give you good tips to make your trip even more perfect.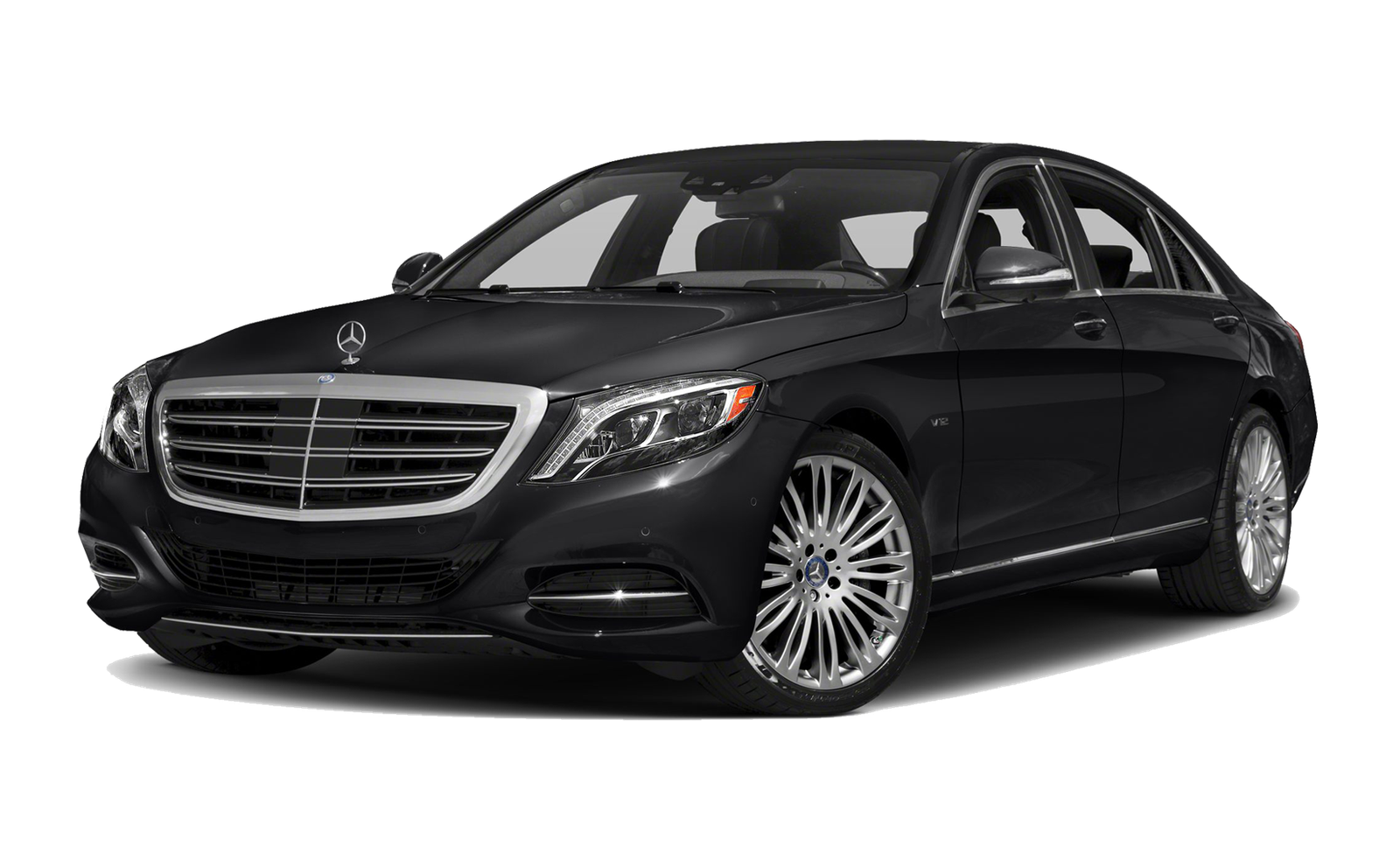 MERCEDES S CLASS
Due to the Best Limo Service from Rome airport FCO to Positano, you will make your trip even more interesting and comfortable. We take care of your comfort and guarantee to give you the biggest return on your money. Positano is such an amazing place that will leave much impact on you. The breathtaking views will always stay in your heart and make you come back again and again. So what are you waiting for? Get the Best Limo Service from Rome airport to Positano and enjoy our luxury and exclusive transfer.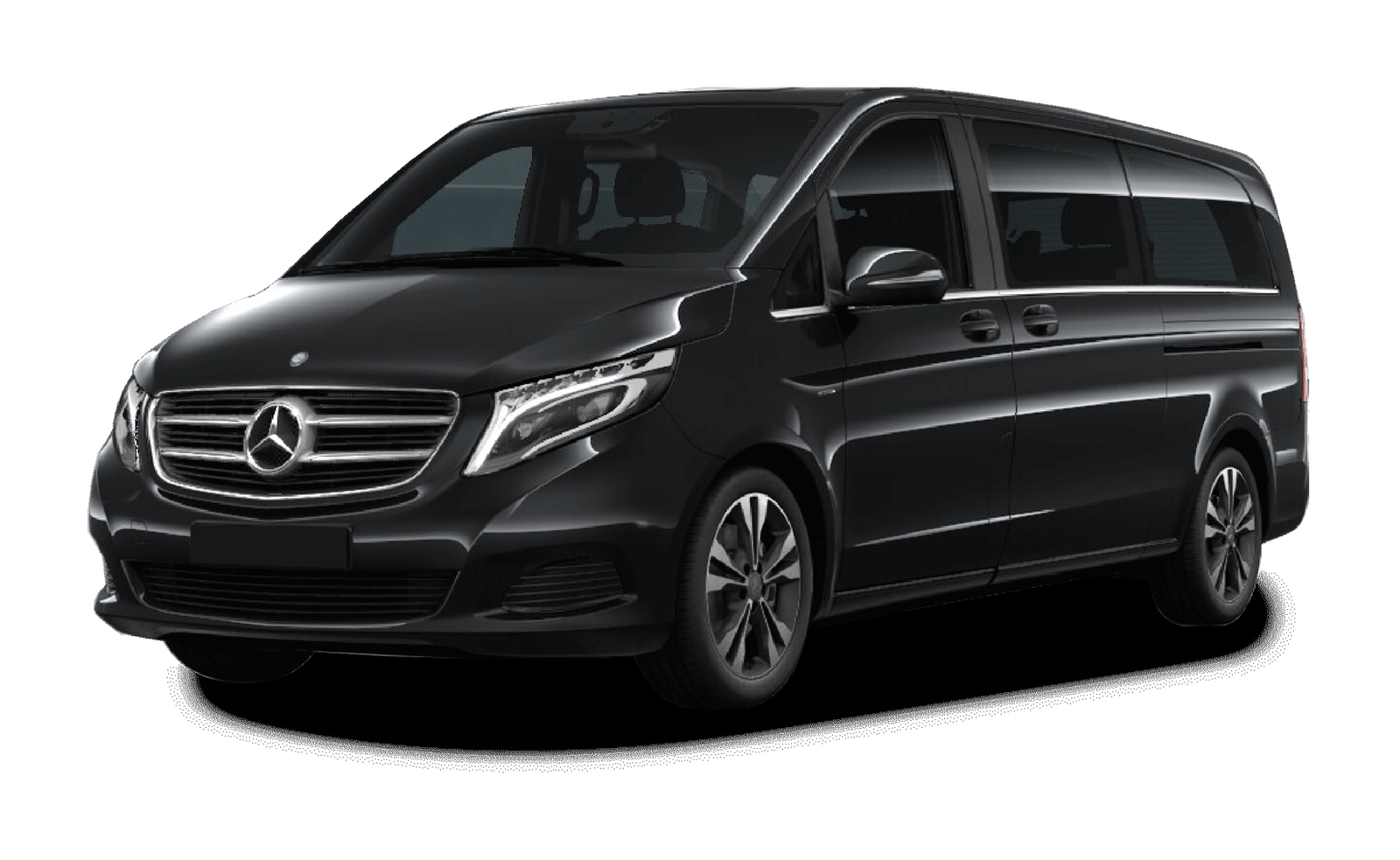 MERCEDES V CLASS
Our cars and drivers are at your disposition 24 hours a day and we are happy to offer tailored Private Car Transfer from Rome airport to Positano at the cheapest prices ever. We have an ultimate knowledge on Positano and can help you discover its secrets. We can take you to see the spectacular panorama of Positano and show you the best places worth visiting. Our drivers are second to none and all of them speak English fluently. They are always ready to answer all your questions and give you the best recommendations for hotels, accommodation and more. So get a  Car service from Rome airport to Positano and experience a high-class service.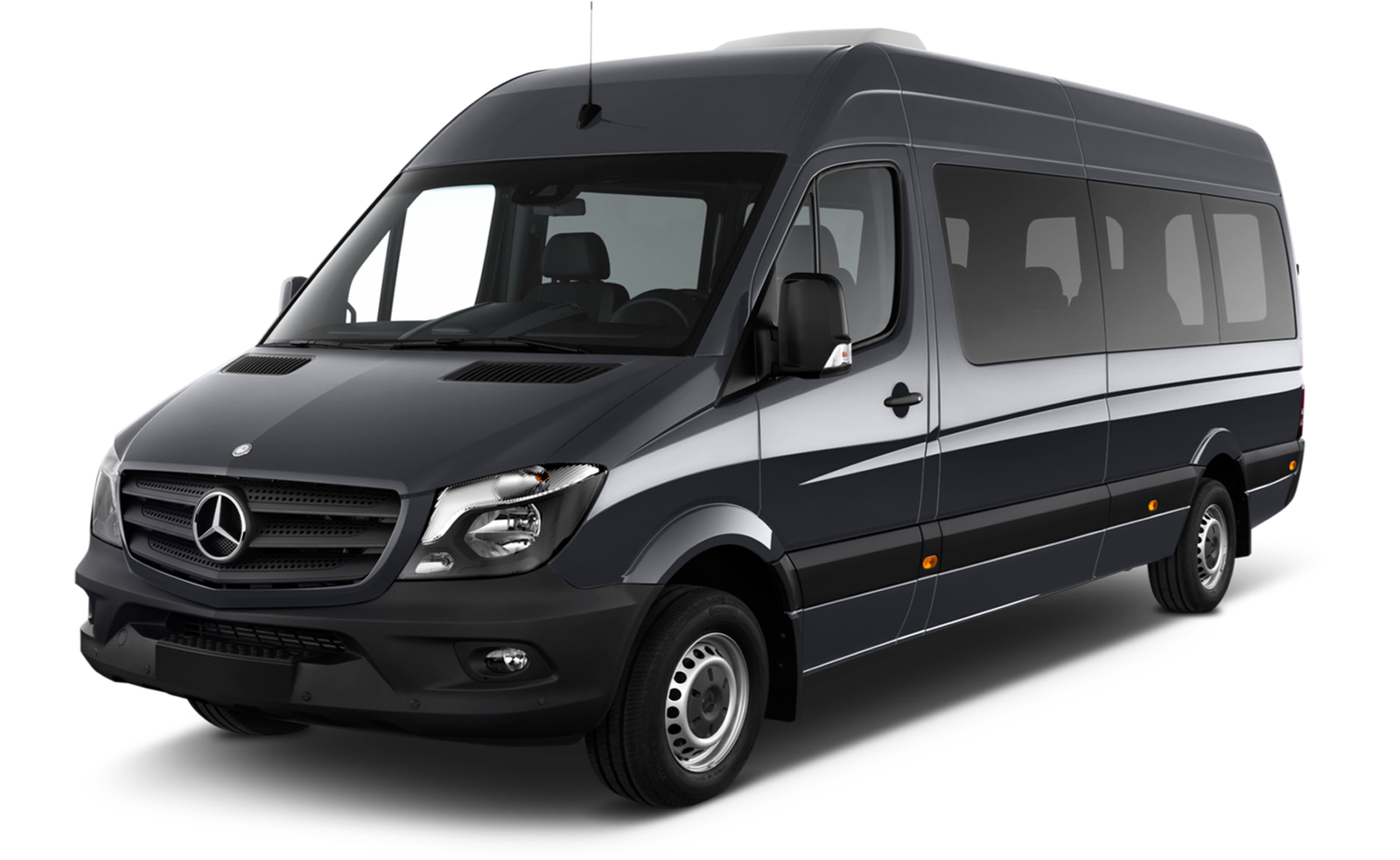 MINIBUS MERCEDES SPRINTER
We offer mini-bus Sprinter transportations services that come with Naples drivers. With car service from Rome airport to Positano, take advantage of group travel and prepare your next meetings in a luxurious and comfortable style.
Car service from Rome airport FCO to Positano
Positano is as dramatic as it is a deluxe destination. It has gained its reputation as the Amalfi Coast's splash due to its many vertiginous buildings that almost cascade to the striking seashore.
In a range of sun-bleached pink, peach and terracotta colours this is a photo-worthy place with steep streets and high steps that are accompanied up by wisteria-covered hotels, classy restaurants and many trendy retailers.
Behind the fashionable facades can be found crumbling historic stucco and attractively streaked paintwork.
The whole place has a striking southern-Italian-vacation feel. Sunbathers pack the beach eating pizza, kids are bound to pester their parents for delicious local gelato and there are plenty of boutiques for the chic signore from Milan to browse.
Indeed fashion has deep roots here: the Moda Positano was invented here in the 1960s and Positano was the first Italian town to import the bikini from France.
When it comes to choosing a car service from Rome airport to Positano, our Naples Driver Guide is among the industry's premier names. It enables you to reach your desired destination in comfort, style and luxury befitting of the town from which it takes its name.
Booking A Car Transfer From Rome FCO airport to Positano
At Naples Driver Guide, we pride ourselves on being detail-oriented and delivering the best customer service. Rome airport to Positano Car Transfer is such a perfect solution that you will make your stay in Positano easy and unforgettable. We know you wish to travel quickly and conveniently, so contact us for Rome airport FCO to Positano Car Transfer and quality services every time!
For a serene and delightful transportation experience book your private car service from Fiumicino airport to Positano through the Naples Driver Guide.