Private Transfer From Rome To Positano
We guarantee the lowest price and reliable Luxury transportation from Rome city and Rome airport for individuals, families and small groups.
RELIABLE AND REASONABLE PRICING
We guarantee comfortable and safe travelling in the company of our highly-skilled drivers at very affordable rates. With 24/7 emergency services, you can be assured to find us available when you least expect to be travelling.
TRANSPARENT COST
As devoted believers of transparency, we provide nothing but the best value for money. There are no additional taxes or costs in case of any inconvenience due to the delay of trains or scheduled flights.
COMPLEMENTARY SERVICES
With additional reliable services, check out the complementary services we offer in our itinerary. You can hire the driver to do some shopping or make a stop on a beautiful sightseeing tour before heading out to your next destination.
INSTANT QUOTE AND QUICK ONLINE BOOKING
To save up on time – our efficient online booking services are quick and savvy to manage. For any destinations not listed in our itinerary, do not hesitate to CONTACT US.
Included
Free wifi onboard,  Water,  English speaking driver,  100% No smoking car
Transfer Time
FROM ROME CITY: 210 min 
FROM FCO AIRPORT: 230 min 
Optional
You can combine the transfer with a tour or hourly disposal.
BEWARE: STOP OPTIONS DO NOT INCLUDE TICKETS FOR VISITS TO MUSEUMS AND ARCHAEOLOGICAL SITES
Meeting place
PICK-UP   
Rome city center, 
Rome Fiumicino airport FCO, 
Rome Ciampino airport CNO
Luxury fleet
OUR LINE OF LUXURY MERCEDES FLEET OFFERS: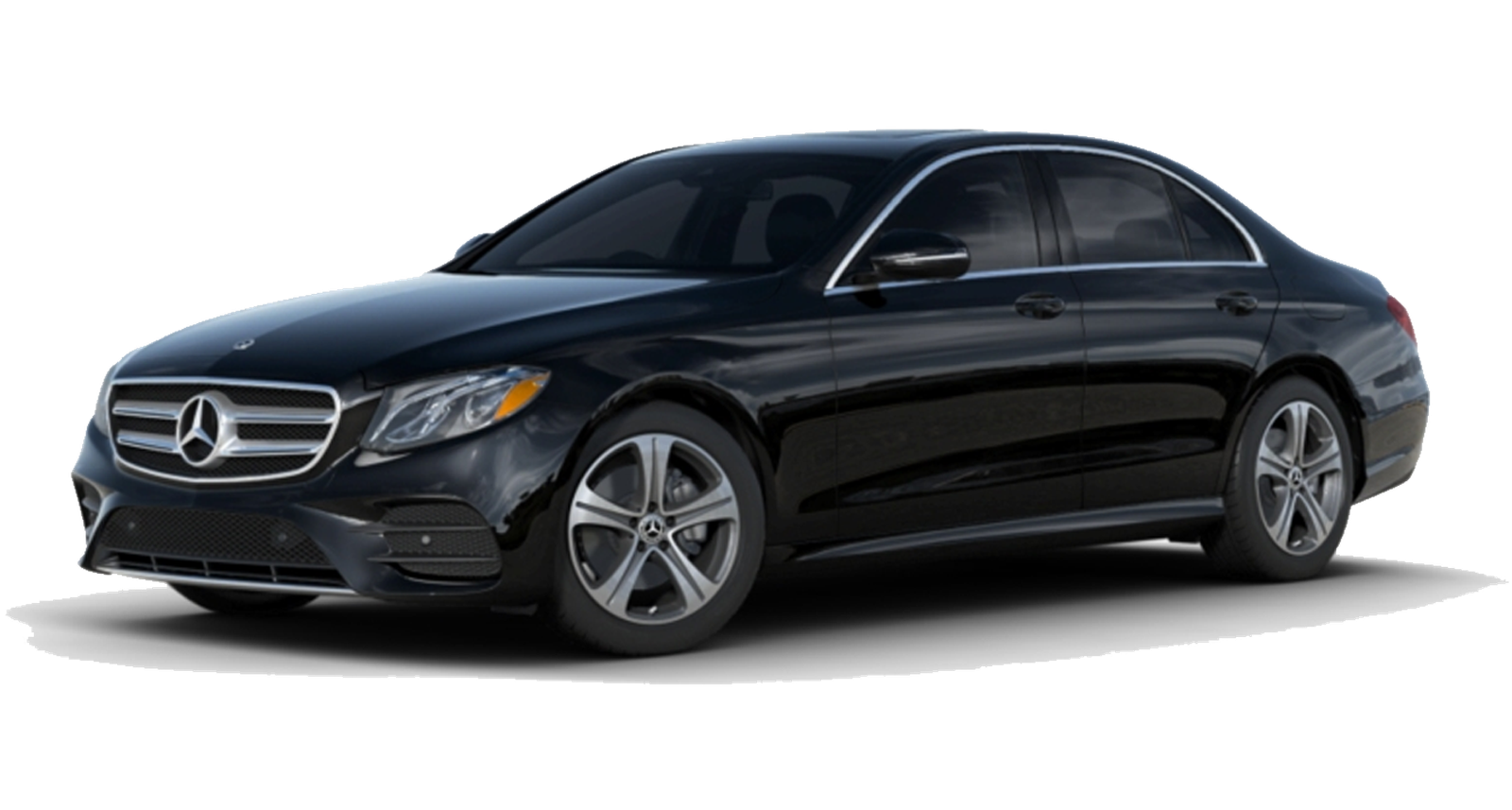 MERCEDES E CLASS
For a taste of affordable elegance, renting the Mercedes Benz E-class, coupled with a professional driver, will ensure you are treated like royalty in the most comfortable interior. This sedan is perfect for business appointments or those traveling for a short trip. We guarantee our car service from Rome to Positano will be one to look forward to.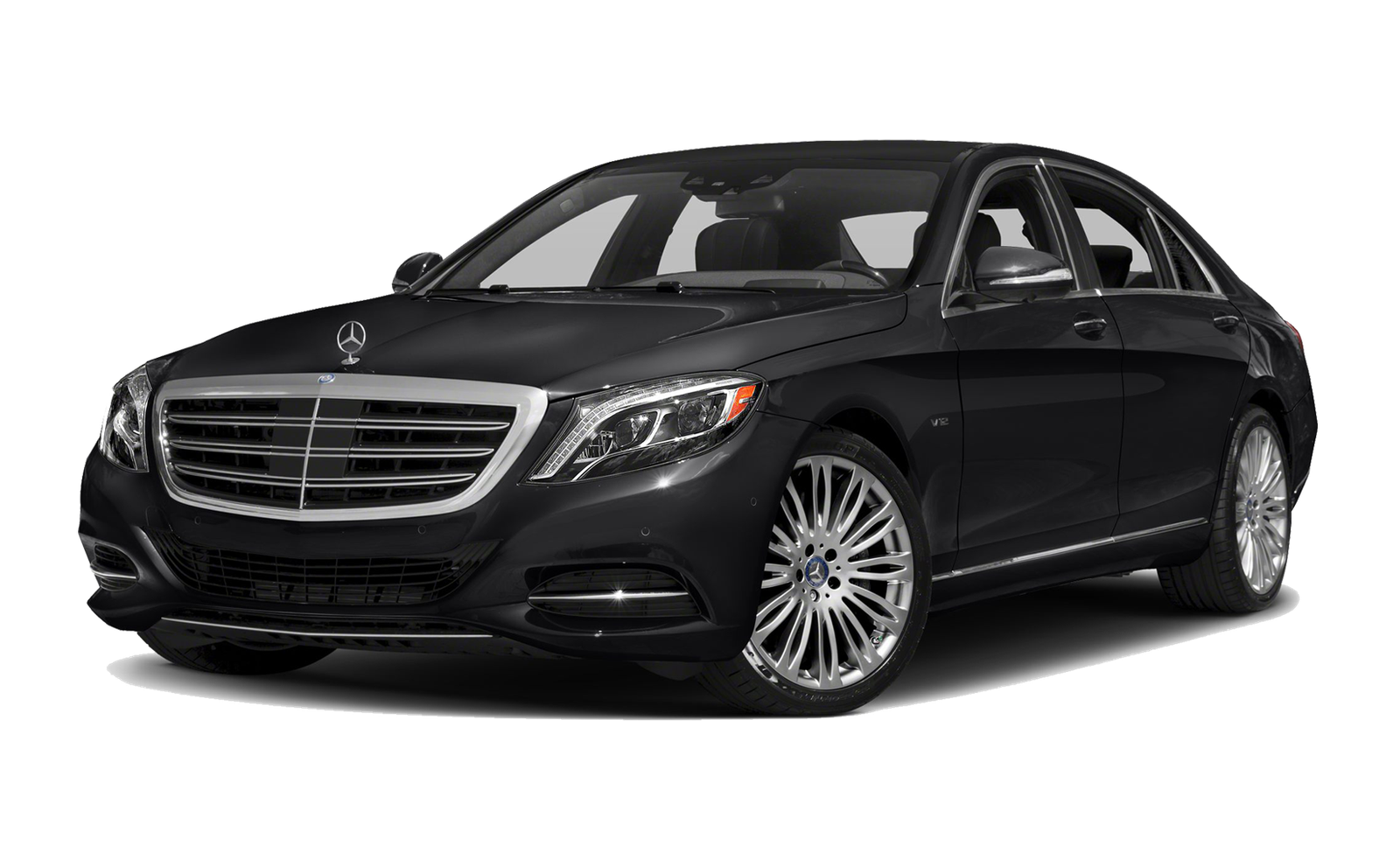 MERCEDES S CLASS
Nothing portrays elegance, luxury, and class like the Mercedes S-Class. If you're on the lookout for a reliable car service from Rome to Positano, you're at the right place. Do you have an important business meeting to catch up on? Then arrive in style with our Mercedes S-class car service from Naples airport, Salerno airport, and the airport Fiumicino FCO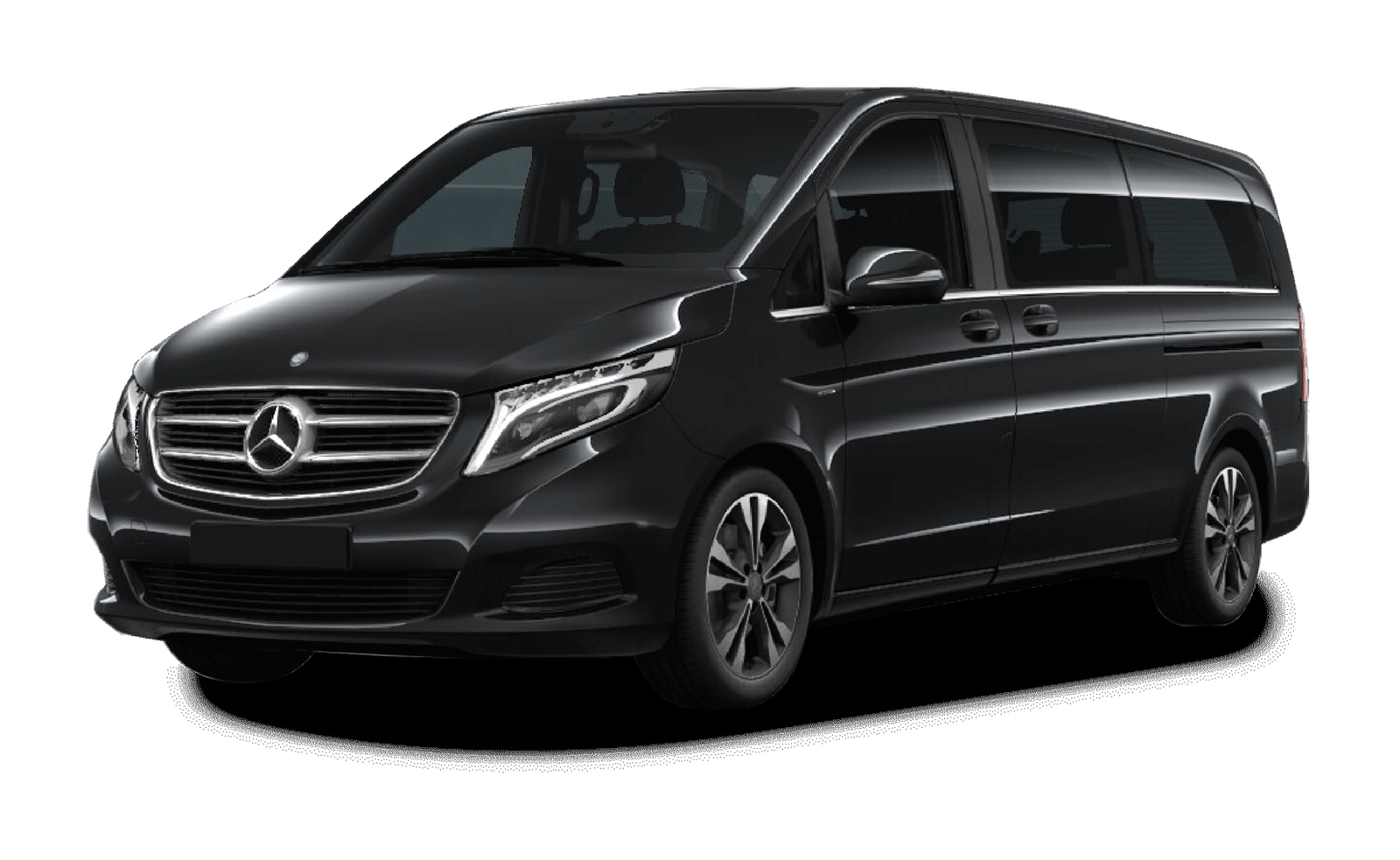 MERCEDES V CLASS
Mercedes Benz V-Class has consistently rocked the minivan market. We provide efficient chauffeured services from private hire and business clients.  If you travel with your family or with a lot of bulky luggage, and you need private transportation from Rome to Positano, then you can never go wrong with the Mercedes Benz V-Class luxury minivan. You'll get to experience the scenic Amalfi Coast drive that is suitable for long trips, excursions, and shopping escapades. Our drivers-guide are more than happy to take you on a day trip Amalfi Coast and Pompeii for your excursions from Naples port.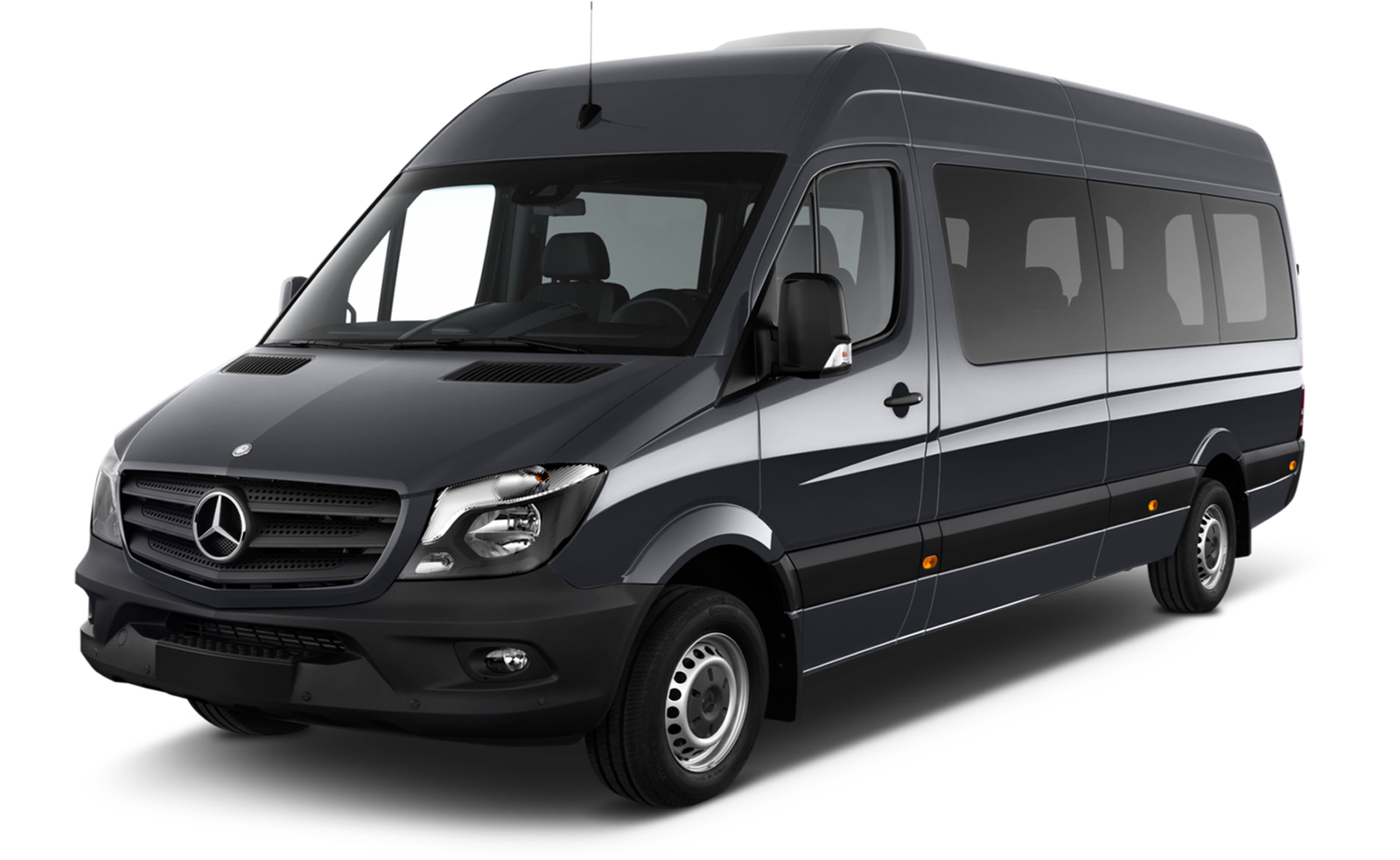 MINIBUS MERCEDES SPRINTER
We offer mini-bus Sprinter transportations services that come with Naples drivers. With private group transfer from Rome to Positano, take advantage of a reliable travel company and prepare your next meetings in a luxurious and comfortable style.
Car Service From Rome to Positano
Precipitously picturesque Positano is a dramatic and deluxe destination. It has gained a reputation as the Amalfi Coast's splash as a result of its vertiginous buildings almost cascading to the shore.
In a range of sun-bleached pink, peach and terracotta colours this is a photo-worthy place with steep streets and high steps that are accompanied up by wisteria-covered hotels, classy restaurants, and many trendy retailers.
Behind the fashionable facades can be found crumbling historic stucco, attractively streaked paintwork and – dare it to be mentioned – the whiff of drains.
The whole place has a striking southern-Italian-vacation feel. Sunbathers pack the beach eating pizza, kids are bound to pester their parents for delicious local gelato and there are plenty of boutiques for the chic signore from Milan to browse.
Indeed fashion has deep roots here: the Moda Positano was invented here in the 1960s and Positano was the first Italian town to import the bikini from France.
When it comes to choosing a car service from Rome to Positano, our company Naples Driver Guide is among the industry's premier names. It allows you to reach the desired destination in the comfort, style, and luxury that befits the city for which you need private transport service
Reliable Car Transfer from Rome to Positano
The Naples Driver Guide is a one-stop-shop for private transportation in the Amalfi region, whether you on business or seeking pleasure.
We will make your journey enjoyable, striving to deliver the ultimate comfort and luxury at every step of the way. We offer more than a black cab from Rome to Positano. Our professional chauffeur will drive you with the utmost dedication. All our cars are equipped with tinted windows for your privacy, wifi, and freshwater.  Our private car service from Rome to Positano is ideal for all who like to travel in comfort and safety from Rome hotels and apartments. For your private transportation from Rome to Positano, you will be assisted by an English speaking driver who will make your conversations with no barriers so the trip will be more comfortable.
Booking a private transfer with our car service from Rome to Positano
The Naples Driver Guide specializes in private transportations from Rome to Positano, covering the whole of the Amalfi Coast and surrounding shore. Beautiful natural scenery ensures you will have an amazing, as well as relaxing time during your visit. Naples Driver Guide operates a customer-first policy and we make customer satisfaction our main concern. With our Quick online booking form, in few steps, you can easily arrange your luxury