Stress-free Private Transfer To Capri
We guarantee the lowest price and reliable Luxury transportation from Rome, Naples and all over Italy, for individuals, families and small groups.
RELIABLE AND REASONABLE PRICING
We guarantee comfortable and safe traveling in the company of our highly-skilled drivers and skippers at very affordable rates. With 24/7 emergency services, you can be assured to find us available when you least expect to be traveling.
TRANSPARENT COST
As devoted believers of transparency, we provide nothing but the best value for money. There are no additional taxes or costs in case of any inconvenience due to the delay of trains or scheduled flights.
COMPLEMENTARY SERVICES
With additional reliable services,  You can hire the driver or ( your skipper when you book the VIP service)  to do some shopping, make a stop for a Pizza in Naples,  or for a sightseeing tour.
INSTANT QUOTE AND QUICK ONLINE BOOKING
We provide transfers to and from all over Italy. To save up on time – our efficient online booking services are quick and savvy to manage. For any destinations not listed in our itinerary, do not hesitate to CONTACT US.
Quick Online Quotation and Booking
Included
– Private Transportation from Rome or from Naples 
– English speaking driver 
– Free wifi onboard 
– Bottled Water 
On the private boat: Cool drinks, toilet, cushions, sun awning, towels, shower
Transfer Time
– FROM ROME CITY: about 225 min 
– FROM FCO AIRPORT: about 240 min 
Optional
You can book extra time for the private car or minivan
You can book extra time on a private boat
Meeting place
PICK-UP   FROM
– Rome city center, 
– Rome Fiumicino airport FCO, 
– Rome Ciampino airport CNO
– Naples airport, stations, hotels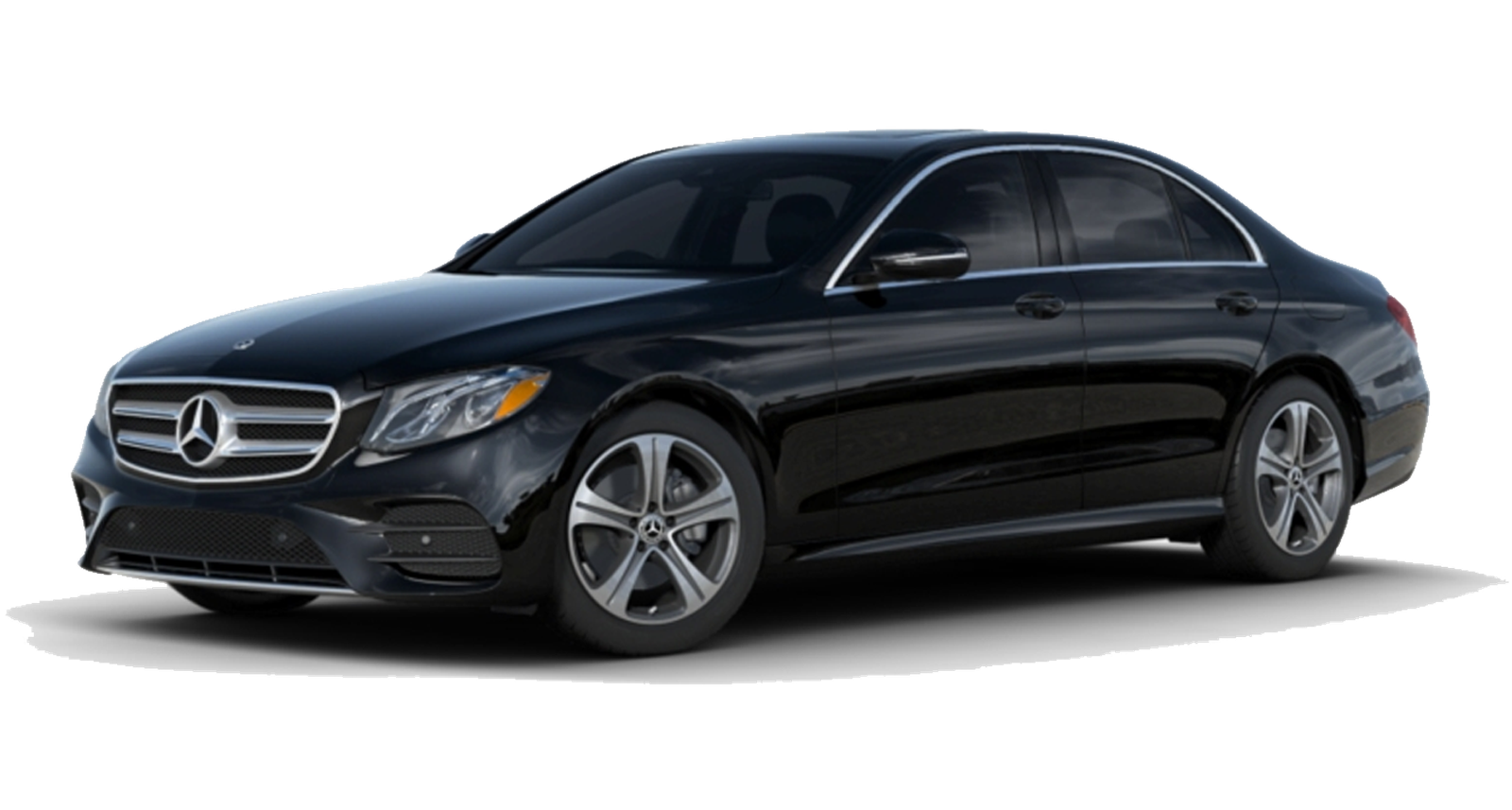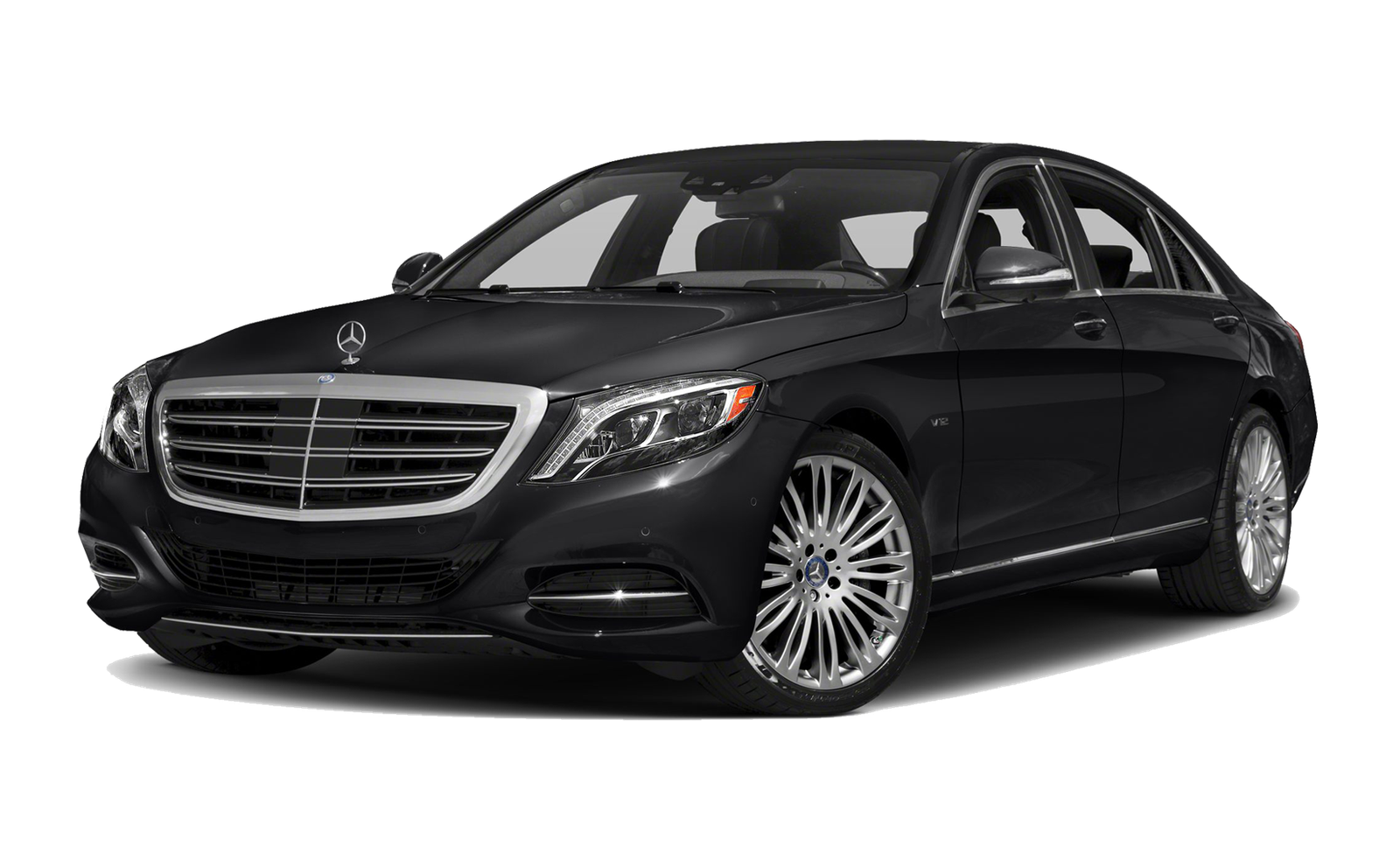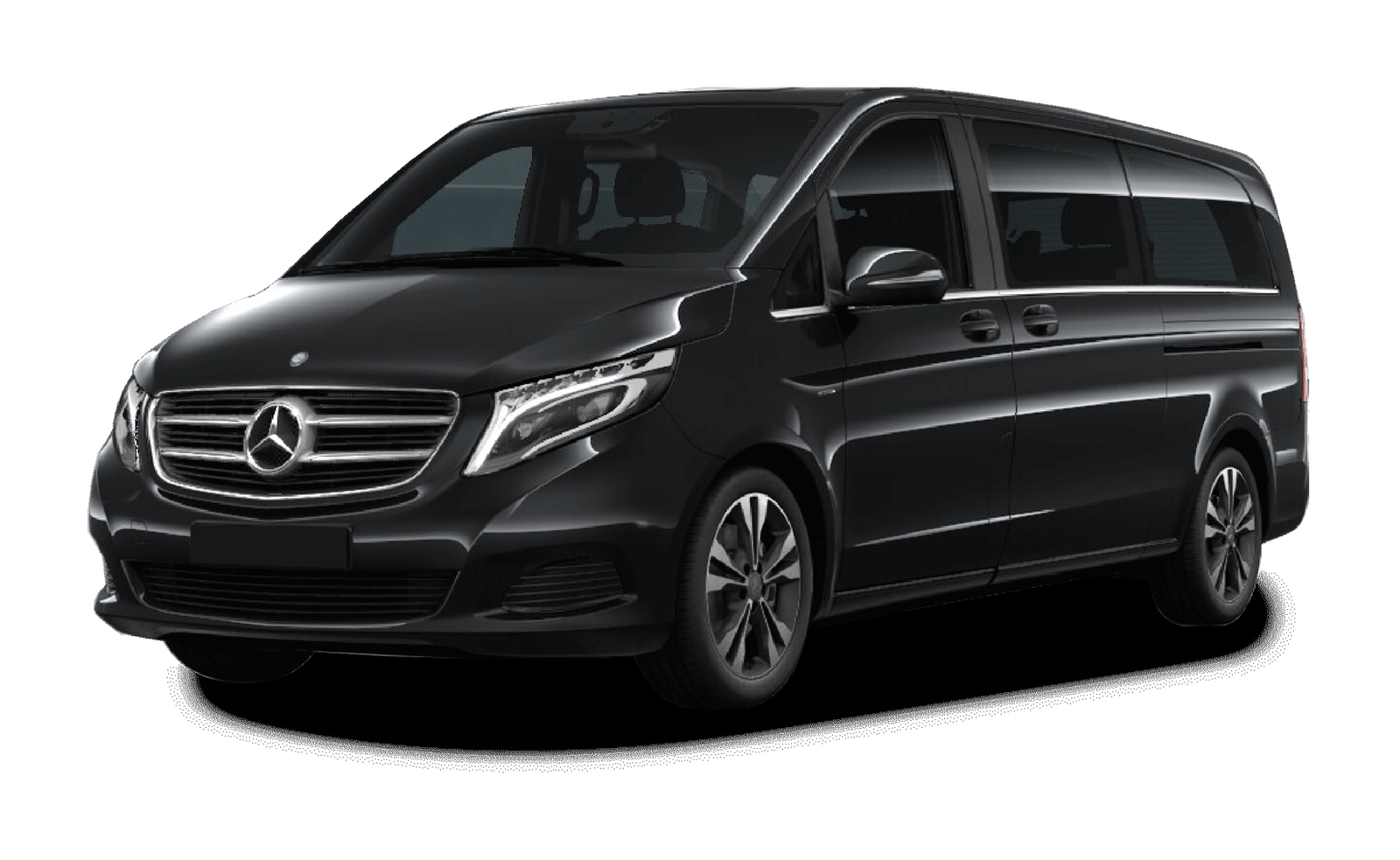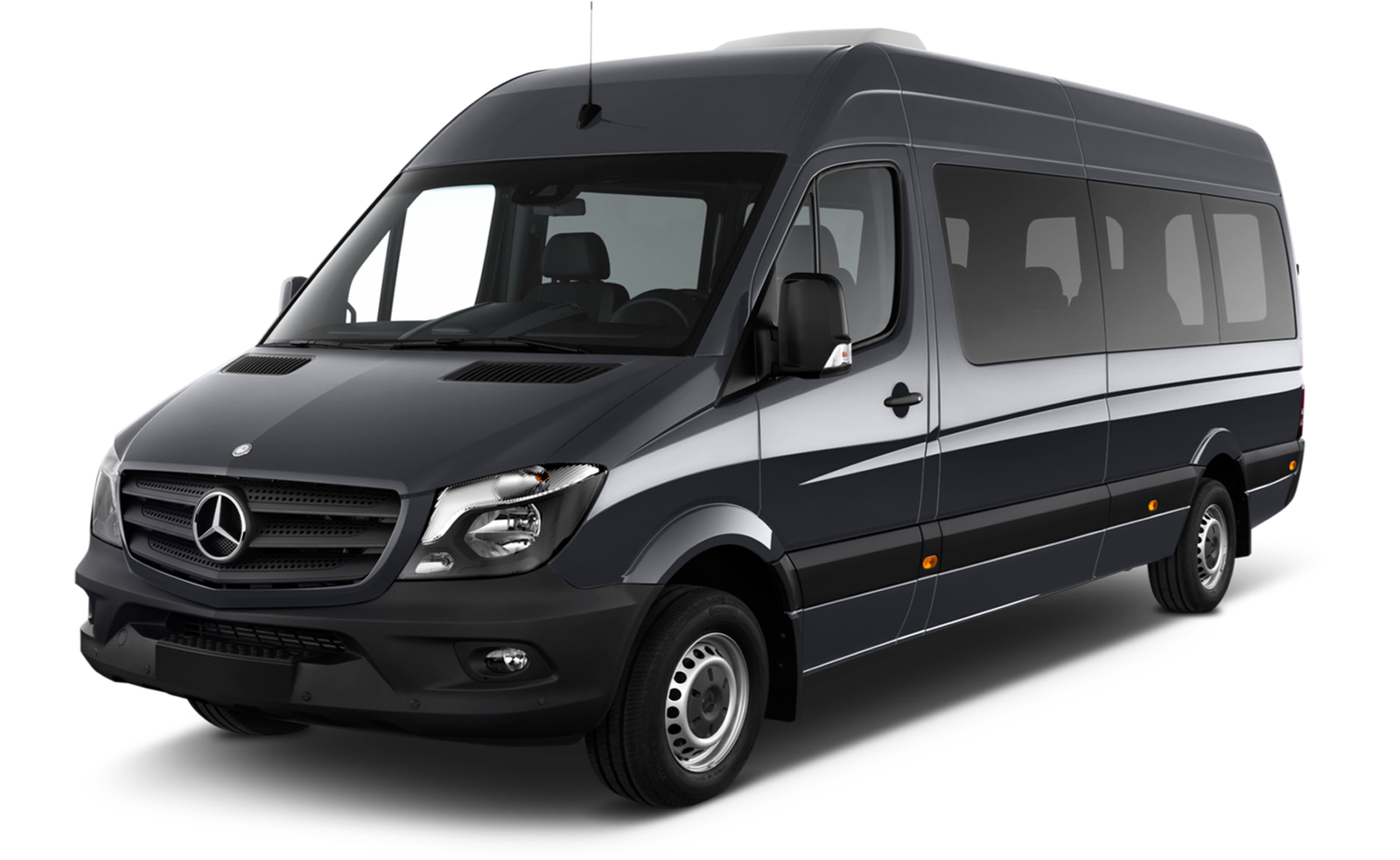 Why getting to Capri from Rome with our All-inclusive package 
With public transportation: the trip takes 5-7 hours, and the total cost of tickets is about €100/person.
With our  stress-free private transfer  from Rome to your hotel in Capri including sedan or minivan with English speaking driver, taxi and luggage transport on the island, for a group of 5 passengers, the cost of the transfer is around €795, and a trip time of 3-4 hours
😉  If you consider the combined cost of public transport, the price of a private transfer for small groups of up to 8 people, is not much higher.
Schedules, bags, connections … getting to Capri from Rome could be stressful!
It can be long and hard to make a trip from Rome to Capri: from when your flight lands, plan not less than 5 hours (if you are lucky with all your connections).
From Rome airport FCO, you have to take the small train Leonardo Express which is located on the opposite side of the arrival terminal to go to the main Rome train station Termini, after that transfer to another train to Naples. Once you arrived in Naples, take a taxi, the subway or a bus to the port to catch the ferry to Capri.
Due to the many connections, it is difficult to plan ahead.  If you decide to purchase the train and ferry tickets ahead time because you don't want to risk not find availability on the spot, you need to make sure you don't miss all the connections of ferry and train. Once you are at the Naples train station, you need to check if it makes more sense to go to the Calata Porta di Massa or Molo Beverello port in Naples for the next ferry to Capri, get a taxi or take the metro, buy tickets, find the right pier, and board. In Calata di Massa there are slow ferries, but there are also some fast ferries that alternate with the departures from Molo Beverello of fast hydrofoils; therefore, you must be careful not to make a mistake to avoid unnerving waitings.
In substance, it's tiring and stressful, mainly if you arriving from a long flight!
In most months of the touristic season, the last ferry from Naples to Capri is at 8 in the evening. If your flight arrives in Rome in the afternoon, the only way to get the island from Naples is to book a transfer with a private speedboat for Capri. Another option is to spend the night in Naples and embarking the day after. 
Do you want to see the times of the ferry for Capri? The times change according to months of the year.  From the following link, you can check the times updated based on the information provided by the ferry companies. 
https://www.naplesbayferry.com/en/t/napoli/capri
The magic atmosphere of Capri ♥
 A veritable island idyl, Capri is truly Capri is seriously beautiful. No grubby buildings or untended gardens are to be found here, blemishing the splendor. It is majestically that the cliffs rise steeply from the almost impossibly blue waters of the sea. The villas are invariably elegant and positively drip with bougainvillea and wisteria. You would believe the trees had been carefully manicured.
This island is renowned for attracting the super-rich and celebrities. It is a small but precipitous island that lies off the west end of the Sorrento Peninsula, and its feel is tangibly deluxe. If you use a credit card, it could get plenty of exercise on the island's many restaurants and jewelry shops.
Expect to buy a cappuccino for not much less than €10. But, be aware that Capri deserves a visit, whatever your budget. You can look forward to gliding serenely up the craggy Monte Solaro on one of the chairlifts. There are poetic glories to be visited at Villa Lysis. You may be lucky enough to discover a quiet spot in Anacapri's sinuous lanes. You are bound to experience some sublime moments.
We Provide The Private Transfer you Are Looking For
Discover beautiful Capri with Naples Driver Guide and enjoy the most exciting Car Service from Rome to Capri. We offer the best vehicles and organize private transfers in Italy with great pleasure. You can always expect impeccable service, and we will arrange luxury transfers for you. Book a Car Service from Rome to Capri and let us help you travel stress-free with a deluxe vehicle, equipped with free wifi and bottled water for a relaxing journey until your destination to Capri. You are guaranteed personal attention because we value each of our clients, and our goal is to help you, and we know how stressful it could be getting to Capri from Rome.  
We offer three different options to get to the island; the top is the option VIP. This exclusive option includes the luxury car service with an English speaking driver, the transfer from Naples by private speed boat, and an open-top taxi in Capri.
Though Capri is a small island, we are sure you will like it and enjoy your whole vacation in this charming place. It has a vast number of incredible sights and breathtaking spots to explore. When you opt for the organization and the Best Limo Service from Rome to Capri, we are sure you will make your trip more relaxed and comfortable. Our drivers and skipper are so professional that they will suggest the most stunning places in Capri. They provide private transfers, and we are glad if our customers will opt for our services. Getting to Capri from Rome with our all-inclusive package is the second fastest and comfortable way after the VIP service to reach your destination on the island.  Hurry up to book the Best arrangements and Limo Service from Rome to Capri and make an ideal trip based on your particular desires. 
Our Expertise at Your  Disposal
Offering a Private Car Transfer from Rome to Capri, we strive to leave our clients excited. We take care of our cars' safety and handle regular checkups to guarantee your excellent trip. We also choose our drivers carefully so they will get you to the needed destination on time and in full comfort. They are professional and have superb knowledge of the Naples port and the ferry time departure.  You do not have to think about anything, our drivers and assistants are competent, so it will be easy to organize transfers for families and small groups with lots of luggage. If you are looking for a reliable Private Car Transfer from Rome to Capri, then look no further.
Are You Planning a Trip From Rome To Capri With a Large Group?
We offer minibus Sprinter transportations services that come with Naples drivers. With our minibusses 22 seater, you can arrange the car service from Rome to Capri for all your family or friends who want to celebrate your wedding in Capri with you.  Take advantage of group travel and prepare your next meetings in a luxurious and comfortable style.
Reliable car service from Rome to Capri
Recognized for its magnificent beauty and incredible views, Capri will touch your heart and remain there forever. Just opt for our Rome to Capri Car Transfer, and our fun-filled transfers won't leave you disappointed. With us, your trip is going to be a convenient and memorable one, and if you have booked only the car or private minivan to the port of Naples, your expert driver will provide you with all the assistance to help you board the island.
You are free to choose your favorite car from our well-maintained fleet of vehicles. By taking Rome to Capri Car Transfer services, you can enjoy all the incredible things Capri has to offer. The driver will also help you find local shops, outdoor cafes, and many other beautiful places. Reach out to our staff now because we look forward to hearing from you!
For a serene and delightful transportation experience, book your private car service from Rome to Capri through the Naples Driver Guide.