Private Transfer From Rome to Amalfi Coast
We guarantee the lowest price and reliable Luxury transportation from Rome city and Rome airport for individuals, families and small groups.
RELIABLE AND REASONABLE PRICING
We guarantee comfortable and safe travelling in the company of our highly-skilled drivers at very affordable rates. With 24/7 emergency services, you can be assured to find us available when you least expect to be travelling.
TRANSPARENT COST
As devoted believers of transparency, we provide nothing but the best value for money. There are no additional taxes or costs in case of any inconvenience due to the delay of trains or scheduled flights.
COMPLEMENTARY SERVICES
With additional reliable services, check out the complementary services we offer in our itinerary. You can hire the driver to do some shopping or make a stop on a beautiful sightseeing tour before heading out to your next destination.
INSTANT QUOTE AND QUICK ONLINE BOOKING
To save up on time – our efficient online booking services are quick and savvy to manage. For any destinations not listed in our itinerary, do not hesitate to CONTACT US.
Included
Free wifi onboard,  Water,  English speaking driver,  100% No smoking car
Transfer Time
FROM ROME CITY: 210 min   
 FROM FCO AIRPORT: 230 min 
Optional
 You can combine the transfer with a tour or hourly disposal.
BEWARE: STOP OPTIONS DO NOT INCLUDE TICKETS FOR VISITS TO MUSEUMS AND ARCHAEOLOGICAL SITES
Meeting place
PICK-UP   
Rome city center 
Rome Fiumicino airport FCO 
Rome Ciampino airport CNO
Luxury fleet
OUR LINE OF LUXURY MERCEDES FLEET OFFERS: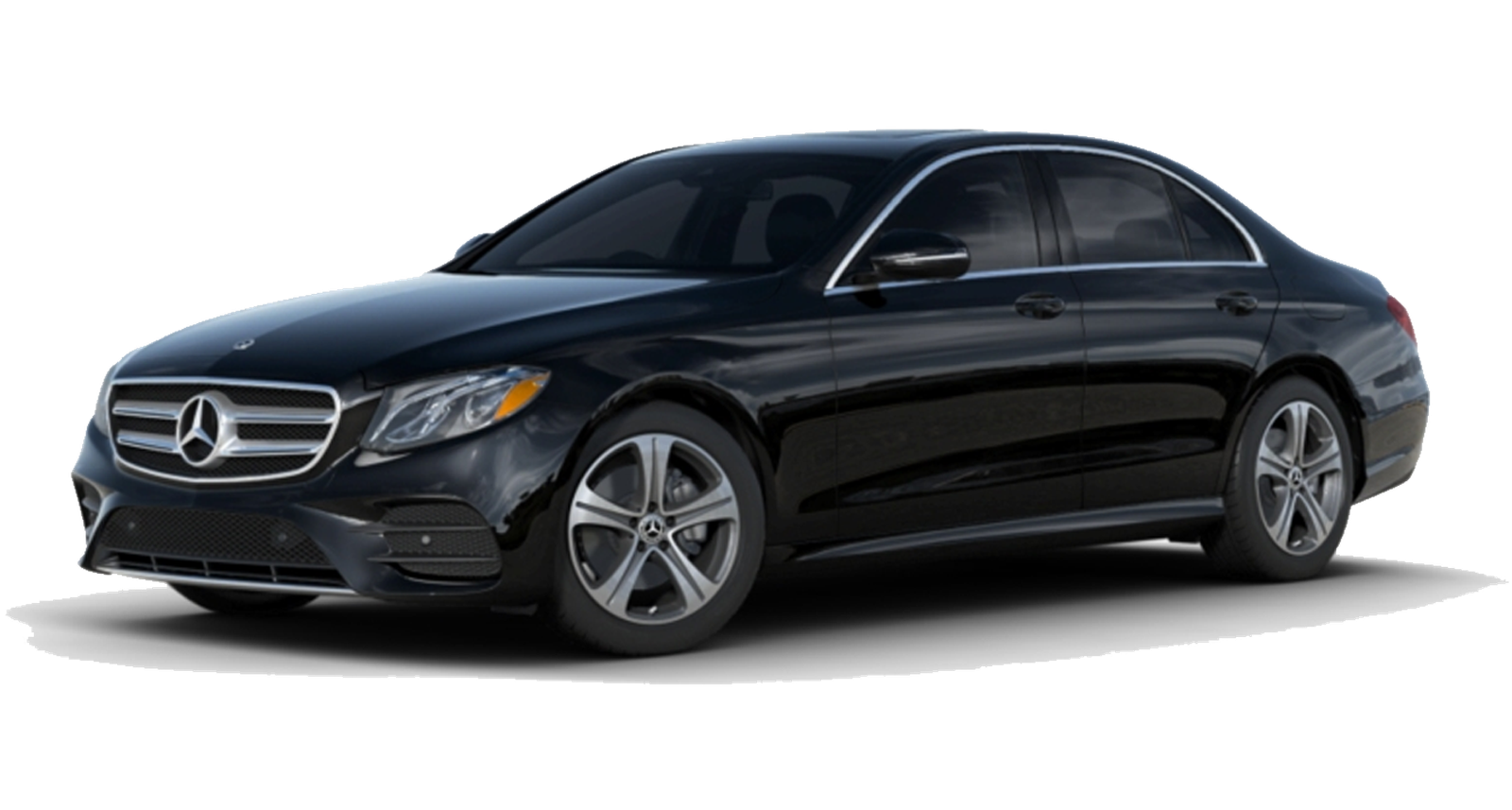 MERCEDES E CLASS
For a taste of affordable elegance, renting the Mercedes Benz E-class, coupled with a professional driver, will ensure you are treated like royalty in the most comfortable interior. This sedan is perfect for business appointments or those traveling for a short trip. We guarantee our car service from Rome to Amalfi Coast will be one to look forward to.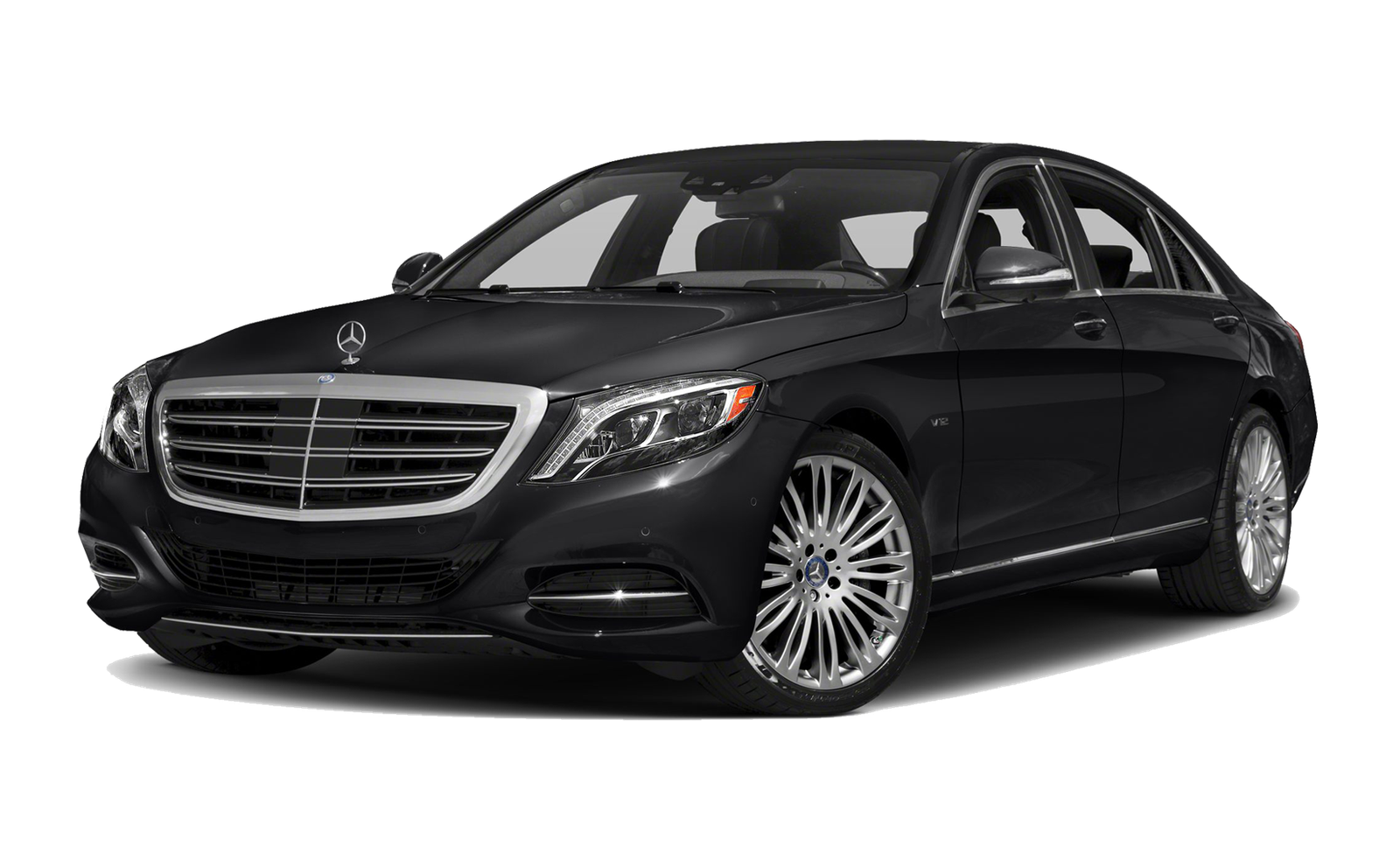 MERCEDES S CLASS
Nothing portrays elegance, luxury, and class like the Mercedes S-Class. If you're on the lookout for a reliable car service from Rome to Amalfi Coast, you're at the right place. Do you have an important business meeting to catch up on? Then arrive in style with our Mercedes S-class car service from Naples airport, Salerno airport, and the airport Fiumicino FCO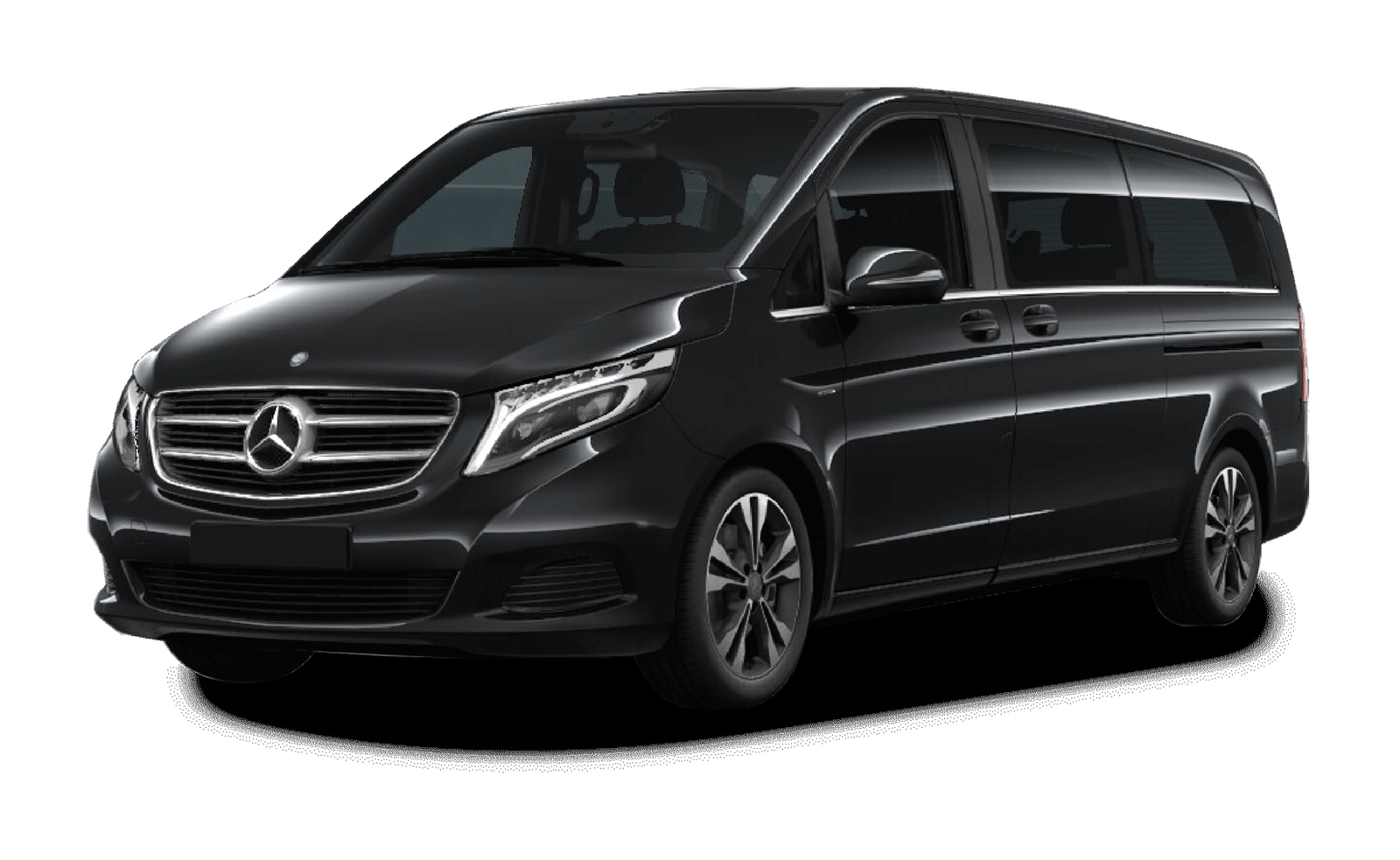 MERCEDES V CLASS
Mercedes Benz V-Class has consistently rocked the minivan market. We provide efficient chauffeured services from private hire and business clients.  If you travel with your family or with a lot of bulky luggage, and you need private transportation from Rome to Amalfi Coast, then you can never go wrong with the Mercedes Benz V-Class luxury minivan. You'll get to experience the scenic Amalfi Coast drive that is suitable for long trips, excursions, and shopping escapades. Our drivers-guide are more than happy to take you on a day trip Amalfi Coast and Pompeii cruise.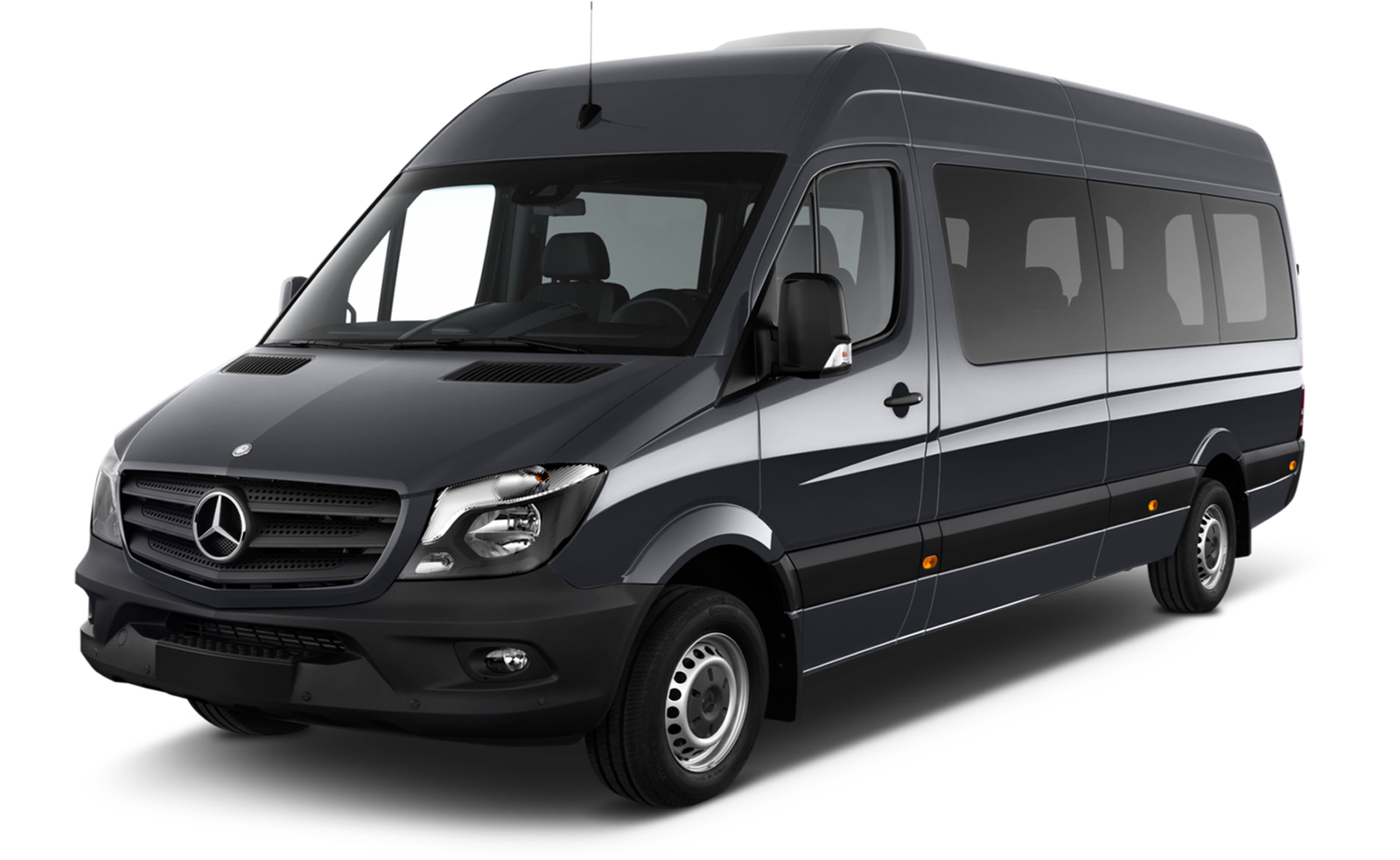 MINIBUS MERCEDES SPRINTER
We offer mini-bus Sprinter transportations services that come with Naples drivers. With car service from Rome to the Amalfi coast, take advantage of group travel and prepare your next meetings in a luxurious and comfortable style.
Car Service From Rome to Amalfi Coast 
Unesco has deemed the Amalfi Coast an outstanding example of Mediterranean landscape. It is among Italy's most iconic destinations. Visitors will find mountains that plunge into the sea, precipitous crags, abodes that cling to the cliffs and plenty of spectacular woodlands.
 If you love Italy and you don't want to miss the best places in southern Italy, remember that you can dedicate one day of your vacation to southern Italy's best. Rome city center is just a little more than of two hours away from the Naples region and you should call us for all tours with car service from Rome to Amalfi Coast.  
From Positano, the jet-set's favorite town here, with its chic boutiques and sun-kissed bathers, through Amalfi with its Arabic-Norman cathedral, to Ravello whose position on a mountain stirs hearts with cultured villas and connections to Wagner.
Sorrento the gateway to the Amalfi Coast lies to the west. It is an attractive clifftop resort that somehow survives package tourism's onslaught.
The region, with its turquoise seas and handsome piazzas, is home to many of Italy's finest restaurants and hotels. Many hikers regard it as among Italy's top spots for what they love to do. It has well-marked trails that offer the enticing prospect of escaping the star-struck coastal crowds.
Reliable transportation between Rome Airport and the Amalfi Coast
In terms of private transportation from Rome Airport to the Amalfi Coast, Naples private car company from Rome to Amalfi is a one-stop-shop solution that will never let you down. Whether you are arriving to carry out business or you are in need of pleasure, our private transfer from Rome to the Amalfi coast will help make your journey an enjoyable experience. The car service from Rome to this Naples region aims to deliver the best levels of both comfort and luxury.  
Not only will you be able to enjoy the journey, but our professional chauffeur will also drive you with the utmost professionalism and extreme dedication. Our limos are fitted with tinted windows so you benefit from the highest level of privacy while you travel from Rome Airport to the Amalfi coast.
With our private car transfers from Rome's Fiumicino Airport to Praiano, Amalfi or other villages on the coast, you can rest assured of travelling in a comfortable and safe environment.
Positano is the most famous but all the villages are beautiful there. With a travel arrangement from Fiumicino airport FCO to Minori, you will enjoy the heart of the scenic road, staying in one of the cheapest towns near Positano.
Vietri Sul mare is the last town near Salerno city, and this destination is included in the list of the transfers of our car service from Rome to Amalfi Coast villages. Vietri's beaches are bigger and this beautiful town is the most famous on the Amalfi coast for the ceramic factories.    
Booking Your Transfer From Rome to the Amalfi Coast
Our Driver Guide car service is proud to specialize in transferring our customers from Rome to the Amalfi Coast and its shore. With us, you enjoy a lot of experiences in this area. The beautiful natural scenery ensures that you will an amazing and relaxing time during your visit.
Our Limo Service is the best way to do it. It is a responsible car service between Rome and the Amalfi coast and is based on our customer-first policy. We have made customer satisfaction our main concern. We recognize that your time is a precious commodity and you require to make the journey effortlessly.
With our booking system quick and savvy, we cover all destinations for car service from Rome to Amalfi coast, so nothing could be more easy for our customers to get all pieces of information and provide to us all needs, before making a reservation for private transfers from the Rome airport or from Rome city center to Positano, Amalfi, Praiano and so on.
Always remember to book your service at Naples driver-guide company.