Private Transfer From Rome to Amalfi Coast
We guarantee the lowest price and reliable Private transportation from Rome city and Rome airport for individuals, families and small groups.
You can even add side-trips to little towns and archaeological sites, you wouldn't see otherways.
– SECURE YOUR BOOKING WITH A 10% DEPOSIT.
– GET YOUR DEPOSIT REFUND BY CANCELING AT LEAST 24 HOURS BEFORE ACTIVITY.
RELIABLE AND REASONABLE PRICING
We guarantee comfortable and safe travelling in the company of our highly-skilled drivers at very affordable rates. With 24/7 emergency services, you can be assured to find us available when you least expect to be travelling.
TRANSPARENT COST
As devoted believers of transparency, we provide nothing but the best value for money. There are no additional taxes or costs in case of any inconvenience due to the delay of trains or scheduled flights.
COMPLEMENTARY SERVICES
With additional reliable services, check out the complementary services we offer in our itinerary. You can hire the driver to do some shopping or make a stop on a beautiful sightseeing tour before heading out to your next destination.
INSTANT QUOTE AND QUICK ONLINE BOOKING
To save up on time – our efficient online booking services are quick and savvy to manage. For any destinations not listed in our itinerary, do not hesitate to CONTACT US.
Quick Online Quotation and Booking
Included
Deluxe Mercedes-Benz vehicles, English speaking driver,  100% No smoking car
Transfer Time
FROM ROME CITY: 210 min   
 FROM FCO AIRPORT: 230 min 
Optional
QUICK ONLINE BOOKING
You can combine the transfer with a tour or hourly disposal.
You can combine the transfer with a tour including a licensed guide
BEWARE: STOP OPTIONS DO NOT INCLUDE TICKETS FOR VISITS TO MUSEUMS AND ARCHAEOLOGICAL SITES.  ENTRANCE FEE MUST BE PAID ON THE SPOT
Meeting place
PICK-UP   
Rome city center 
Rome Fiumicino airport FCO 
Rome Ciampino airport CNO
Luxury fleet
OUR LINE OF LUXURY MERCEDES FLEET OFFERS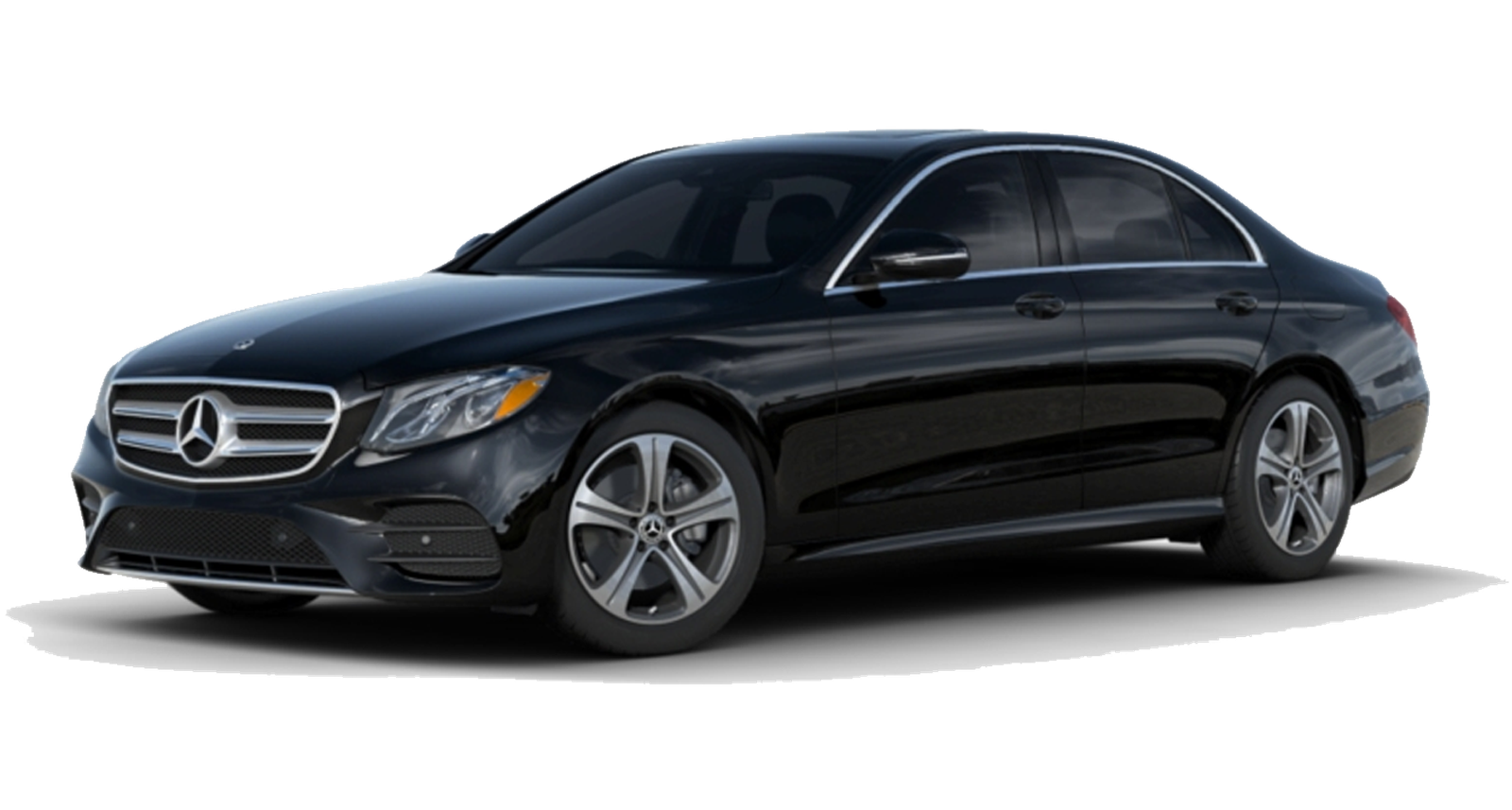 E CLASS
Hiring a driver with a Mercedes Benz E-Class guarantees our customers' safety and elegance with the best possible rates. This sedan is perfect for those traveling for business or with little luggage, ensuring getting to Amalfi Coast from Rome at a lower price.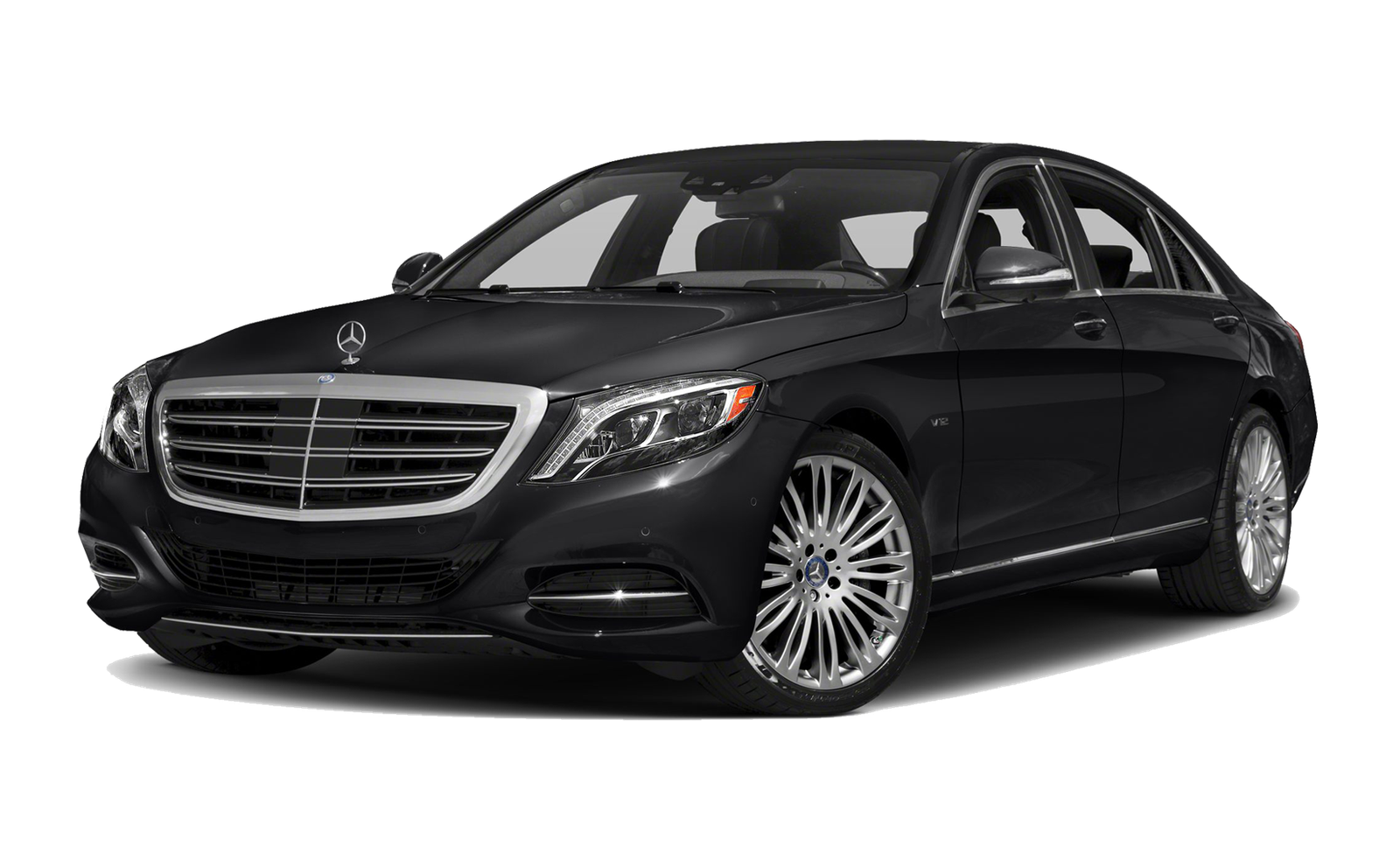 S CLASS VIP SERVICE
This sedan is ideal for those who do not want to give up the luxury and maximum comfort available. Elegance and security make this sedan with luxurious and spacious interiors, an exclusive mobile office: Every trip on the S-Class is a unique comfort experience.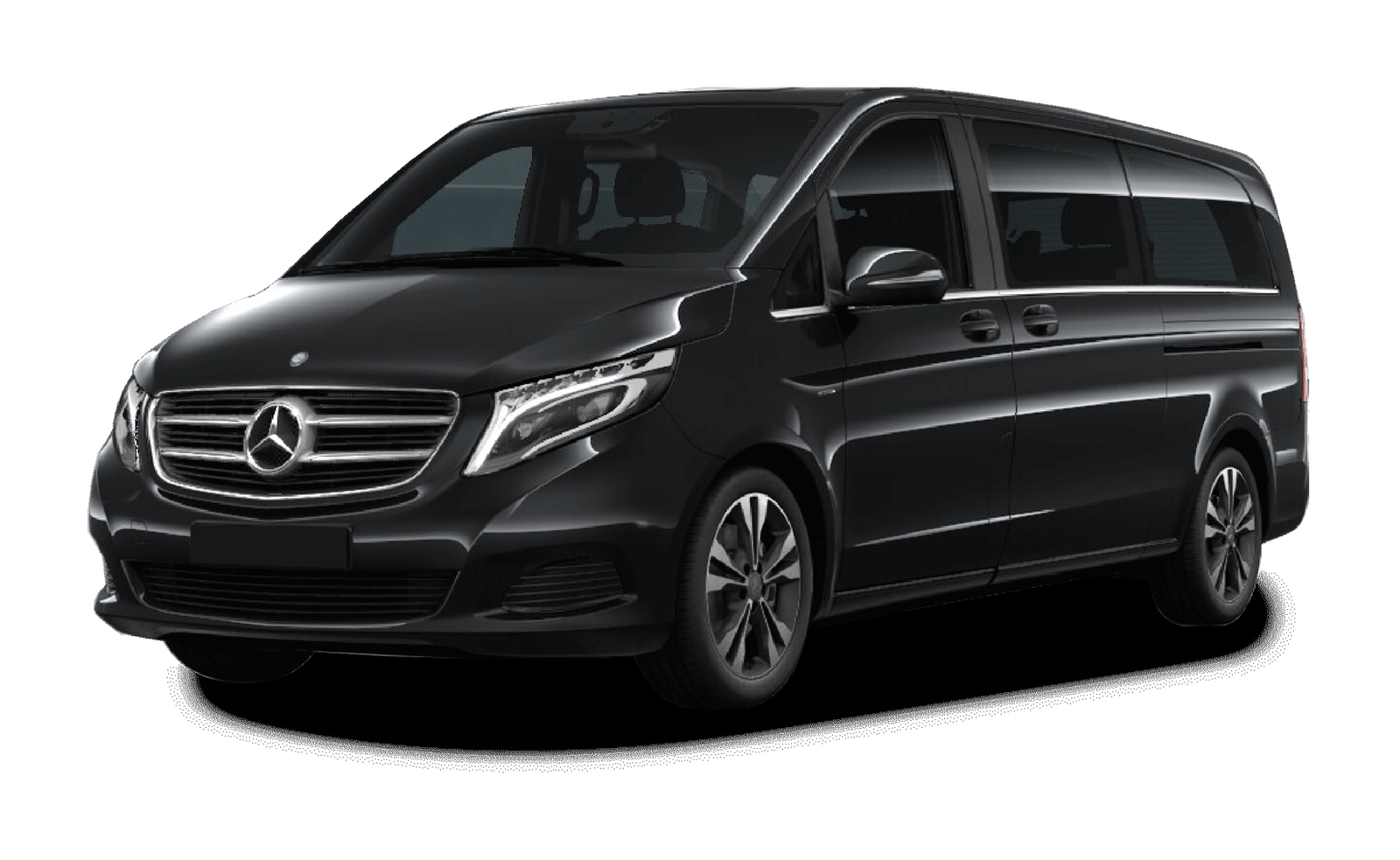 MERCEDES V CLASS
With the Mercedes V-Class, luxury and design are now also available for those traveling in small groups with lots of luggage. The concept of minivans has been revolutionized with the birth of the new Mercedes-Benz minivan, developing the style of the sedan car on the extra-large vehicles. This minivan offers elegance, comfort and maximum flexibility for families and individuals.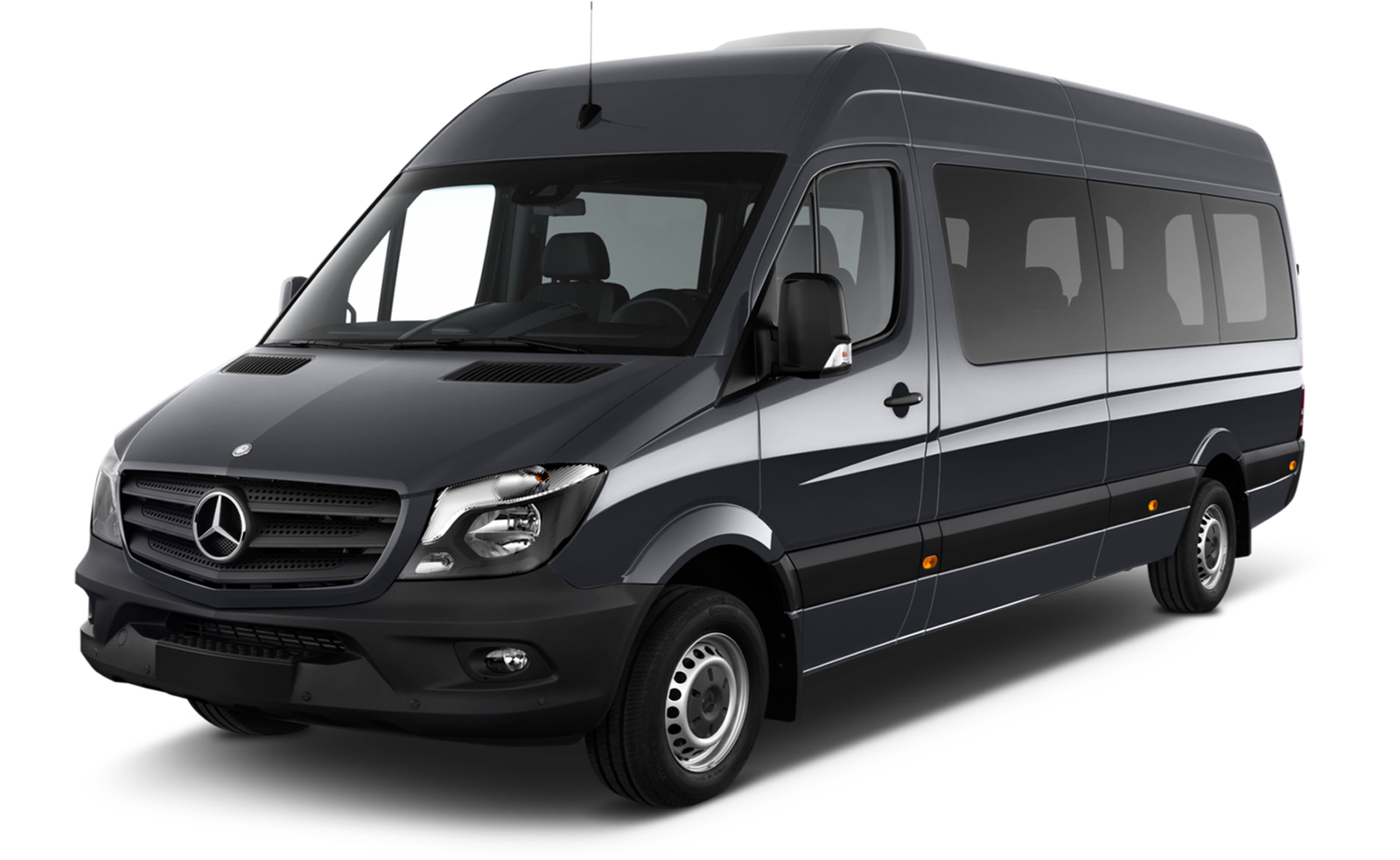 MINIBUS MERCEDES SPRINTER
The exterior design and the well-defined interior of the 22-seat Mercedes Benz Sprinter Minibus are inimitable. It is an extra-large version of the 9-seat Sprinter for demanding groups that do not want to compromise on comfort and safety guaranteed by the German factory. With Mercedes minibus, you will ensure both space and style for your group trips.
Deluxe Car Transfers and Excursions to Amalfi Coast
We are happy to offer Car Service from Rome to Amalfi coast to all people who want to have a nice ride. We understand that you want clean and safe vehicles as well as knowledgeable and English speaking drivers. So that is why we offer our services which will be tailored according to your needs. At Naples Driver Guide, we provide quality transport services and tours for small and big groups. We also offer Car Service from Rome to Amalfi coast to all individuals and ensure to help them explore the most beautiful locations in Amalfi coast at very competitive Prices.
Mercedes S Class Vip Service
You can also expect the Best Limo Service from Rome to Amalfi Coast. Our  VIP service vehicles are guaranteed to leave you satisfied. Getting to Amalfi coast from Rome can be stressful.  Book professional local drivers, we would like to share our services on the Amalfi coast with our lovely guests. Just get the Best Limo Service from Rome to Amalfi coast and you will be picked up by our polite driver in a comfortable vehicle.
Mercedes V Class Minivan Service
Getting to Amalfi coast from Rome can be stressful, especially if you are a small group arriving from a long flight.  Book with us to travel in a luxurious van with plenty of space for bulky luggage and take our Private Car Transfer from Rome to Amalfi Coast driven by a professional English speaking driver. Our drivers will also provide you with information about the areas and places along the road by car. Moreover, they will also be happy to help you and answer all your questions. So take a Private Car Transfer from Rome to Amalfi coast and let us serve you the best possible way.
Minibus Mercedes Sprinter – Vip Group Service
We offer mini-bus Sprinter transportations services that come with Naples drivers. Our local limousine company expert in weddings on the Amalfi coast will provide private transport service for all your guests. With our minibusses 22 seater, we can help you to arrange the car service from Rome to the Amalfi coast for your private groups and you can be sure that everything will go perfectly. Take advantage of our expertise and prepare your next meetings in a luxurious and comfortable style.
Car Service From Rome to Amalfi Coast 
Unesco has deemed the Amalfi Coast an outstanding example of Mediterranean landscape. It is among Italy's most iconic destinations. Visitors will find mountains that plunge into the sea, precipitous crags, abodes that cling to the cliffs and plenty of spectacular woodlands.
 If you love Italy and you don't want to miss the best places in southern Italy, remember that you can dedicate one day of your vacation to southern Italy's best. Rome city center is just a little more than of two hours away from the Naples region and you should call us for all tours with car service from Rome to Amalfi Coast .
From Positano, the jet-set's favorite town here, with its chic boutiques and sun-kissed bathers, through Amalfi with its Arabic-Norman cathedral, to Ravello whose position on a mountain stirs hearts with cultured villas and connections to Wagner.
Sorrento the gateway to the Amalfi Coast lies to the west. It is an attractive clifftop resort that somehow survives package tourism's onslaught.
The region, with its turquoise seas and handsome piazzas, is home to many of Italy's finest restaurants and hotels. Many hikers regard it as among Italy's top spots for what they love to do. It has well-marked trails that offer the enticing prospect of escaping the star-struck coastal crowds.
Booking Your Transfer From Rome to the Amalfi Coast
Contact us for Rome to Amalfi coast Car Transfer and be sure to get the best value for your money. We are committed to providing the highest quality car transfers which fully satisfy you. Amalfi coast has so much to offer you and you will certainly remember your tour forever. We pride ourselves on having punctual and responsible drivers who deliver excellent Rome to Amalfi coast Car Transfer any time of the day. Just rely on us and we won't leave you disappointed.
Always remember to book your service at Naples driver-guide company.