Private Transfer From Rome To Ravello
We guarantee the lowest price and reliable private transportation from Rome city and Rome airport for individuals, families and small groups.
You can even add side-trips to little towns and archaeological sites, you wouldn't see otherways
– SECURE YOUR BOOKING WITH A 10% DEPOSIT.
– GET YOUR DEPOSIT REFUND BY CANCELING AT LEAST 24 HOURS BEFORE ACTIVITY.
Reliable and Reasonable Pricing
We guarantee comfortable and safe travelling in the company of our highly-skilled drivers at very affordable rates. With 24/7 emergency services, you can be assured to find us available when you least expect to be travelling.
Transparent Cost
As devoted believers of transparency, we provide nothing but the best value for money. There are no additional taxes or costs in case of any inconvenience due to the delay of trains or scheduled flights.
Complementary Services
With additional reliable services, check out the complementary services we offer in our itinerary. You can hire the driver to do some shopping or make a stop on a beautiful sightseeing tour before heading out to your next destination.
Instant Quote and Quick Online Booking
To save up on time – our efficient online booking services are quick and savvy to manage. For any destinations not listed in our itinerary, do not hesitate to CONTACT US.
Quick Online Quotation and Booking
Included
Deluxe Mercedes-Benz vehicles, English speaking driver,  100% No smoking car
Transfer Time
FROM ROME CITY: 210 min
FROM FCO AIRPORT: 230 min
Optional
QUICK ONLINE BOOKING
You can combine the transfer with a tour or hourly disposal.
You can combine the transfer with a tour including a licensed guide
BEWARE: STOP OPTIONS DO NOT INCLUDE TICKETS FOR VISITS TO MUSEUMS AND ARCHAEOLOGICAL SITES.  ENTRANCE FEE MUST BE PAID ON THE SPOT
Meeting place
PICK-UP
Rome city center
Rome Fiumicino airport FCO
Rome Ciampino airport CNO
Luxury fleet
OUR LINE OF LUXURY MERCEDES FLEET OFFERS: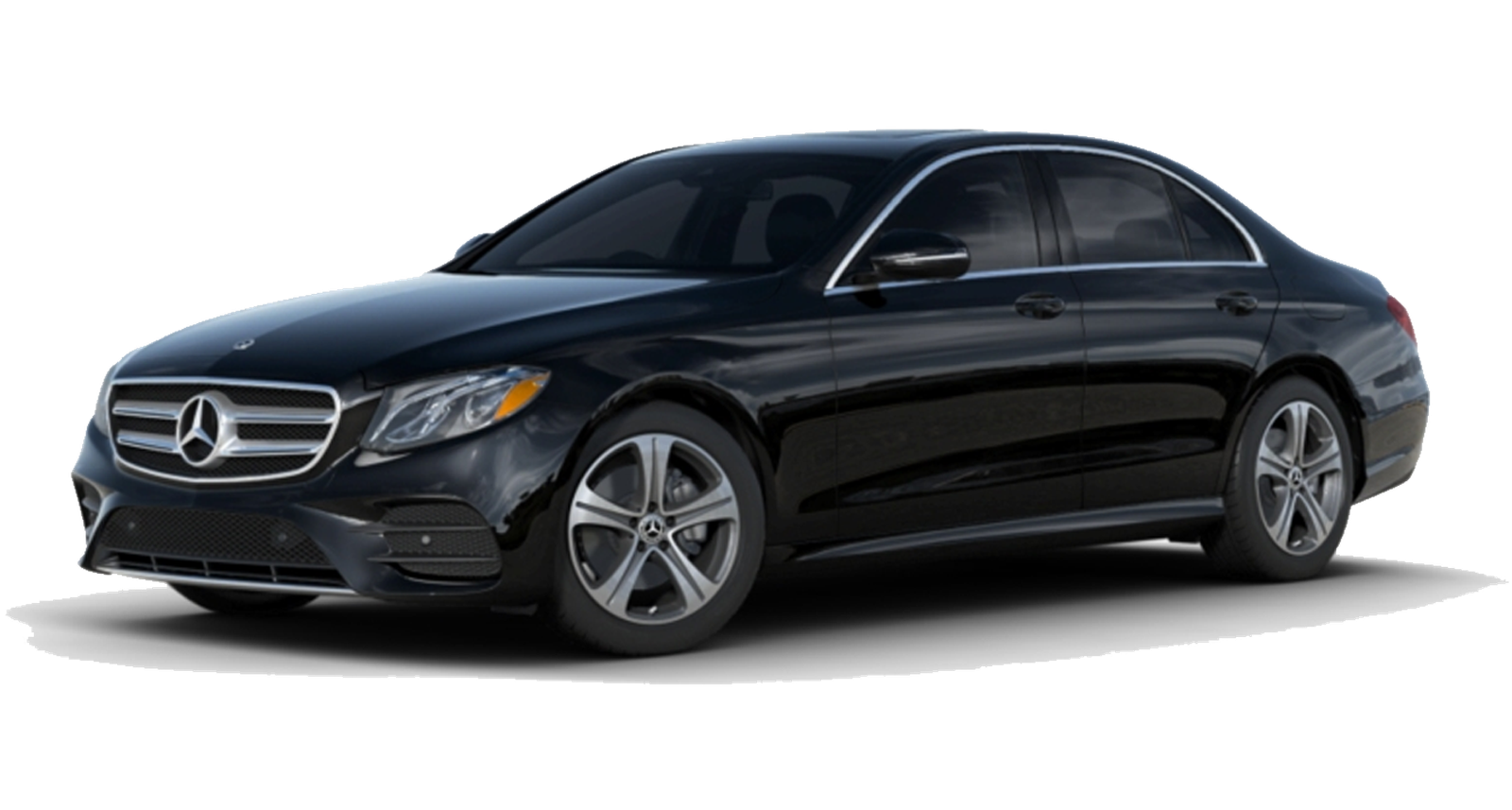 Mercedes E Class
Hiring a driver with a Mercedes Benz E-Class guarantees our customers' safety and elegance with the best possible rates. This sedan is perfect for those traveling for business or with little luggage, ensuring getting to Amalfi Coast from Rome at a lower price.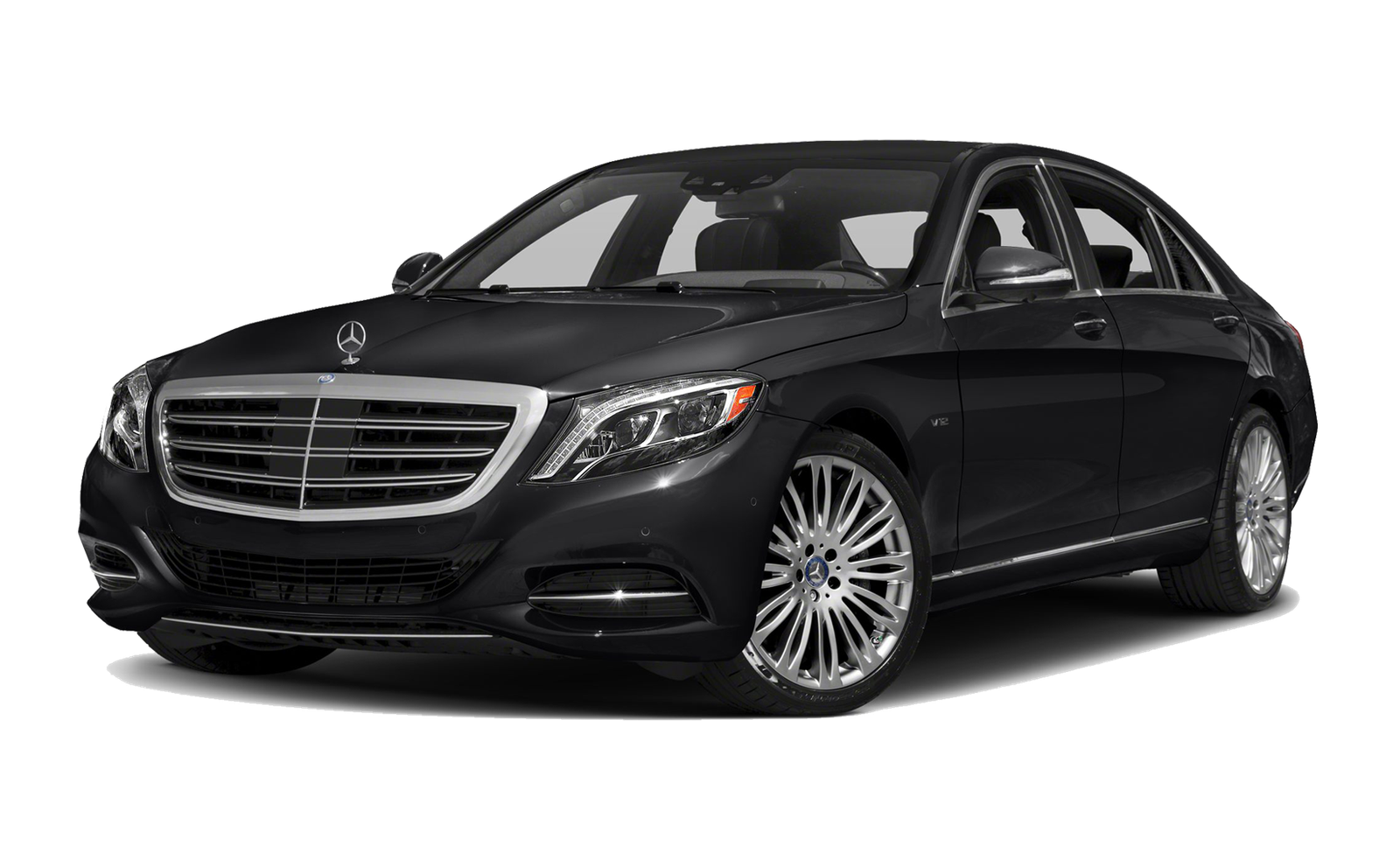 S CLASS VIP SERVICE
This sedan is ideal for those who do not want to give up the luxury and maximum comfort available. Elegance and security make this sedan with luxurious and spacious interiors, an exclusive mobile office: Every trip on the S-Class is a unique comfort experience.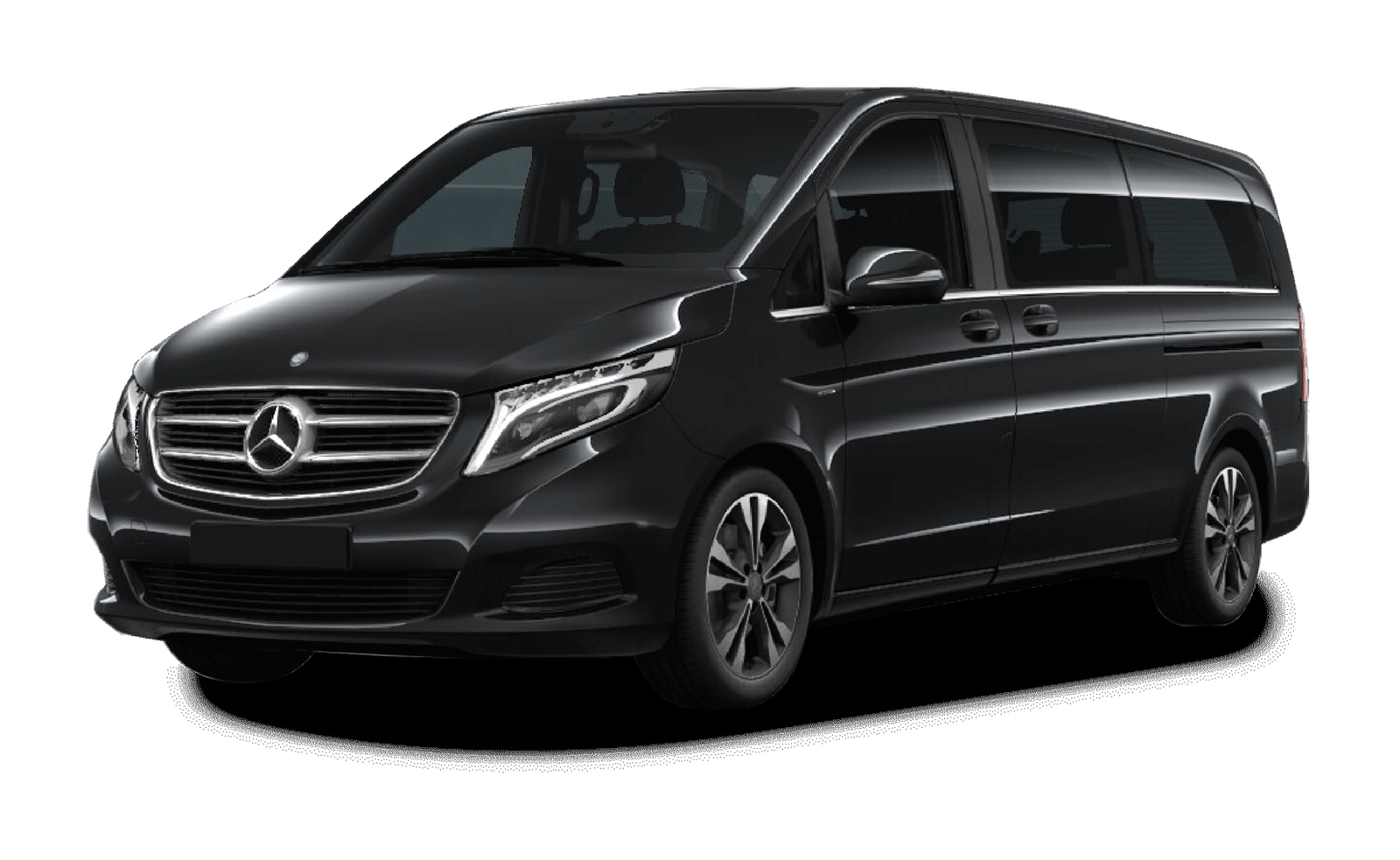 Mercedes V Class
With the Mercedes V-Class, luxury and design are now also available for those traveling in small groups with lots of luggage. The concept of minivans has been revolutionized with the birth of the new Mercedes-Benz minivan, developing the style of the sedan car on the extra-large vehicles. This minivan offers elegance, comfort and maximum flexibility for families and individuals.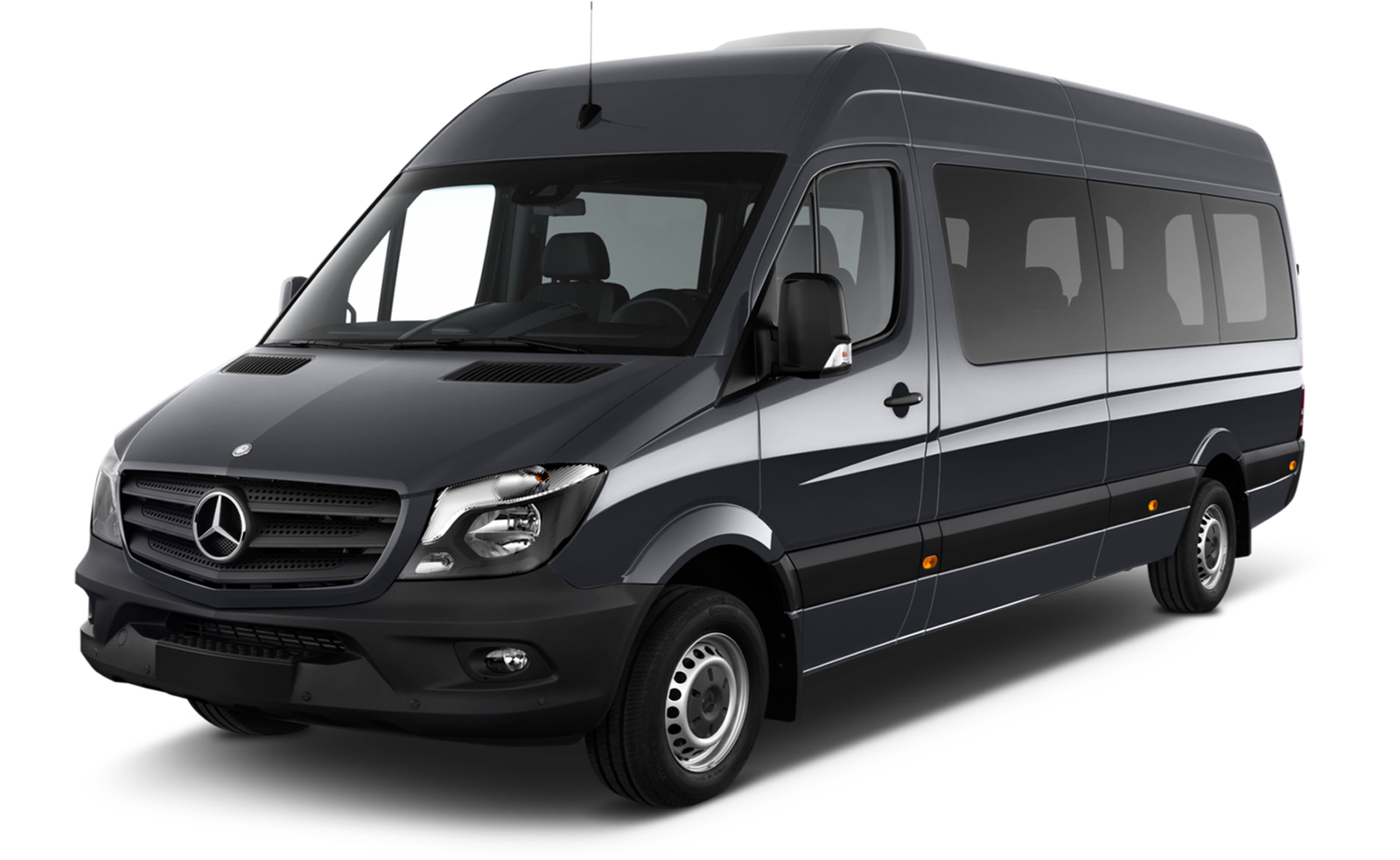 Minibus Mercedes Sprinter
The exterior design and the well-defined interior of the 22-seat Mercedes Benz Sprinter Minibus are inimitable. It is an extra-large version of the 9-seat Sprinter for demanding groups that do not want to compromise on comfort and safety guaranteed by the German factory. With Mercedes minibus, you will ensure both space and style for your group trips.
Getting to Ravello from Rome airport or city
We are your number one destination for a Car Service from Rome to Ravello. At Naples Driver Guide, we are dedicated to providing you with comfortable, affordable and reliable transportation, exceptional customer service and quite a simple booking process. Getting to Ravello from Rome can be very tiring and stressful. To reach this destination, it is certainly not easy to use the public transport service. We specialize in private transfers and guarantee to give you the biggest return on your money.  For a  small group, up to 8 people, the private car is even more convenient.  The Car Service from Rome to Ravello will be a unique experience and the whole Ravello will be at your feet. Our professional drivers can organize the best tours to Ravello and everything will be programmed as per your individual needs.
Ravello Vip Transfers From Rome
Get the Best Limo Service from Rome to Ravello and let us serve you in the best way possible. With meet and greet, we will ensure to assist you at your arrival. A polite and professional driver will satisfy all your needs while traveling with a luxury sedan that offers the maximum comfort. All of our customers become part of our family and come back to us again and again for the next transfers and tours.  Located on the hills, Ravello is such an amazing place to visit. Never hesitate to get the Best Limo Service from Rome to Ravello and enjoy a mixture of culture, colorful garden, lovely sea views, stunning villas, and hotels as well as impressive churches. Ravello is an ideal place to relax, so if you prefer nature and peace then this is the best destination for you. Just let us provide you with transfers and explore the stunning Ravello with us.
 LUXURY VAN FOR SMALL GROUPS
Elegance and comfort of a luxury sedan are also available when you are traveling with your family or a group of friends. We will provide you with a modern sedan-like van with a large suitcase trunk. Getting to Ravello from Rome with our luxury van will be a very enjoyable trip. Whenever you take our Private Car Transfer from Rome to Ravello, you will enjoy the professionalism of our drivers. Being very experienced, they deliver fast services based on your special desires. Ravello is a dream for your soul and we ensure to make your dream come true. You should just contact us and we will plan your Private Car Transfer from Rome to Ravello discussing every detail with you.
Luxury Minibus for demanding groups
We offer minibus Sprinter transportations services that come with Ravello's drivers. When you are planning your wedding in Ravello, and you have many guests arriving in Rome, with our elegant and modern minibusses 22 seater we can take care of the car service from Rome to Ravello, for your party. Ravello is one of the most famous locations for a wedding in Italy, and we have already provided private transportation for large private groups from Rome airport and city. Take advantage of private group travel and prepare your next meetings in a luxurious and comfortable styl
Car service from Rome to Ravello
In the verdant clifftop retreat of Ravello, the atmosphere is so relaxing it not only cured Richard Wagner of writer's block and inspired DH Lawrence to develop his plot for Lady Chatterley's Lover, but it so struck American writer Gore Vidal he remained for 30 years.
Quite simply Ravello has a profound effect on the people who come here.
It was founded as long ago as the 5th century and was seen as a sanctuary for people escaping the barbarian invaders who were rampaging after sacking Rome.
In contrast to other Amalfi settlements, this one was built high up on a hill rather than close to the coast. Many regard it as second only in style and glamour to Positano.
What exemplifies Ravello's refinement is its polished main piazza. Here debonair diners are able to relax beneath canopies of many stylish al-fresco cafes. Refinement is also to be found in the area's many lush villas, some of which have been converted into palatial hotels. There are also many manicured gardens along with one of the finest music festivals in Italy.
Reliable car service from Rome to Ravello
Our Rome to Ravello Car Transfer is completely designed for your needs and within your budget. By organizing Rome to Ravello Car Transfer, we will show you the most fascinating places in Ravello. Our clients' satisfaction is our strength and we are always ready to meet all your needs due to our tailor-made transfers. Call us for more information and let us help you make your tour amazing.
For a serene and delightful transportation experience book your private car service from Rome to Ravello through the Naples Driver Guide.