Private Transfer From Naples To Matera
We guarantee the lowest price and reliable private transportation from Naples city/airport/train station, for individuals, families and small groups.
You can even add side-trips to little towns and archaeological sites, you wouldn't see otherways.
– SECURE YOUR BOOKING WITH A 10% DEPOSIT.
– GET YOUR DEPOSIT REFUND BY CANCELING AT LEAST 24 HOURS BEFORE ACTIVITY.
Reliable and Reasonable Pricing
We guarantee comfortable and safe travelling in the company of our highly-skilled drivers at very affordable rates. With 24/7 emergency services, you can be assured to find us available when you least expect to be travelling.
Transparent Cost
As devoted believers of transparency, we provide nothing but the best value for money. There are no additional taxes or costs in case of any inconvenience due to the delay of trains or scheduled flights.
Complementary Services
With additional reliable services, check out the complementary services we offer in our itinerary. You can hire the driver to do some shopping or make a stop on a beautiful sightseeing tour before heading out to your next destination.
Instant Quote and Quick Online Booking
To save up on time – our efficient online booking services are quick and savvy to manage. For any destinations not listed in our itinerary, do not hesitate to CONTACT US.
Quick Online Quotation and Booking
Included
Deluxe Mercedes-Benz vehicles,
English speaking driver,
100% No smoking car
Transfer Time
FROM NAPLES CITY TO MATERA: 170 min
Optional
QUICK ONLINE BOOKING
You can combine the transfer with a tour or hourly disposal.
You can combine the transfer with a tour including a licensed guide
BEWARE: STOP OPTIONS DO NOT INCLUDE TICKETS FOR VISITS TO MUSEUMS AND ARCHAEOLOGICAL SITES.  ENTRANCE FEE MUST BE PAID ON THE SPOT
Meeting place
PICK-UP
Naples: hotels, air b&b, private address
Naples harbour
Naples Train Station
Naples Airport
Luxury fleet
OUR LINE OF LUXURY MERCEDES FLEET OFFERS: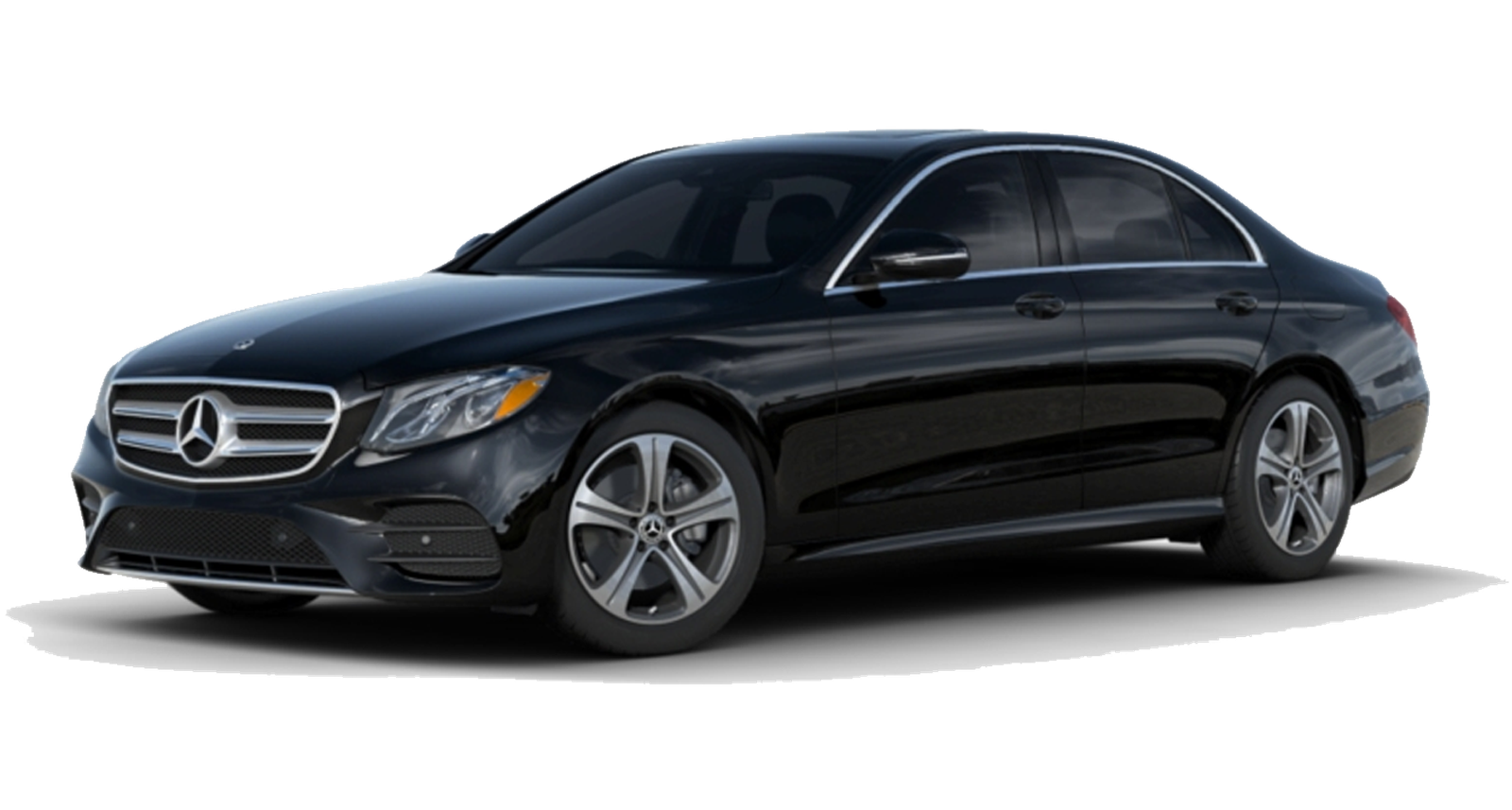 MERCEDES E CLASS
Get in touch with us for a quality Car Service from Naples to Matera and let our courteous drivers get you the needed destination. We will provide one of our luxury cars and an English speaking driver will give you the best tips during your trip. He will accompany you during your visit so nothing will be left out. Our Car Service from Naples to Matera is offered at competitive prices and our clean and comfortable cars are always checked for security reasons.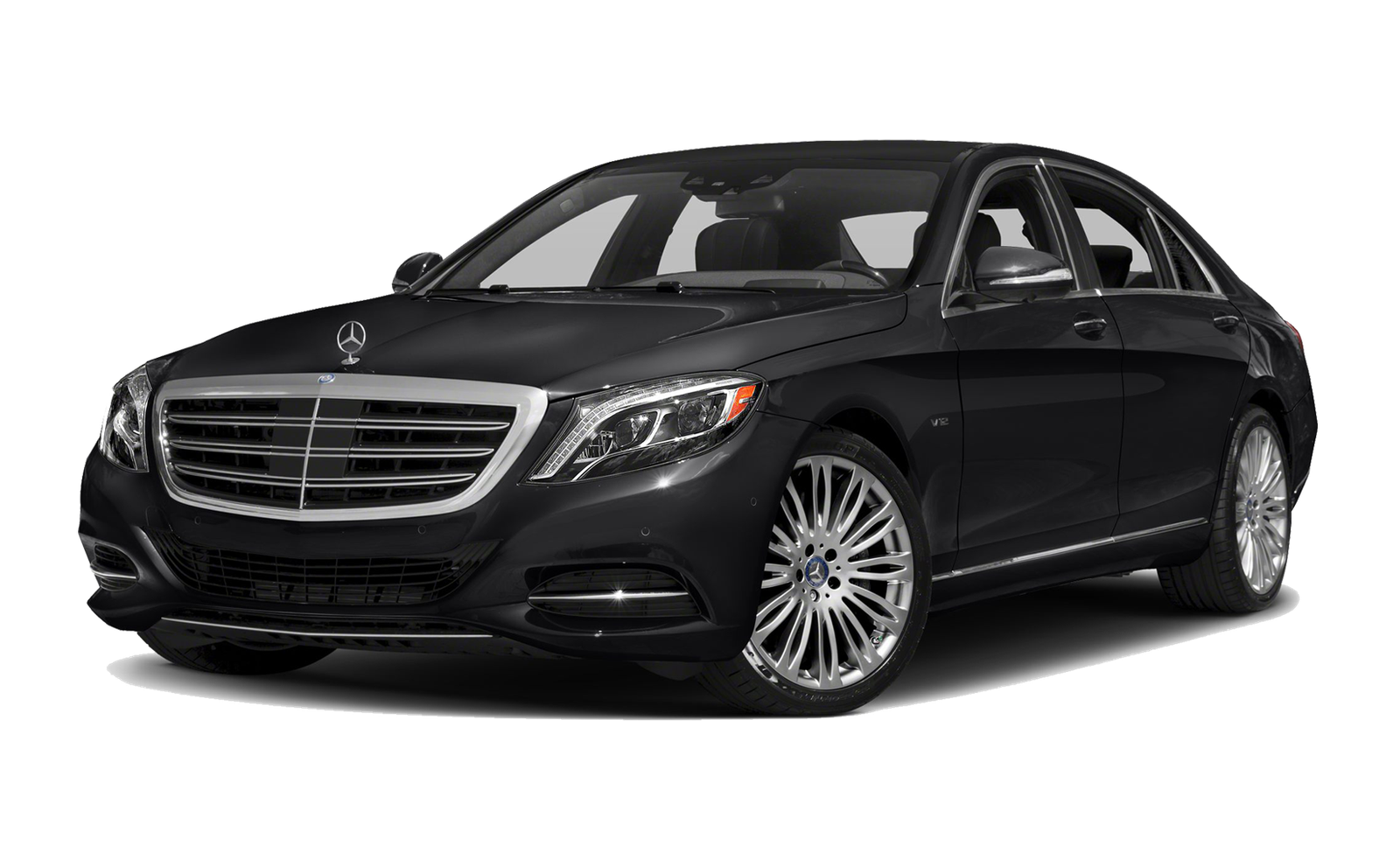 MERCEDES S CLASS
We are reliable and dependable, so you can choose us for the Best Limo Service from Naples to Matera. Enjoy our hassle-free arrival in Matera and relax during the whole trip. Due to the Best Limo Service from Naples to Matera, you can make your trip even more memorable. Our driver will be waiting for you in the appointed place at Naples and get you Matera as fast as possible. They will also help you with the luggage and make you feel perfect. If necessary, the driver can help you check into a hotel, stop by a cafe or a shop. Just ask him for it and enjoy stress-free services.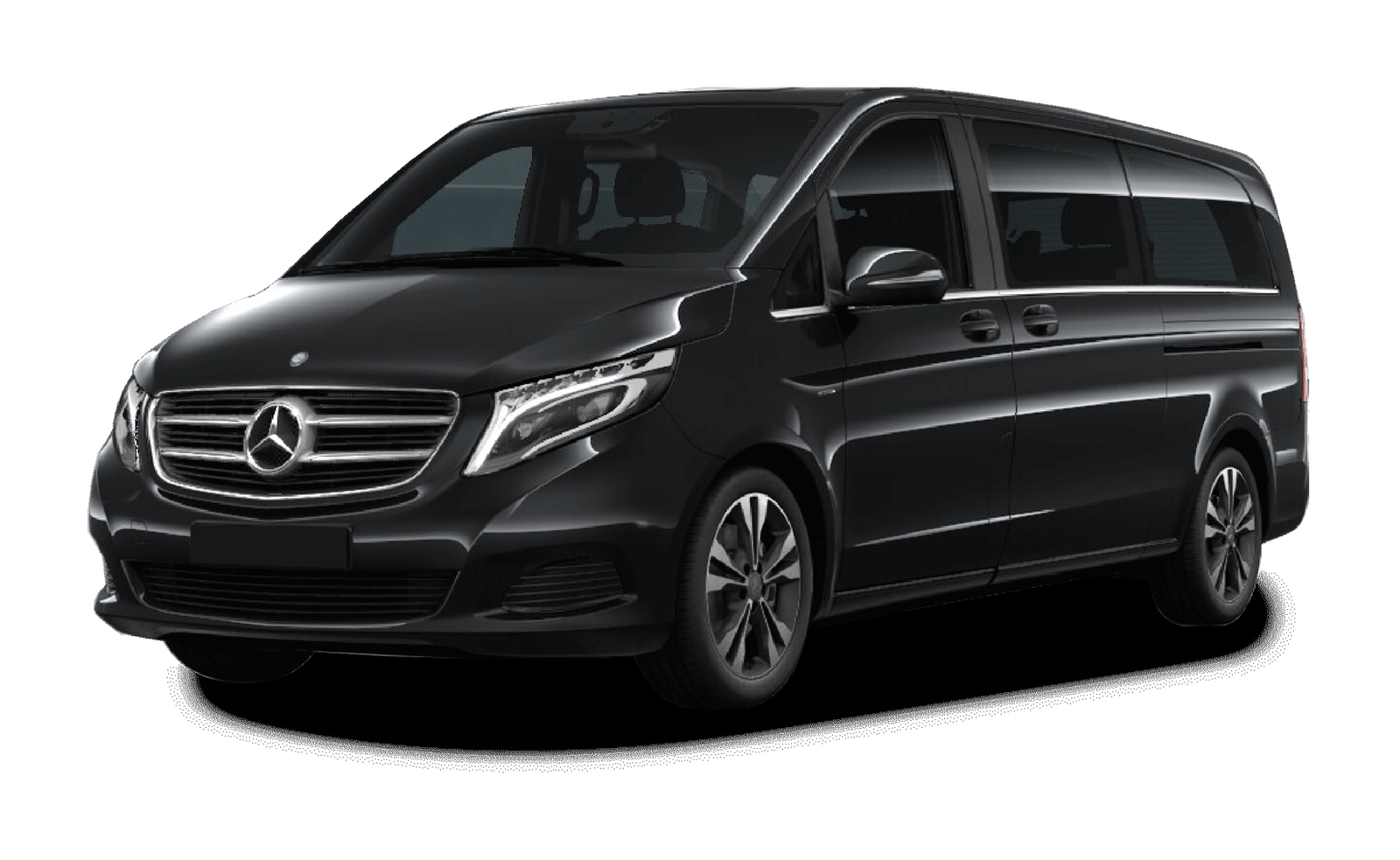 MERCEDES V CLASS
Delivering Private Car Transfer from Naples to Matera, our drivers will take you to Matera with smile. They are so friendly that you will enjoy every moment of your trip. We also offer the most competitive taxi prices without compromising the quality of service. All our drivers are professional, experienced, and very courteous. Their aim is to try to make your journey as pleasant as possible. Get our Private Car Transfer from Naples to Matera and use our easy booking system online right away.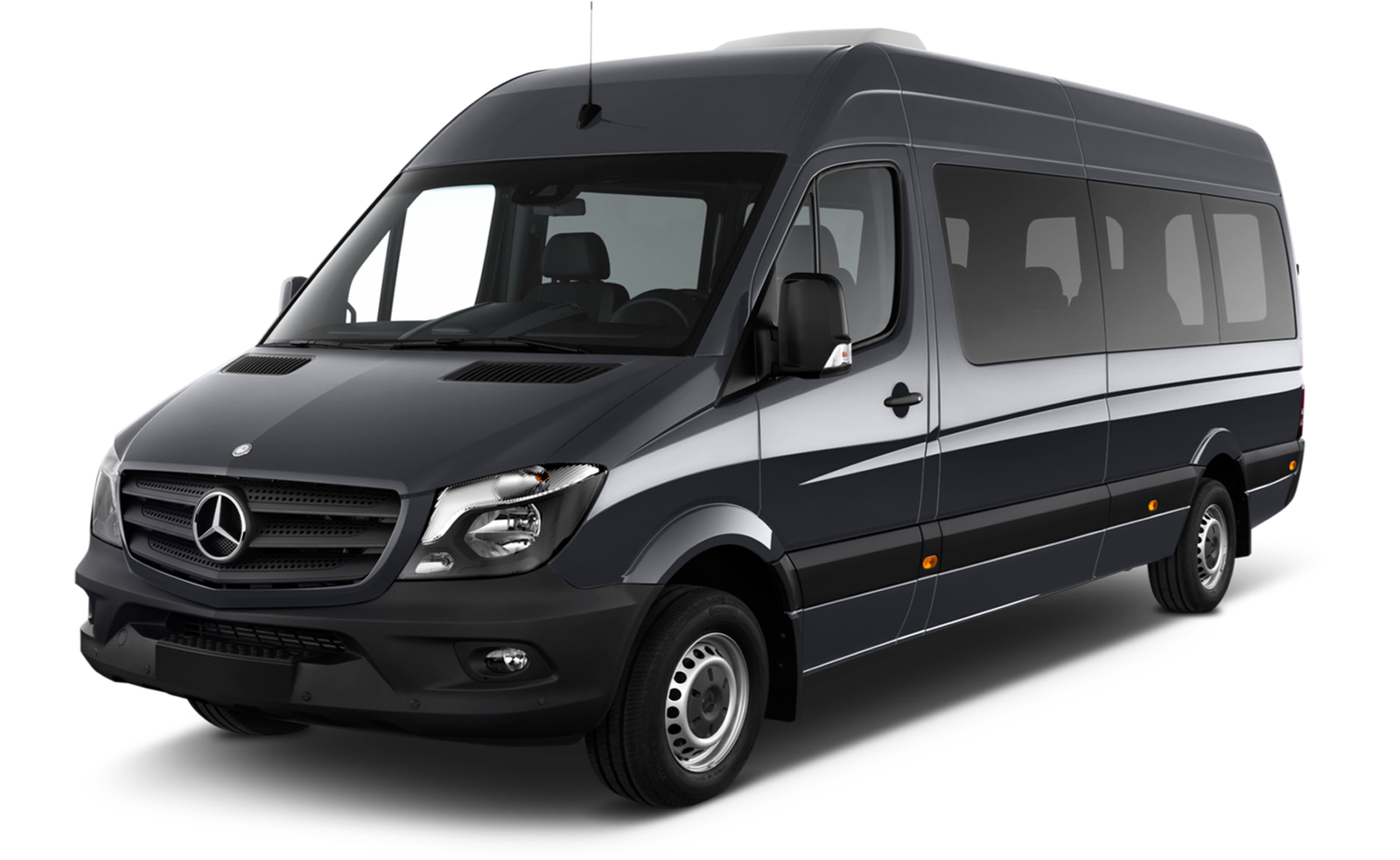 MINIBUS MERCEDES SPRINTER
We offer mini-bus Sprinter transportations services that come with Naples drivers. With car service from Naples to Matera, take advantage of group travel and prepare your next meetings in a luxurious and comfortable style.
Car service from Naples to Matera
It is thought that as a continuously inhabited human settlement Matera could be the third-longest in the world.
The first inhabitants were drawn here perhaps 7,000 years ago by the natural caves (Sassi) that are found in the tufa limestone that were exposed as the Gravina cut a gorge. The newcomers built ever more elaborate structures on top of the caves.
Today, as you look across the gorge you could feel transported back to an ancient Holy Land. Split into two sections – the Sasso Barisano and the Sasso Caveoso – the area is separated by a ridge on which sits Matera's duomo cathedral.
Many of the Sassi are actually little more than one-room caves. They are now tourist attractions but in the 1950s they contained such poverty and appalling living conditions that the Matera was known as the 'Shame of Italy'. The Sassi-dwellers were moved on and in 2019 the city was recognized as a European Capital of Culture.
Reliable car service from Naples to Matera
Offering Naples to Matera Car Transfer services, we offer very clean, comfortable, and licensed vehicles. They are designed for group transfers as well. Choose us for Naples to Matera Car Transfer services and let us help you discover Matera which is great tourist destination in Italy. Contact us today and get more information!
For a serene and delightful transportation experience book your private car transfer from Naples to Matera through the Naples Driver Guide.