Private Transfer From Naples To Matera
We guarantee the lowest price and reliable Luxury transportation from
Naples city and Naples airport for individuals, families and small groups.
RELIABLE AND REASONABLE PRICING
We guarantee comfortable and safe travelling in the company of our highly-skilled drivers at very affordable rates. With 24/7 emergency services, you can be assured to find us available when you least expect to be travelling.
TRANSPARENT COST
As devoted believers of transparency, we provide nothing but the best value for money. There are no additional taxes or costs in case of any inconvenience due to the delay of trains or scheduled flights.
COMPLEMENTARY SERVICES
With additional reliable services, check out the complementary services we offer in our itinerary. You can hire the driver to do some shopping or make a stop on a beautiful sightseeing tour before heading out to your next destination.
INSTANT QUOTE AND QUICK ONLINE BOOKING
To save up on time – our efficient online booking services are quick and savvy to manage. For any destinations not listed in our itinerary, do not hesitate to CONTACT US.
Included
Free wifi onboard,
  Water,
  English speaking driver,
  100% No smoking car
Transfer Time
FROM NAPLES CITY TO MATERA: 150 min
Optional
You can combine the transfer with a tour or hourly disposal.
BEWARE: STOP OPTIONS DO NOT INCLUDE TICKETS FOR VISITS TO MUSEUMS AND ARCHAEOLOGICAL SITES
Meeting place
PICK-UP
Naples: hotels, air b&b, private address
Naples harbour
Naples Train Station
Naples Airport
Luxury fleet
OUR LINE OF LUXURY MERCEDES FLEET OFFERS: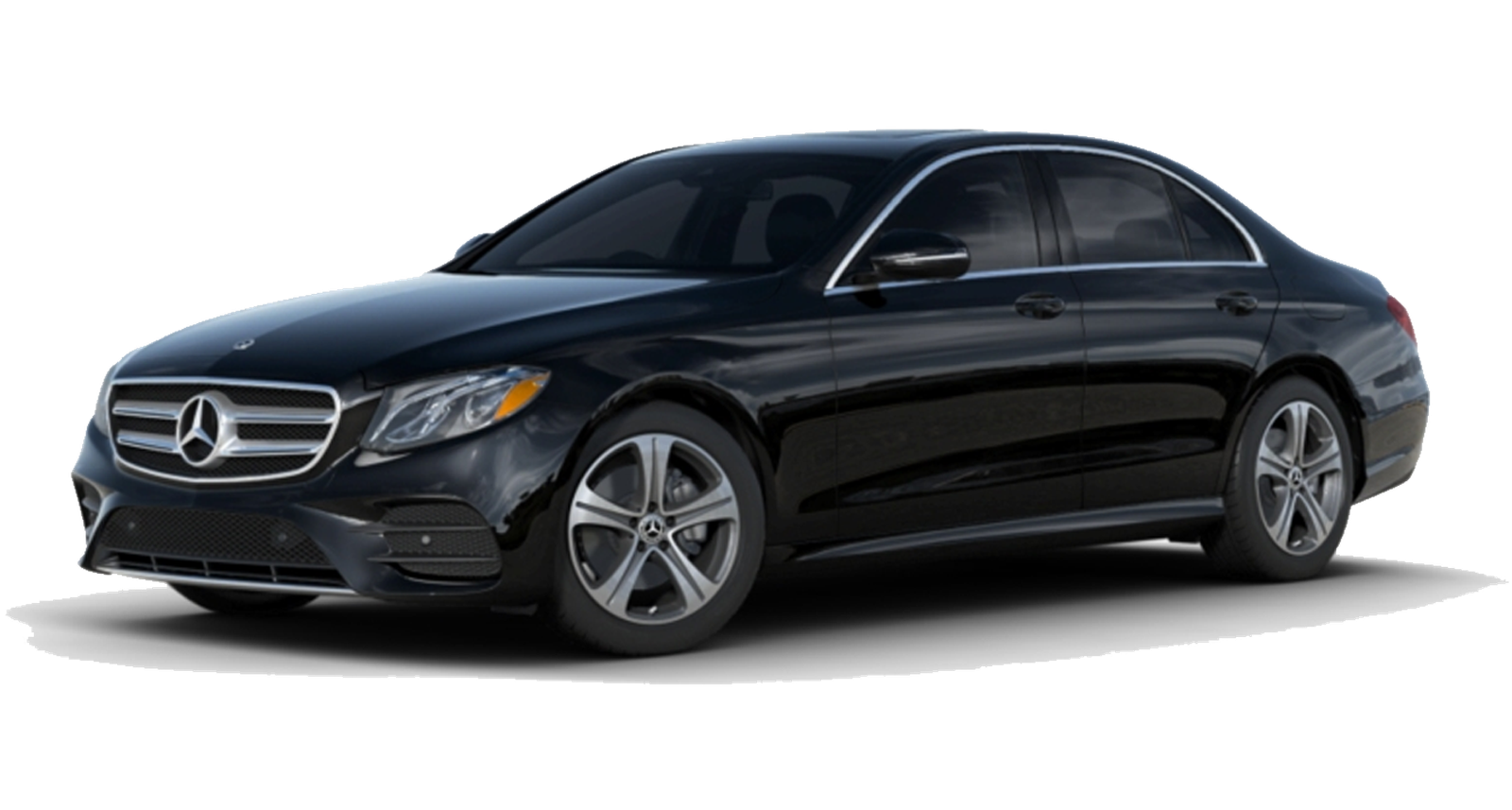 MERCEDES E CLASS
For a taste of affordable elegance, renting the Mercedes Benz E-class, coupled with a professional driver, will ensure you are treated like royalty in the most comfortable interior. This sedan is perfect for business appointments or those traveling for a short trip. We guarantee our car service from Naples to Matera will be one to look forward to.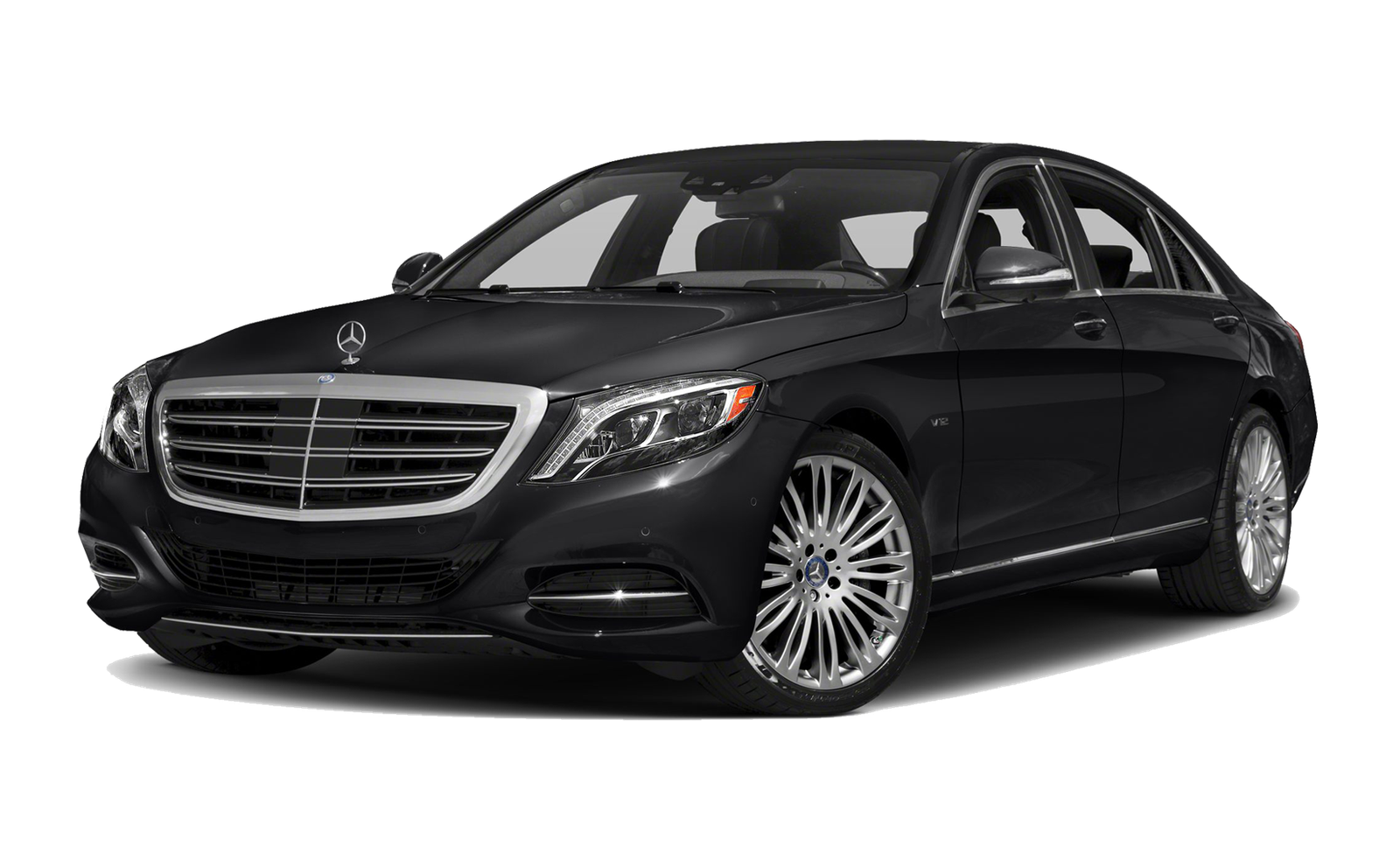 MERCEDES S CLASS
Nothing portrays elegance, luxury, and class like the Mercedes S-Class. If you're on the lookout for a reliable car service from Naples hotel to Matera or private drivers from Naples Train station to Matera, you're at the right place. Do you have an important business meeting to catch up on? Then arrive in style with our Mercedes S-class car transfer from Naples to Matera.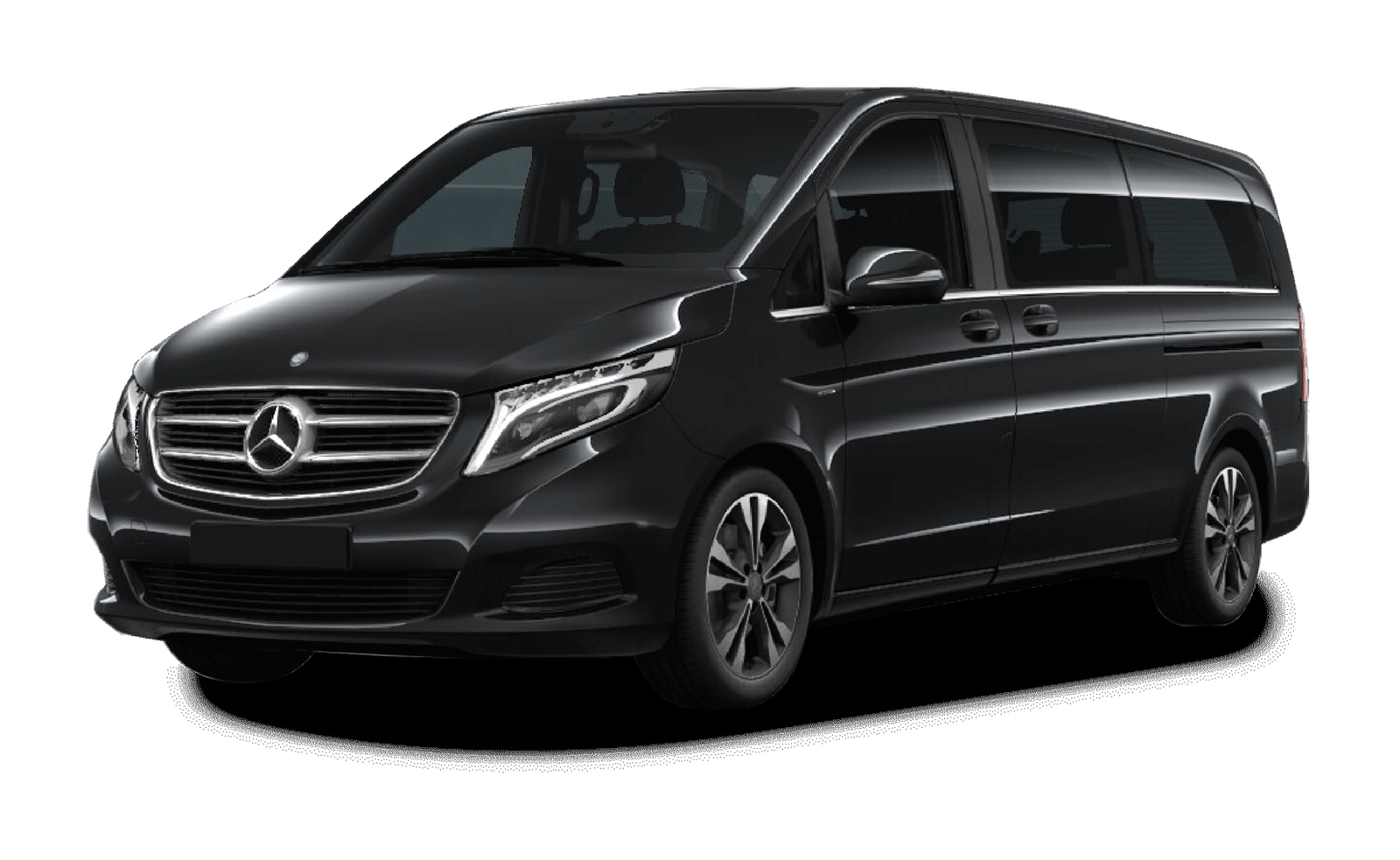 MERCEDES V CLASS
Mercedes Benz V-Class has consistently rocked the minivan market. We provide efficient chauffeured services from private hire and business clients. If you need private transportations from Naples to Matera, then you can never go wrong with the Mercedes Benz V-Class Luxury van services. You'll get to experience the Luxury minivan service that is suitable for long trips, excursions, and shopping escapades. Our Naples private driver team is more than happy to take you on a day trip Matera and Alberobello from Naples.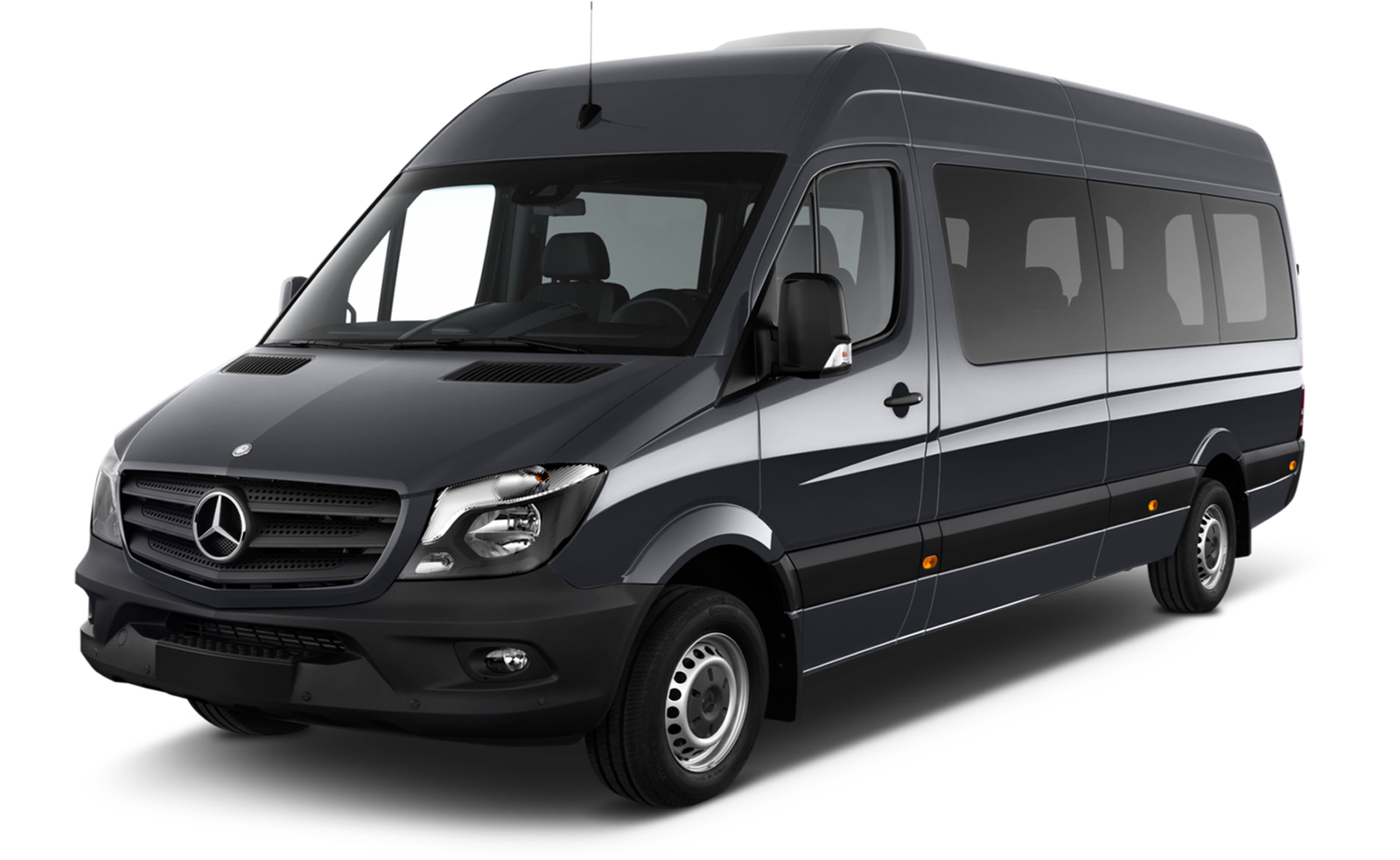 MINIBUS MERCEDES SPRINTER
We offer mini-bus Sprinter transportations services that come with Naples drivers. With car service from Naples to Matera, take advantage of group travel and prepare your next meetings in a luxurious and comfortable style.
Car service from Naples to Matera
It is thought that as a continuously inhabited human settlement Matera could be the third-longest in the world.
The first inhabitants were drawn here perhaps 7,000 years ago by the natural caves (Sassi) that are found in the tufa limestone that were exposed as the Gravina cut a gorge. The newcomers built ever more elaborate structures on top of the caves.
Today, as you look across the gorge you could feel transported back to an ancient Holy Land. Split into two sections – the Sasso Barisano and the Sasso Caveoso – the area is separated by a ridge on which sits Matera's duomo cathedral.
Many of the Sassi are actually little more than one-room caves. They are now tourist attractions but in the 1950s they contained such poverty and appalling living conditions that the Matera was known as the 'Shame of Italy'. The Sassi-dwellers were moved on and in 2019 the city was recognized as a European Capital of Culture.
Reliable car service from Naples to Matera
If you are concerned about transportation between Naples to Matera, the Naples Driver Guide is a one-stop-shop on which you can rely. Whether travelling for business or pleasure, this driver-guide car service from Naples to Matera will make your journey enjoyable. You are sure to enjoy amazing experiences on the trip.
The Naples Driver Guide car service company from Naples to Matera aims to provide the best levels of comfort and luxury. Our professional chauffeurs drive the limos, which are all fitted with tinted windows, to give you extra privacy.
Booking Transfer From Naples to Matera
Naples Driver Guide specializes in transfers from Naples to Matera, covering all the Amalfi Coast region. The beautiful nature and striking architecture will give up some amazing sights while you relax in the back of the limo. Naples Driver Guide works on the basis of a customer-first policy. Customer satisfaction is our main purpose.
Recognizing your time is precious we arrange for you to be transported by car service from Naples to Matera as effortlessly as possible.
For a serene and delightful transportation experience book your private car transfer from Naples to Matera through the Naples Driver Guide.