Private Transfer From Rome To Naples
We guarantee the lowest price and reliable private transportation from Rome city and Rome airport for individuals, families and small groups.
You can even add side-trips to little towns and archaeological sites, you wouldn't see otherways.
– SECURE YOUR BOOKING WITH A 10% DEPOSIT.
– GET YOUR DEPOSIT REFUND BY CANCELING AT LEAST 24 HOURS BEFORE ACTIVITY.
Reliable and Reasonable Pricing
We guarantee comfortable and safe travelling in the company of our highly-skilled drivers at very affordable rates. With 24/7 emergency services, you can be assured to find us available when you least expect to be travelling.
Transparent Cost
As devoted believers of transparency, we provide nothing but the best value for money. There are no additional taxes or costs in case of any inconvenience due to the delay of trains or scheduled flights.
Complementary Services
With additional reliable services, check out the complementary services we offer in our itinerary. You can hire the driver to do some shopping or make a stop on a beautiful sightseeing tour before heading out to your next destination.
Instant Quote and Quick Online Booking
To save up on time – our efficient online booking services are quick and savvy to manage. For any destinations not listed in our itinerary, do not hesitate to CONTACT US.
Quick Online Quotation and Booking
Included
Deluxe Mercedes-Benz vehicles, English speaking driver,  100% No smoking car
Transfer Time
FROM ROME CITY: about 140 min   
FROM FCO AIRPORT: about 150 min 
FROM CNO AIRPORT: about 140 min 
Optional
QUICK ONLINE BOOKING
You can combine the transfer with a tour or hourly disposal.
You can combine the transfer with a tour including a licensed guide
Contact us for private boat quotation
BEWARE: STOP OPTIONS DO NOT INCLUDE TICKETS FOR VISITS TO MUSEUMS AND ARCHAEOLOGICAL SITES.  ENTRANCE FEE MUST BE PAID ON THE SPOT
Meeting place
PICK-UP   
Rome city center 
Rome Fiumicino airport FCO 
Rome Ciampino airport CNO
Luxury fleet
OUR LINE OF LUXURY MERCEDES FLEET OFFERS: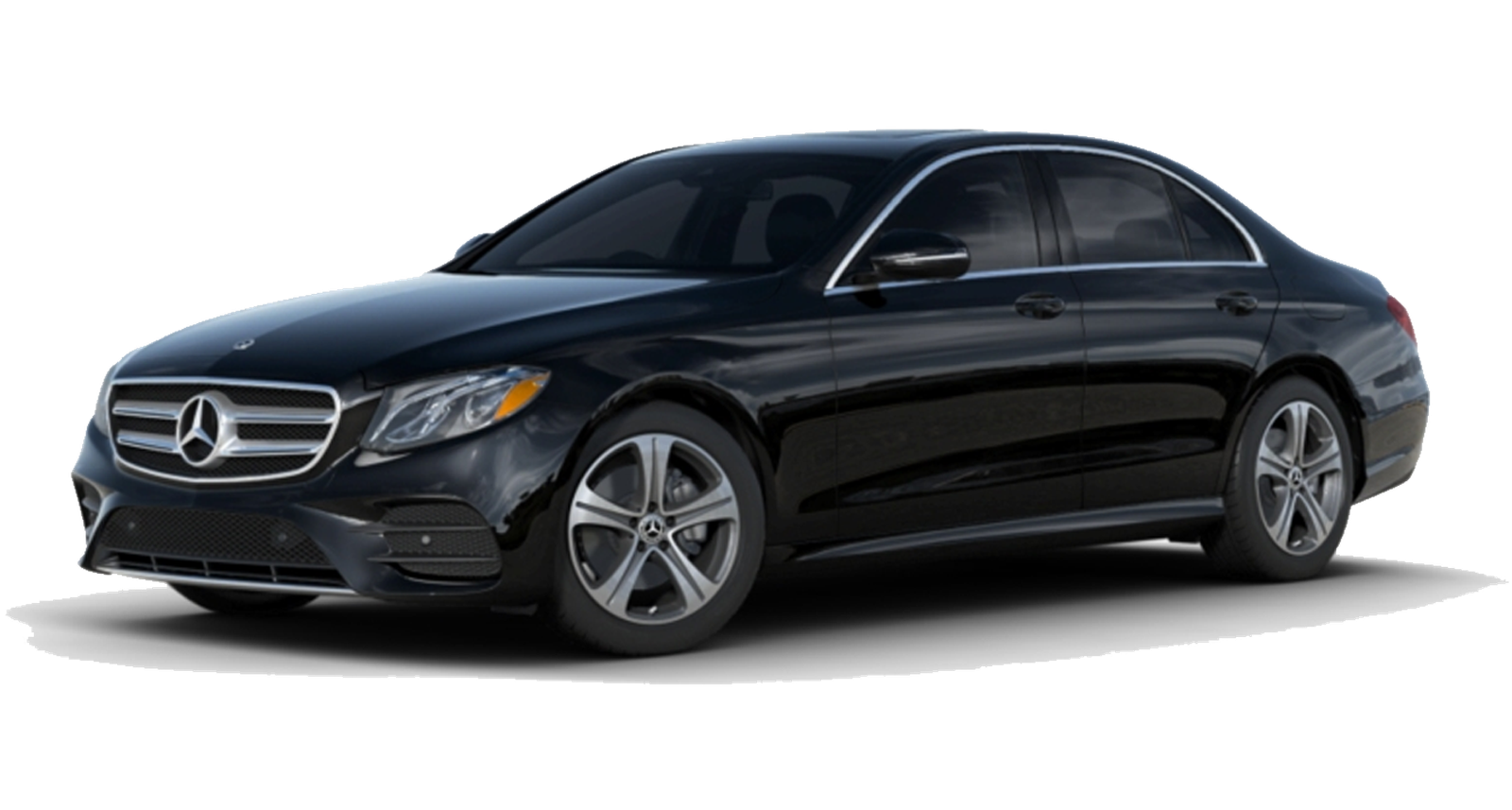 MERCEDES E CLASS
Get in touch with Naples Drivers & Guides for a Car Service from Rome to Naples and we will deliver custom services. Safety, kindness, affordability and comfort are the qualities that describe us best. We are always at your disposal for Car Service from Rome to Naples with instant replies. Our drivers respect every client and want to meet their needs from start to finish. We guarantee professionalism in our care transfers and strive to offer high-class services 24 hours a day 7 days a week.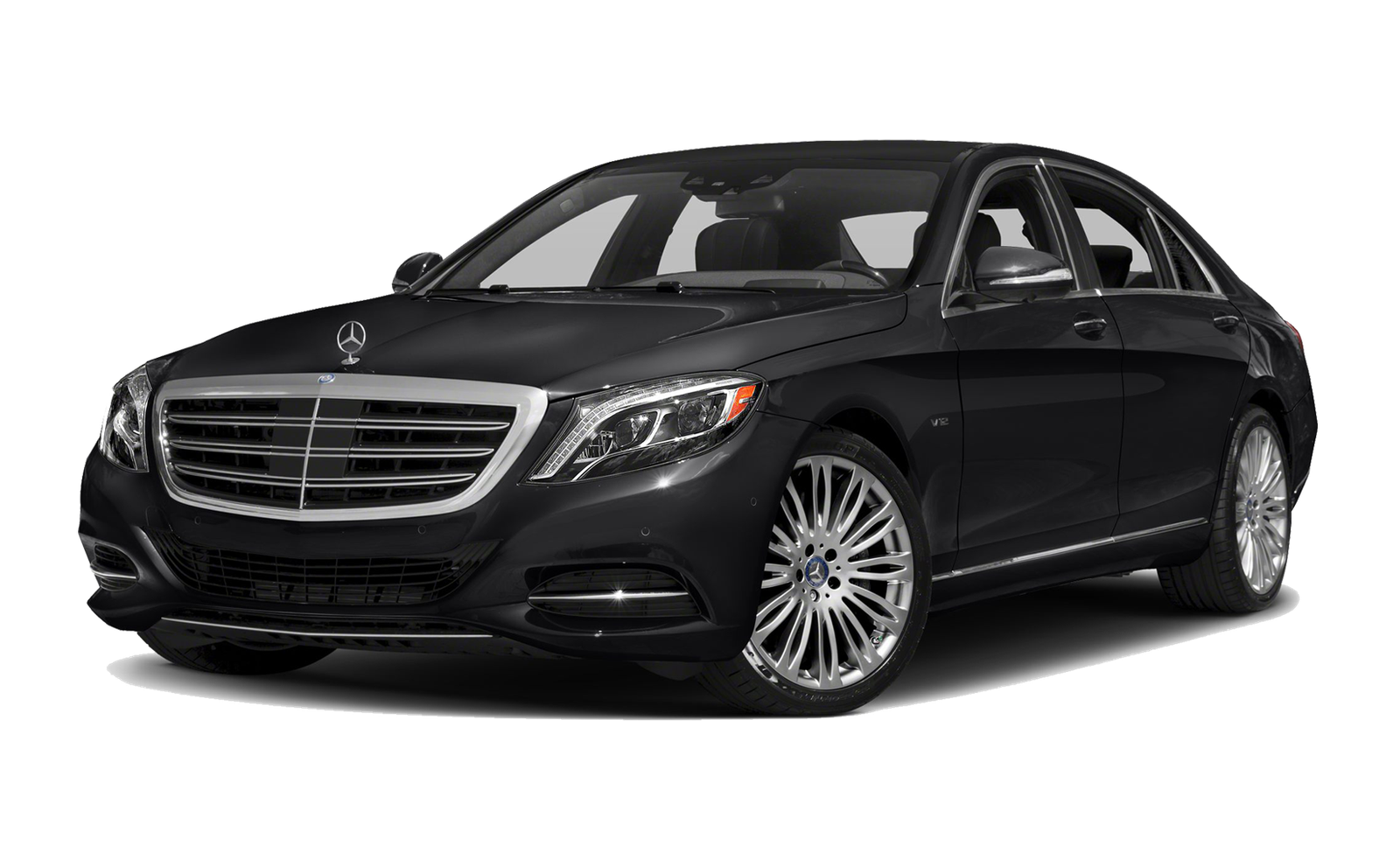 MERCEDES S CLASS
Choose us now and we will deliver the Best Limo Service from Rome to Naples. We offer transfers at competitive prices with top class vehicles driven by experienced, English speaking and professional chauffeurs. With their comfortable and luxurious leather seats, our vehicles won't leave you disappointed. Delivering the Best Limo Service from Rome to Naples, we are proud of being the top choice for Naples tour programs. Whether you are alone or with family, our drivers are ready to bring the best ever limo services you deserve.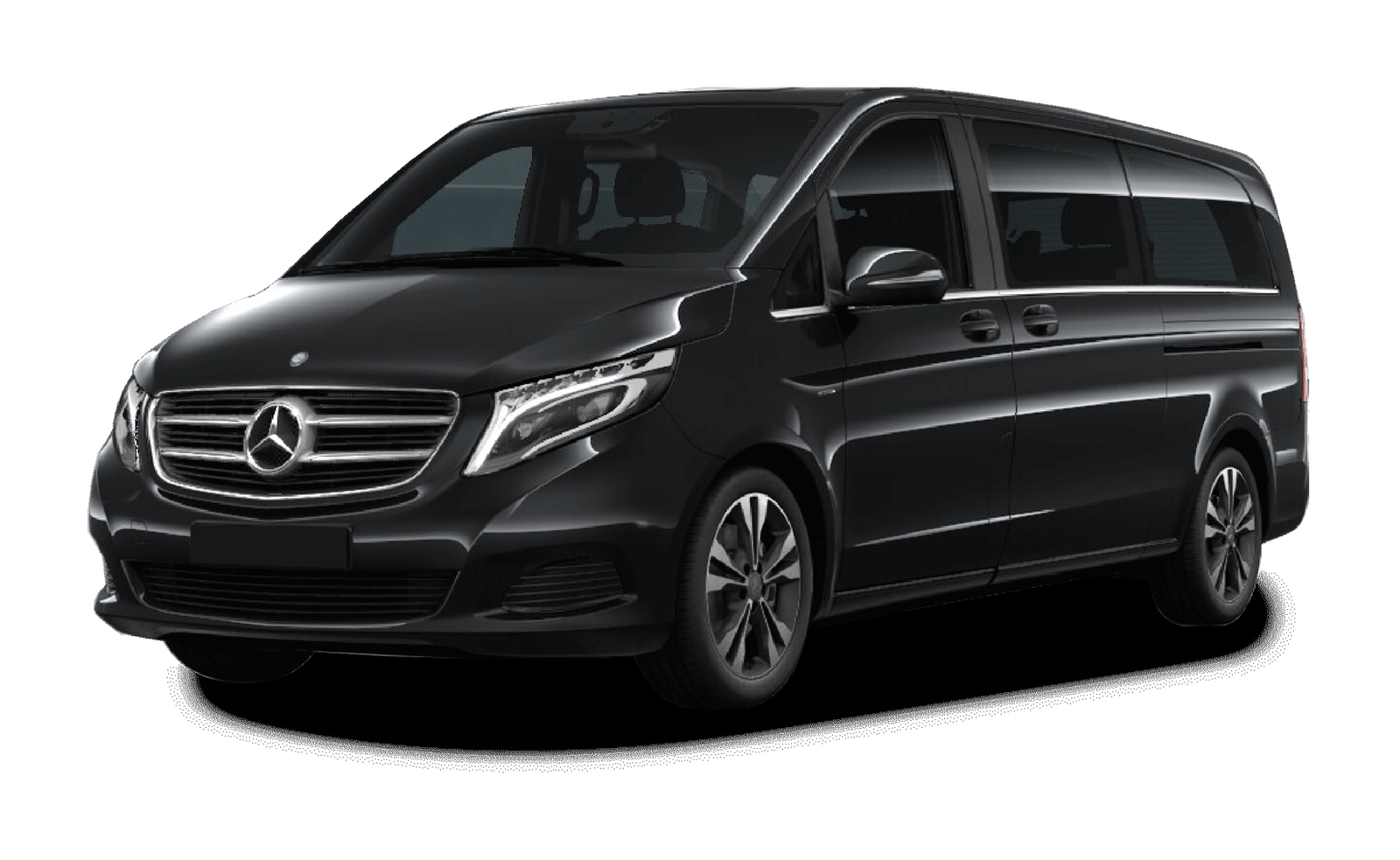 MERCEDES V CLASS
Travelers looking for a comfortable and enjoyable Private Car Transfer from Rome to Naples should never hesitate to give us a call. We understand that a client expects only the best so we aim to make everybody's trip an exciting one. If you are in Rome on holiday or for a business trip, choosing our Private Car Transfer from Rome to Naples can make your trip more memorable.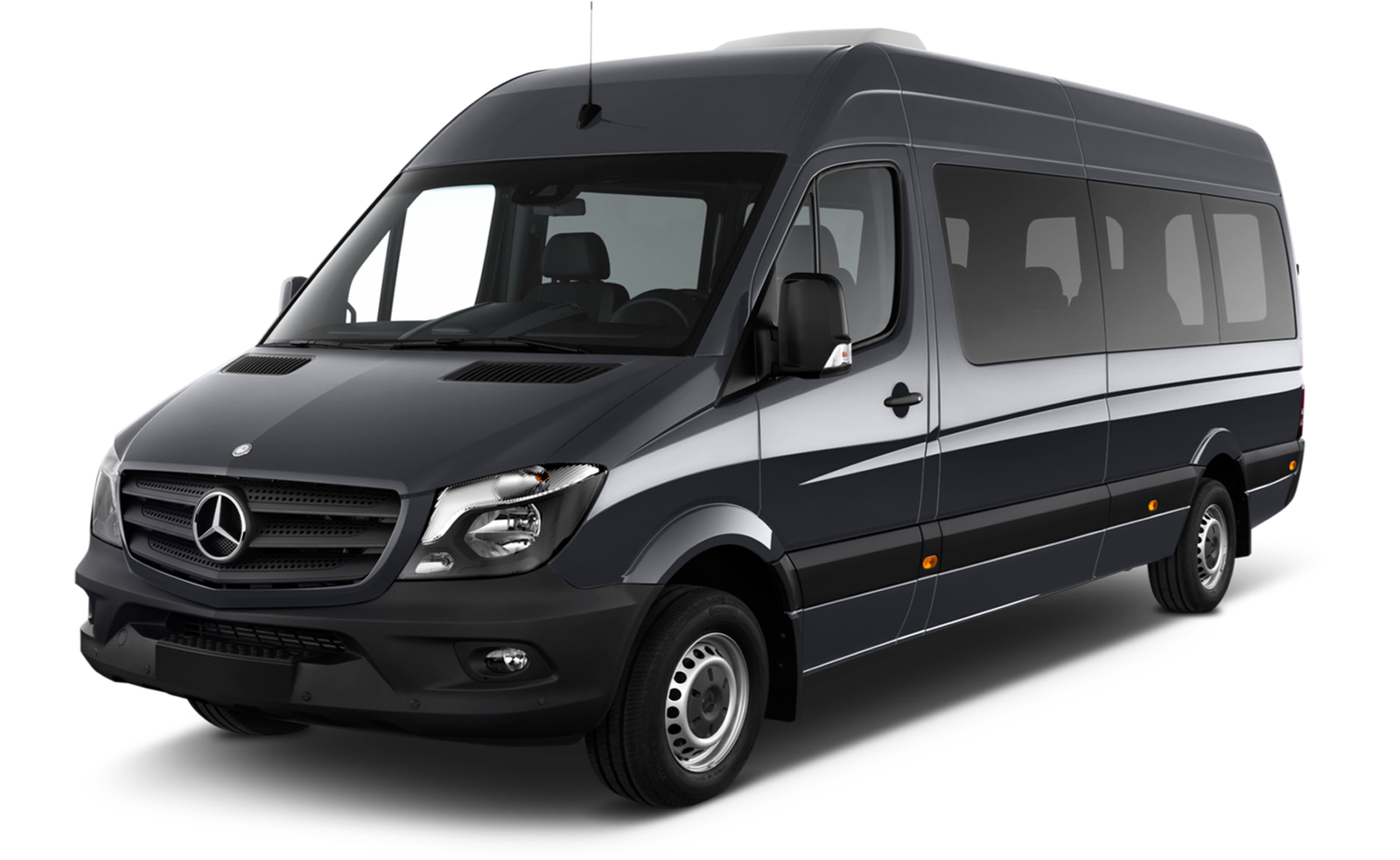 MINIBUS MERCEDES SPRINTER
We offer mini-bus Sprinter transportations services that come with Naples drivers. With car service from Rome to Naples port and hotels take advantage of group travel and prepare your next meetings in a luxurious and comfortable style.
Car service from Rome to Naples
Naples is for people looking for volcanic drama. Raw and high-octane Naples stirs the soul with its art and its panoramas.  Expect spontaneous conversations and to be stunned by the city's unexpected elegance. This is possibly Italy's most unlikely masterpiece.
Naples' wealth of Art & Architecture is extraordinary. There are not only two royal palaces but also three castles, along with many ancient ruins including possible Christianity's oldest frescoes. The Museo Archeologico Nazionale has a fine collection of Pompeiian mosaics and frescoes. The Cappella Sansevero contains extraordinary marble sculptures.
Don't miss the Caravaggio masterpieces, the Palazzo Zevallos Stigliano or the Museo di Capodimonte.
Naples' History & Legends could fill many bookshelves. Settled by Greeks, conquered by Romans, there are many mysteries to solve. Queen Joan II, for example? Did she throw lovers to a hungry crocodile in the Castel Nuovo? How did the alchemist prince, Raimondo di Sangro, fill his Cappella Sansevero with arterial systems?
The Naples region is also renowned for its Glorious Food. From pizza, through pasta and espresso, this place is packed with hunger-inducing street markets, and cafes and restaurants serving celebrated dishes: parmigiana di melanzane, spaghetti alle vongole and ragù.
If you are looking for Idiosyncratic Shopping, Naples is the magnet. Tailors make impeccable suits, shirts and ties. The leather trade is known for its delectable handmade gloves. There many workshops and boutiques where you can buy satchels, ceramics and rare lithographs.
Reliable car service from Rome to Naples
Traveling in our private cars will make you feel at home, so never hesitate to opt for Rome to Naples Car Transfer. Equipped with air conditioning as well as many other things, our vehicles will get you the needed destination in comfort and style. We believe that the best thing about traveling is to get relaxed. So we guarantee a smooth ride for you any time and any day! Book your Rome to Naples Car Transfer today and save up to 40%. Our professional team is always happy to help you discover beautiful Naples with sightseeing options along the way.
Recognizing your time is precious we arrange for you to be transported from Rome to Naples as effortlessly as possible.