Private Transfer From Rome Airport Fco To Naples
We guarantee the lowest price and reliable Luxury transportation from Rome city and Rome airport for individuals, families and small groups
RELIABLE AND REASONABLE PRICING
We guarantee comfortable and safe travelling in the company of our highly-skilled drivers at very affordable rates. With 24/7 emergency services, you can be assured to find us available when you least expect to be travelling.
TRANSPARENT COST
As devoted believers of transparency, we provide nothing but the best value for money. There are no additional taxes or costs in case of any inconvenience due to the delay of trains or scheduled flights.
COMPLEMENTARY SERVICES
With additional reliable services, check out the complementary services we offer in our itinerary. You can hire the driver to do some shopping or make a stop on a beautiful sightseeing tour before heading out to your next destination.
INSTANT QUOTE AND QUICK ONLINE BOOKING
To save up on time – our efficient online booking services are quick and savvy to manage. For any destinations not listed in our itinerary, do not hesitate to CONTACT US.
Included
Transportation from Rome airport to Naples,
English speaking driver will assist you with boat tickets and luggage,
Free wifi onboard, 
Water,
100% No smoking 
Transfer Time
FROM ROME CITY: 145 min 
FROM FCO AIRPORT: 165 min 
FROM CNO AIRPORT: 145 min
Optional
You can combine the transfer with a tour or hourly disposal.
BEWARE: STOP OPTIONS DO NOT INCLUDE TICKETS FOR VISITS TO MUSEUMS AND ARCHAEOLOGICAL SITES
CONTACT US FOR PRIVATE BOAT QUOTATION 
Meeting place
PICK-UP   
Rome city center, 
Rome Fiumicino airport FCO, 
Rome Ciampino airport CNO
Luxury fleet
OUR LINE OF LUXURY MERCEDES FLEET OFFERS: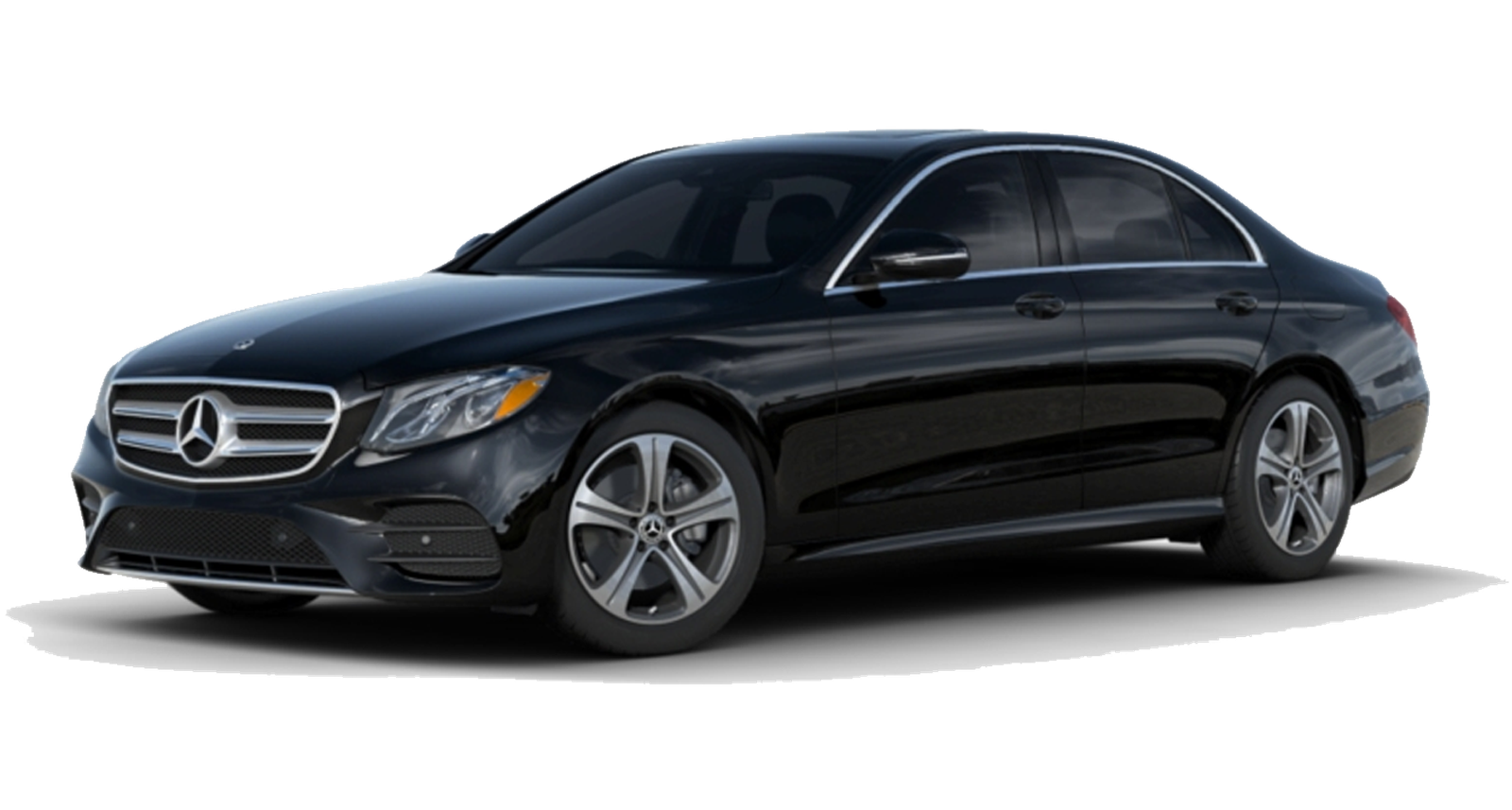 MERCEDES E CLASS
For a taste of affordable elegance, renting the Mercedes Benz E-class, coupled with a professional driver, will ensure you are treated like royalty in the most comfortable interior. This sedan is perfect for business appointments or those traveling for a short trip. We guarantee our car service from Rome airport fco to Naples will be one to look forward to.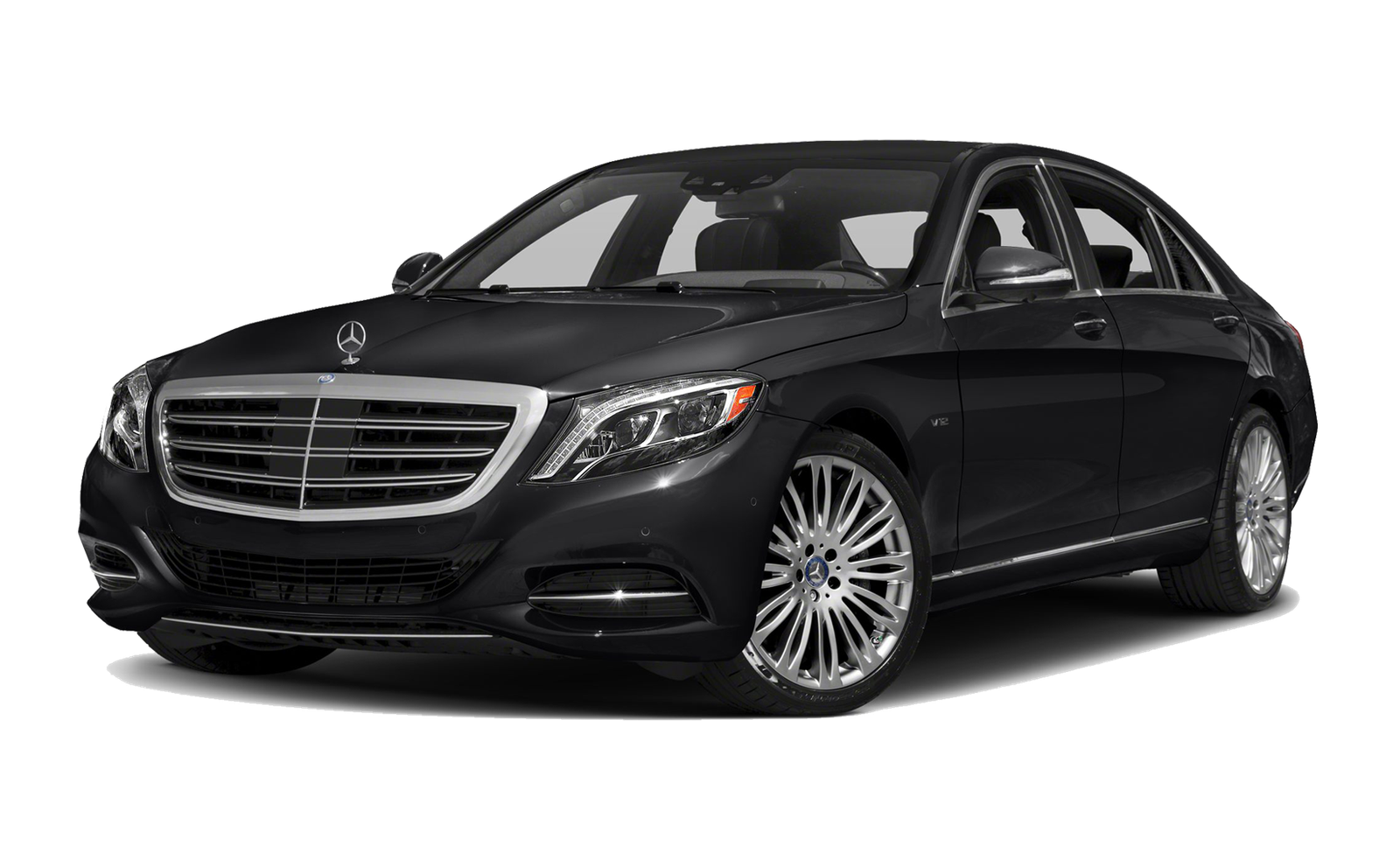 MERCEDES S CLASS
Nothing portrays elegance, luxury, and class like the Mercedes S-Class. If you're on the lookout for a reliable private transfer from Rome Airport FCO to port of Naples, you're at the right place. Are you very demanding and you desire to travel in a top limousine car and private water taxi? Then arrive in style with our Mercedes S-class and rent our fast motorboat to travel from Naples to Capri with our private boat service in Naples. Contact us for a private boat quotation.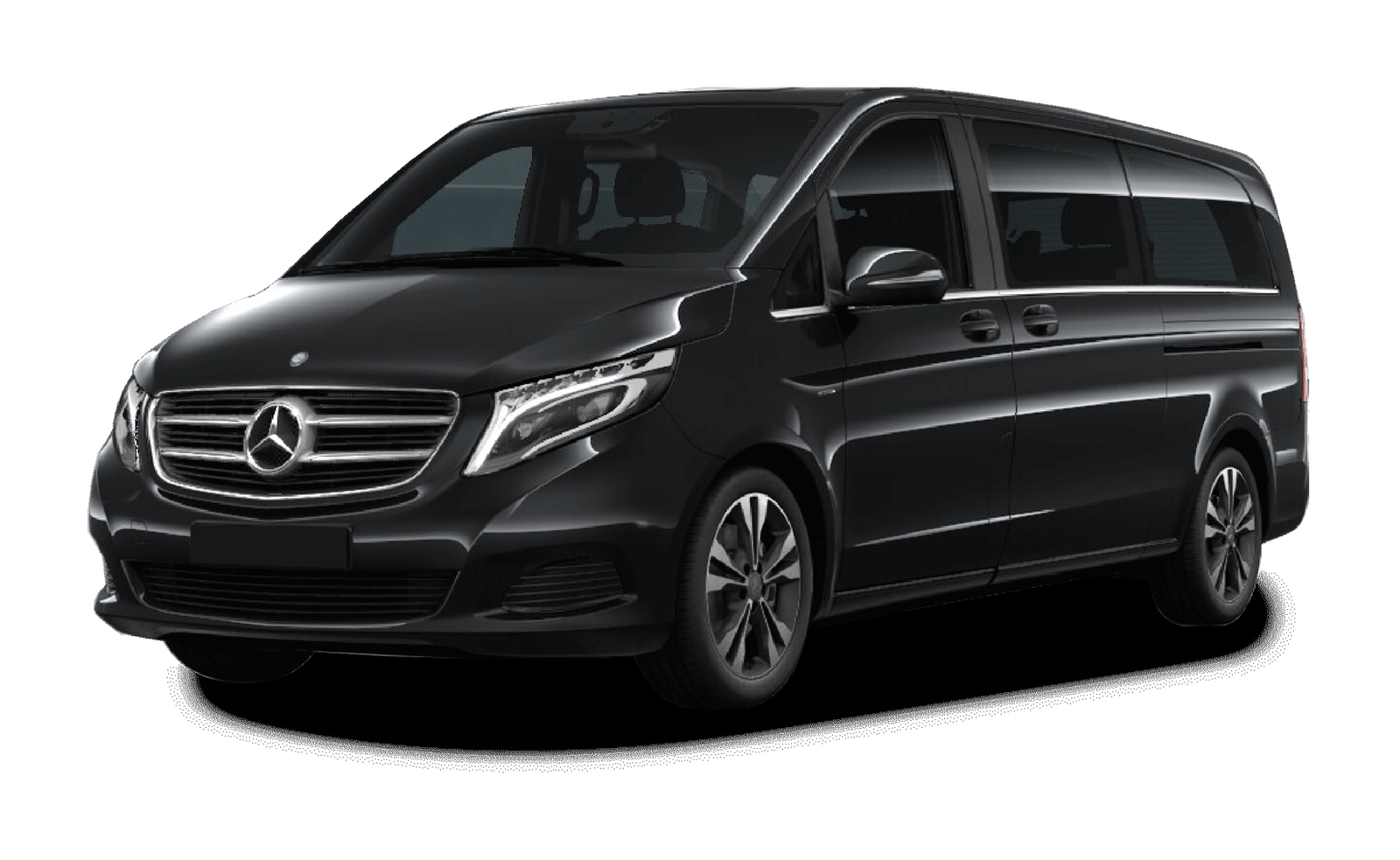 MERCEDES V CLASS
Mercedes Benz V-Class has consistently rocked the minivan market. We provide efficient chauffeured services from private hire and business clients. If you need a fast private car service from Rome airport FCO to Naples, then you can never go wrong with the Mercedes Benz V-Class private shuttle car services. You'll get to experience the scenic Amalfi Coast drive that is suitable for long trips, excursions, and shopping escapades. Our English speaking drivers are more than happy to take you on a day trip Amalfi Coast and Pompeii cruise.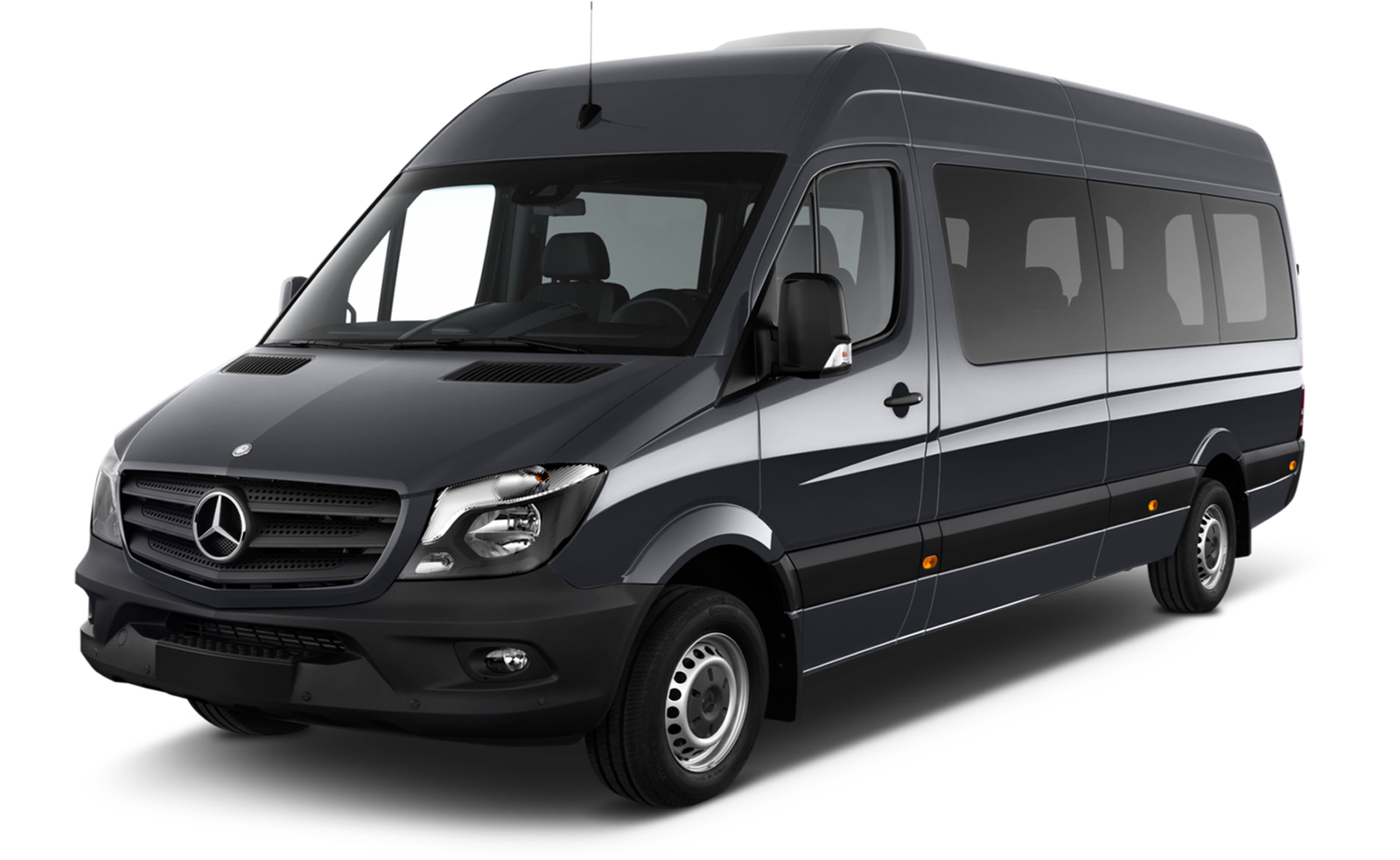 MINIBUS MERCEDES SPRINTER
We offer mini-bus Sprinter transportations services that come with Naples drivers. With car service from  Rome airport FCO to Naples, take advantage of group travel and prepare your next meetings in a luxurious and comfortable style.
Car service from Rome airport FCO to Naples
Known locally as Molo Beverello, Naples's main cruise, and ferry port is to be found in the heart of the city. It is a single entity with all services to be found alongside each other in the same place.
A single building houses all the ticket desks and there is a large digital display that tells travellers at which berth their vessels are docked. All the berths are next door to each other and all travellers need do is walk a short distance to board.
Anyone who disembarks a cruise ship in Naples gets the chance to visit some of Italy's most celebrated places. These include not only the Amalfi Coast but also Sorrento, along with the ancient ruins at Herculaneum and Pompeii.
Nearby can be found on the island of Capri, as well as Naples itself. This is a colourful, busy and frequently chaotic metropolis. Here can be found a superb archeological museum, many ornate baroque churches and a plethora of palaces and art galleries. 
When you ask why to choose the ground transportation car service from Rome airport to Naples, we have a double answer for this question, the first is because you don't have another fast and comfortable way for travel from Rome Airport FCO  and as second we will answer if you want to visit the real Italy and traditions, Naples city is the queen of the Italian lifestyle, food, and of the royal tailoring. 
Reliable car service from Rome airport FCO to Naples
If you are concerned about transportation between Rome airport to Naples, the Naples Driver Guide is a reliable one-stop-shop. Whether you are on business or want to find pleasure, this private car service from Rome airport to Naples will make your entire journey enjoyable. You are bound to enjoy some amazing experiences of the trip. Our car transfer from Rome airport to Naples aims to offer the ultimate levels of comfort and luxury. A professional chauffeur will drive your limo, which fitted with tinted windows, to give you privacy.
Booking A Private Car Transfer From Rome Airport FCO to Naples 
Naples Driver Guide specializes in providing a transfer car service from Rome airport to Naples and covers the complete Amalfi Coast including the shore. Surrounding beautiful nature will provide amazing sights while you relax. Naples Driver Guide works on the basis of a customer-first policy. Customer satisfaction is our main purpose.
Recognizing your time is precious we arrange for your private transportation from Rome FCO airport to Naples to operate as effortlessly as possible.
For a serene and delightful transportation experience book your private car transfer from airport FCO to Naples  through the Naples Driver Guide.