Private Transfer From Rome Airport Fco To Naples
We guarantee the lowest price and reliable private transportation from Rome city and Rome airport for individuals, families and small groups.
You can even add side-trips to little towns and archaeological sites, you wouldn't see otherways.
– SECURE YOUR BOOKING WITH A 10% DEPOSIT.
– GET YOUR DEPOSIT REFUND BY CANCELING AT LEAST 24 HOURS BEFORE ACTIVITY.
Reliable and Reasonable Pricing
We guarantee comfortable and safe travelling in the company of our highly-skilled drivers at very affordable rates. With 24/7 emergency services, you can be assured to find us available when you least expect to be travelling.
Transparent Cost
As devoted believers of transparency, we provide nothing but the best value for money. There are no additional taxes or costs in case of any inconvenience due to the delay of trains or scheduled flights.
Complementary Services
With additional reliable services, check out the complementary services we offer in our itinerary. You can hire the driver to do some shopping or make a stop on a beautiful sightseeing tour before heading out to your next destination.
Instant Quote and Quick Online Booking
To save up on time – our efficient online booking services are quick and savvy to manage. For any destinations not listed in our itinerary, do not hesitate to CONTACT US.
Quick Online Quotation and Booking
Included
Private transportation from Rome airport to Naples,
English speaking driver will assist you with boat tickets and luggage,
Deluxe Mercedes-Benz vehicles,
100% No smoking
Transfer Time
FROM ROME CITY: 145 min
FROM FCO AIRPORT: 165 min
FROM CNO AIRPORT: 145 min
Optional
QUICK ONLINE BOOKING
You can combine the transfer with a tour or hourly disposal.
You can combine the transfer with a tour including a licensed guide
Contact us for private boat quotation
BEWARE: STOP OPTIONS DO NOT INCLUDE TICKETS FOR VISITS TO MUSEUMS AND ARCHAEOLOGICAL SITES.  ENTRANCE FEE MUST BE PAID ON THE SPOT
Meeting place
PICK-UP
Rome city center,
Rome Fiumicino airport FCO,
Rome Ciampino airport CNO
Luxury fleet
OUR LINE OF LUXURY MERCEDES FLEET OFFERS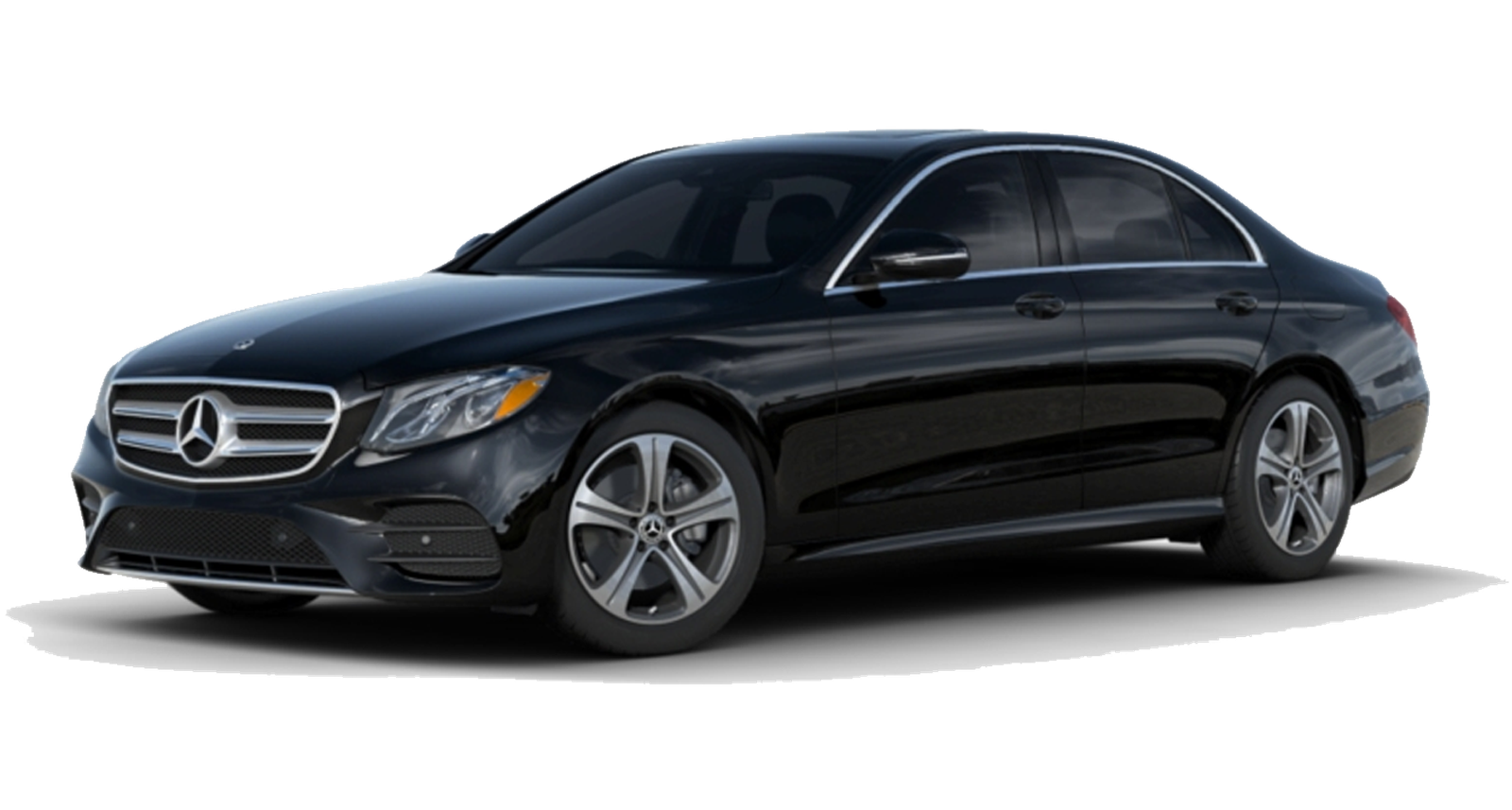 E CLASS
Hiring a driver with a Mercedes Benz E-Class guarantees our customers' safety and elegance with the best possible rates. This sedan is perfect for those traveling for business or with little luggage, ensuring getting to Amalfi Coast from Rome at a lower price.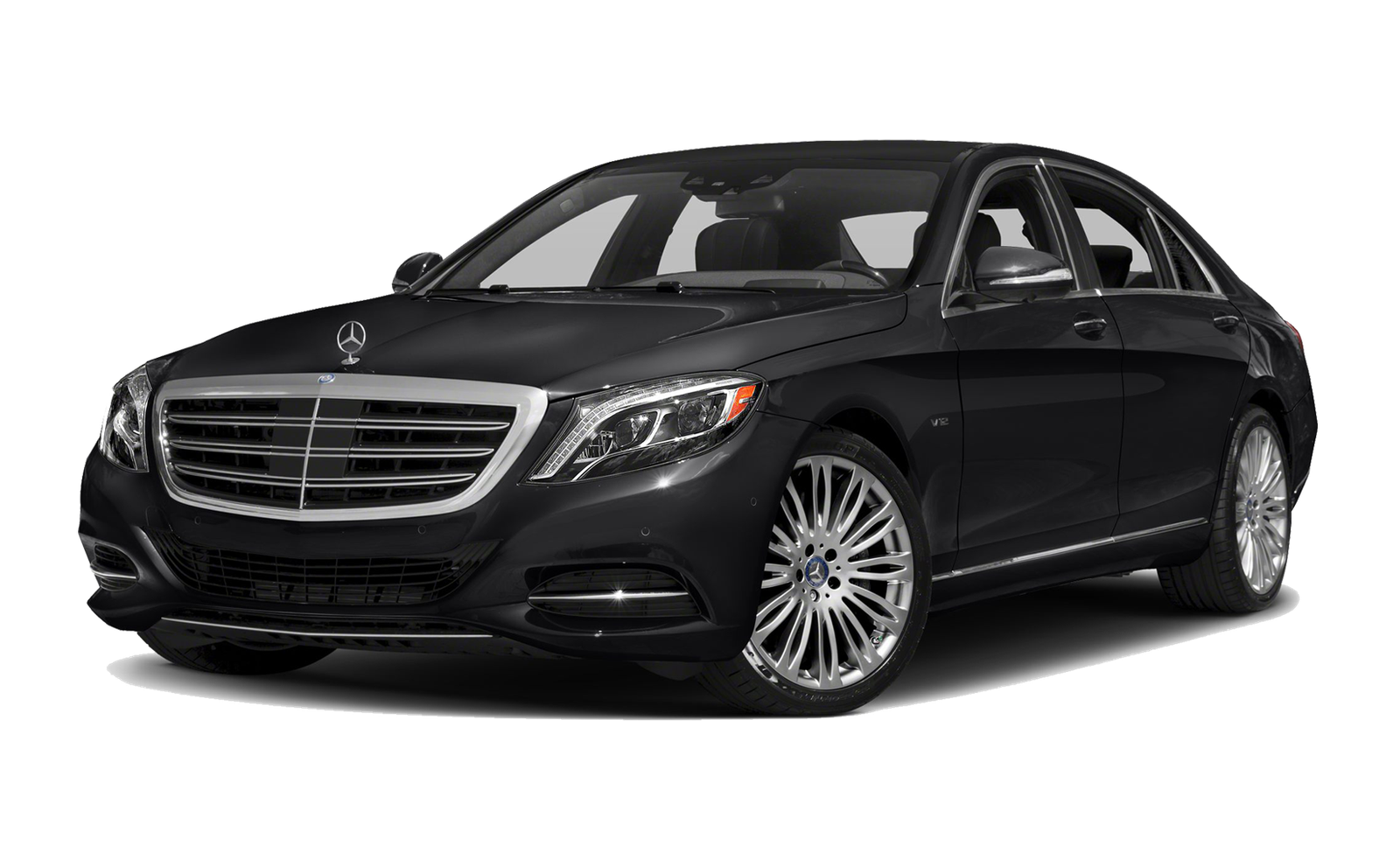 S CLASS VIP SERVICE
This sedan is ideal for those who do not want to give up the luxury and maximum comfort available. Elegance and security make this sedan with luxurious and spacious interiors, an exclusive mobile office: Every trip on the S-Class is a unique comfort experience. If you want to enjoy an unforgettable journey, book the car service from Rome airport to Naples with this luxury sedan.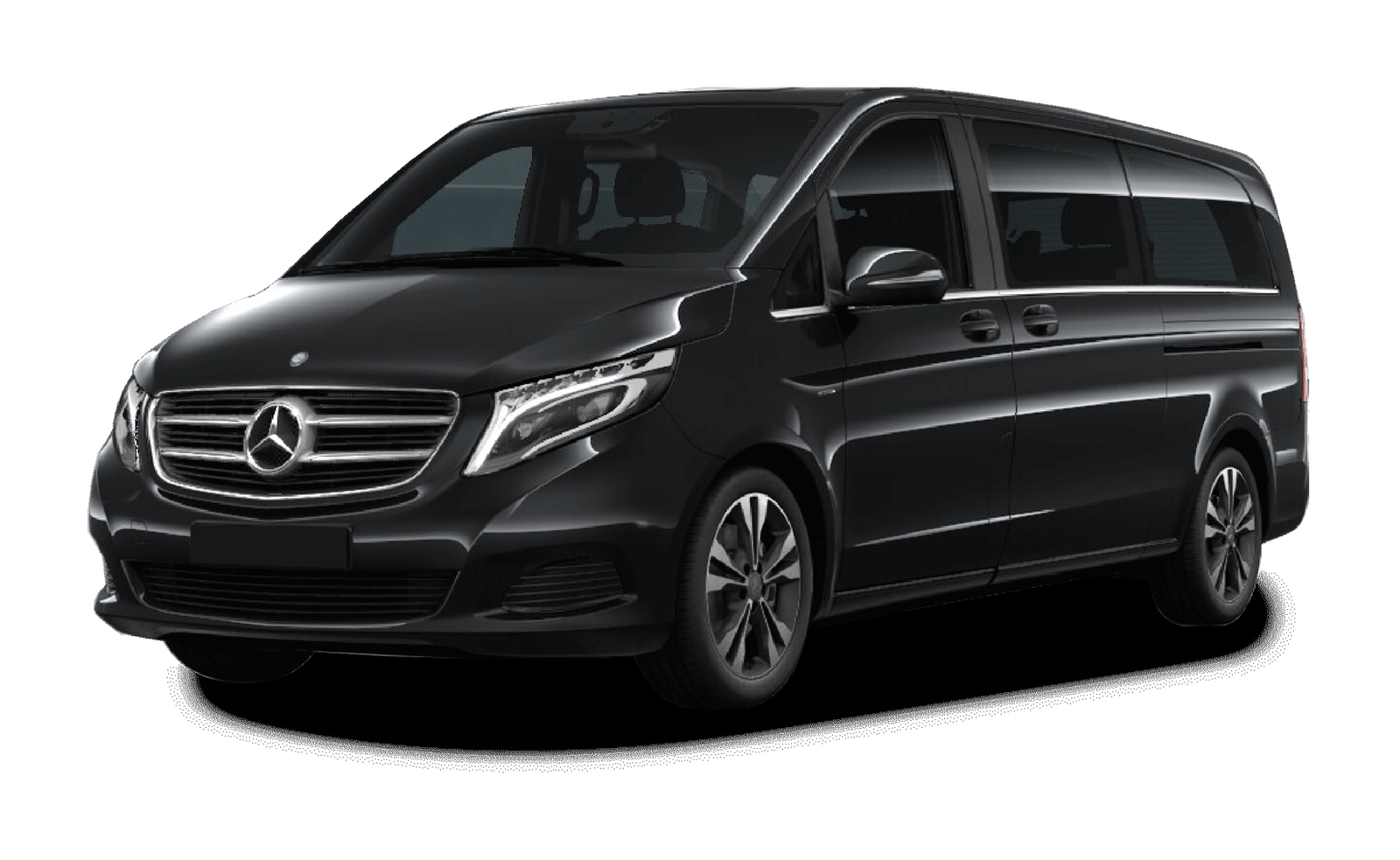 MERCEDES V CLASS
With the Mercedes V-Class, luxury and design are now also available for those traveling in small groups with lots of luggage. Relax and enjoy your trip with us whenever you want. We are sure you will have a smooth experience and always choose us for your next Private Car Transfer from Rome airport to Naples. The concept of minivans has been revolutionized with the birth of the new Mercedes-Benz minivan, developing the style of the sedan car on the extra-large vehicles. This minivan offers elegance, comfort and maximum flexibility for families and individuals. Choose our Private Car Transfer from Rome Airport FCO to Naples and travel in comfort and style with a luxury minivan and one of our experienced and courteous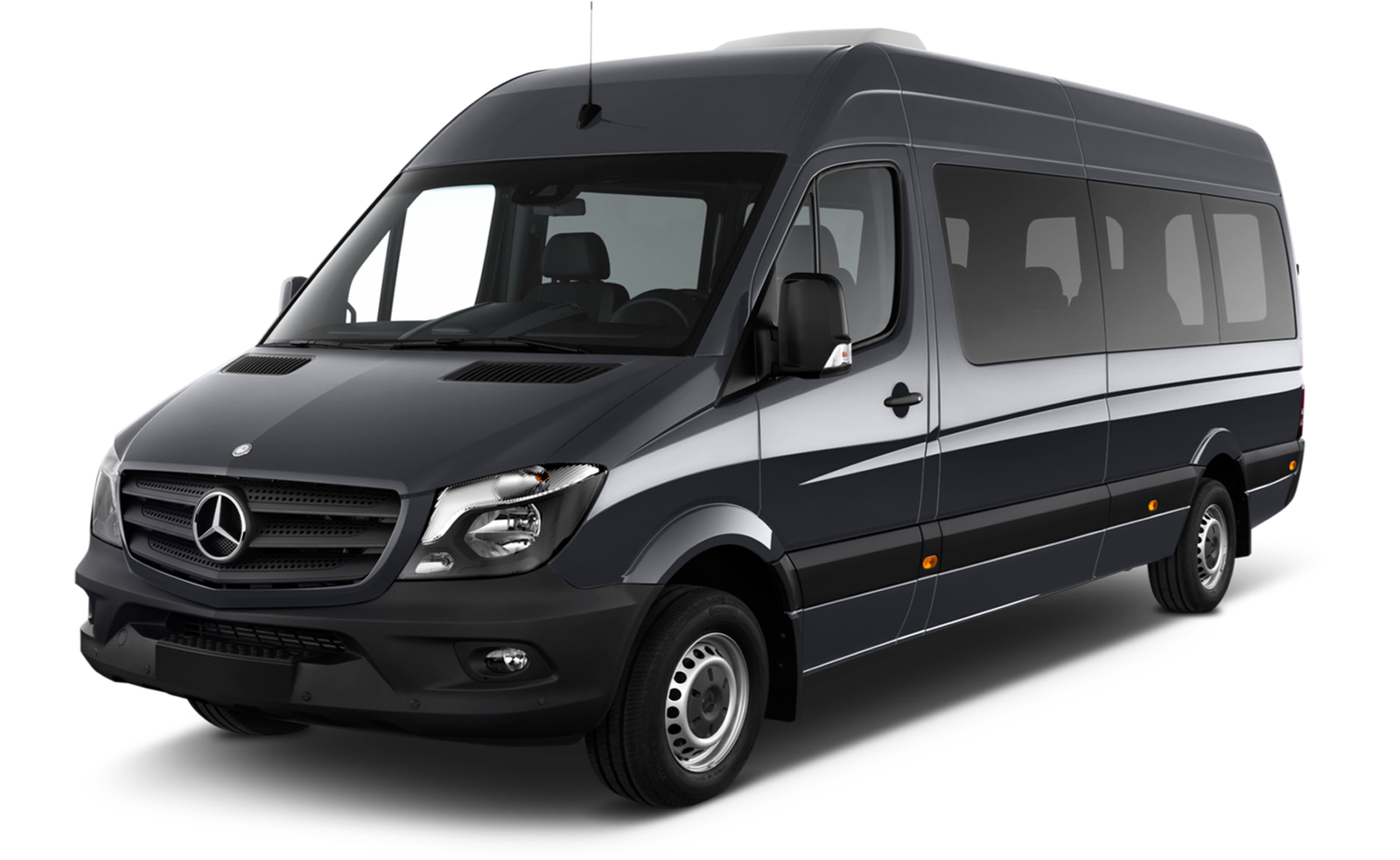 MINIBUS MERCEDES SPRINTER
We offer mini-bus Sprinter transportations services that come with Naples drivers. The exterior design and the well-defined interior of the 22-seat Mercedes Benz Sprinter Minibus are inimitable. It is an extra-large version of the 9-seats Sprinter for demanding groups that do not want to compromise on comfort and safety guaranteed by the German factory. With Mercedes minibus, you will ensure both space and style for your group trips. With car service from Rome airport FCO to Naples, take advantage of group travel offered by our minibus Mercedes and prepare your next meetings in a luxurious and comfortable style.
Why Getting to Naples From Rome Airport With a Private Transfer
With private transport and one of our English speaking drivers, the journey lasts about 2 hours and 20 minutes, and for a group of  7 people the cost of the transfer from Rome airport to Naples is around € 450 VAT included
Getting to Naples from Rome airport by public transport costs around € 70 per person, and you must calculate at least 3 and a half hours from the time you exit the customs until the port of Naples or the city center (if you are lucky with all the connections).
😉 It only takes a few calculations to realize that the cost of a private transfer for small groups of up to 8 people does not have a higher price than public transport.
 How to Get to Naples from Rome Airport
There are some frequently asked questions regarding getting to Naples from Rome. We will answer these questions referring to the three methods available for this trip
Getting in line and boarding one or more taxis depending on the number of passengers and suitcases.
By train and transportation, you have available with all the various connections.
Book online a car or minivan with a private driver and get to the port of Naples from Rome airport with a private transfer
How much is a taxi from Rome to Naples?
GETTING TO NAPLES FROM ROME AIRPORT OR CITY BY TAXI:
The taxi service is almost always available outside the terminal, although it is usual to find rows of passengers waiting for their turn to board these vehicles. White cars are established to give support to local public transport, such as the metro and buses, and they mainly shuttle to the center of Rome and the surrounding area.
Generally, the cars for the official taxi service do not have space for bulky luggage and are not comfortable for long journeys. Anyway, if you decide to take the white cars to get some discounts, your expectations for the cost of the taxi from Rome to the port of Naples and the surrounding area, are not in line with reality. You should not be surprised if the taxi driver will charge you the double the fare you see on the meter display, Taxis that make journeys outside the municipality, have the right to ask for the return trip cost. When you can find a deal for a discounted price, the cost of a taxi from Rome to Naples is not less then 400€, so consider the can also be more expensive.
Is there a direct train from Rome airport to Naples?
GETTING TO NAPLES FROM ROME AIRPORT BY TRAIN: 
Rome's intercontinental airport is located precisely at Fiumicino, a province of Rome 40 km away from the city center.
The railway line that runs fast trains, unfortunately, does not reach Fiumicino at the FCO Leonardo Da Vinci airport, so to reach the central Termini station from the airport, you can opt for a bus or take the Leonardo Da Vinci Express train.
The journey by bus to the center of Rome takes almost an hour. The Leonarda Da Vince Express train station is located in front of the arrivals terminal 3, connected by an underpass, which in turn is connected only with the escalators where luggage is not allowed. Don't try to take the tunnel with your luggage because they have installed a luggage barrier. You can cross the street. Remember to buy tickets before boarding buses or trains. Once you get on the train or a bus, at the Termini station in Rome, you have to rebuy the tickets for the fast train and wait for the next departure. They never inform in advance about the platform number from which the train will depart, so be careful of the announcements or watch the monitor. The ride from Rome to Naples by fast train takes more than an hour. From the train station Napoli Centrale you can choose for the subway or take a taxi. To reach the port and the hotels near the sea, it is advisable to exclude the metro.
What is the best way to get from Rome to Naples?
GETTING TO NAPLES FROM ROME AIRPORT BY CAR OR MINIVAN WITH A PRIVATE DRIVER:
It is the booked transport service that guarantees assistance and the fastest way to get around. You can choose the size or type of vehicle that best suits your needs. When you get the Best Limo Service from Rome airport FCO to Naples, you will enjoy the safest and fastest possible limo services.
Take a transfer from Rome to Naples with Naples driver-guide 
Are you interested in discovering Naples? Choose our Car Service from Rome airport to Naples and rest assured that you will get the best value for your time and money. At Naples Driver Guide, we are committed to creating a custom itinerary just for you! Everything will be based on your desires and within your budget. With us, you will enjoy your tour as well as the most competitive price. Thanks to our Car Service from Rome airport to Naples, you will travel in comfort and have a nice ride.
No matter what time of day or night you land, our taxi driver will wait for you at Rome Fiumicino airport.  Once you take the Best Limo Service from Rome airport to Naples, you can be sure that you will have a great trip. Our professional English speaking drivers will meet you at the terminal or another area as per your demands. They will take you from FCO airport at any time of the day, even if your flight arrives too late. We can pick you and guide you directly to your destination, taking care of all your transfer needs as well as luggage.
Reliable car service from Rome airport FCO to Naples
When you ask why to choose the ground transportation car service from Rome airport to Naples, the answer is obvious because the traditional public service is not comparable to our private facility. If you trust us, with online booking, you will save the surcharge of reliable agencies, obtaining the same result. With our drivers, your trips and excursions will be memorable. Naples city is the queen of the Italian lifestyle, food, and of the royal tailoring, and our local drivers will answer if you want to visit the real Italy and traditions.
But the reason why you should choose our cars and minivans is that you don't have another fast and comfortable way to travel better than the private car service from Rome Airport to Naples.
We pride ourselves on serving thousands of clients and being people's number one choice when it comes to Rome airport FCO to Naples Car Transfer. We offer diverse transfer solutions that will fit every person's needs and budget. Our goal is to become a leader in the sector, focusing not only on providing professional and safe services but by implementing a marketing strategy based on price flexibility. In addition to the special offers already available, there are discounts for those who book the return transfer that can be combined with our discount coupons
Whether you are alone or you're your family, you can be sure that our Rome airport FCO to Naples Car Transfer will cater to all your requirements with the most competitive rates. Hurry us now and get quick and efficient services with no delays.
For a serene and delightful transportation experience, book your private car transfer from airport FCO to Naples through the Naples Driver Guide.
Italy's tourist season in Naples area
Known locally as Molo Beverello, Naples's cruise ship terminal and ferry port are to be found in the heart of the city. It is a single entity with all services to be found alongside each other in the same place.
A single building houses all the ticket desks, and there is a large digital display that tells travelers at which berth their vessels are docked. All the berths are next door to each other, and all travelers need do is walk a short distance to board.
Anyone who disembarks a cruise ship in Naples gets the chance to visit some of Italy's most famous places. These include not only the Amalfi Coast but also Sorrento, along with the ancient ruins at Herculaneum and Pompeii.
Nearby is the island of Capri, as well as Naples itself. Napoli is a colorful, busy, and frequently chaotic metropolis. Here can be found a superb archeological museum, many ornate baroque churches, and a plethora of palaces and art galleries.