If you are arriving in Rome airport and you are still undecided about whether to take the flight connections to Naples airport or opt for a private driver from Fiumicino airport to Positano, by reading this article you will get a lot of useful information.
Maybe we will succeed to convince you that the limo service is the best solution to reach Positano, Amalfi Coast or any other destination in the Naples region.
For example, why do we advise private transportation from Rome airport FCO to Positano?
The answer is very simple and we are sure that you will agree with us.
If you book a stress-free private transfer, you may not believe it, but in addition to having a private driver and a safe and comfortable vehicle that fits your needs, you will also save some money.
At Fiumicino airport, a taxi to Positano costs you as much as twice the rate we can offer, and besides the fact of the cost of the service, there is the risk of having to wait a very long line before getting on board of an uncomfortable vehicle.
We offer quality and comfort with competitive rates compared to our competitors.
Another mistake is to reach the Amalfi coast from Fiumicino airport by train.
This option is the most expensive and exhausting of all because you will be forced to change several trains and once you arrive at the Naples central station or Salerno station you will also sustain the cost of private transportation to Positano.
The village is located in a peninsula that is not well connected with the main cities, so if you are not planning to rent a car to drive on the Amalfi Coast, you must opt for a private car with a driver.
Entrusting us, you will book a single private transfer from Fiumicino to your hotel in Positano or on the Amalfi Coast. Obviously you won't have to worry about carrying your luggage, so it could also be a point in your favor.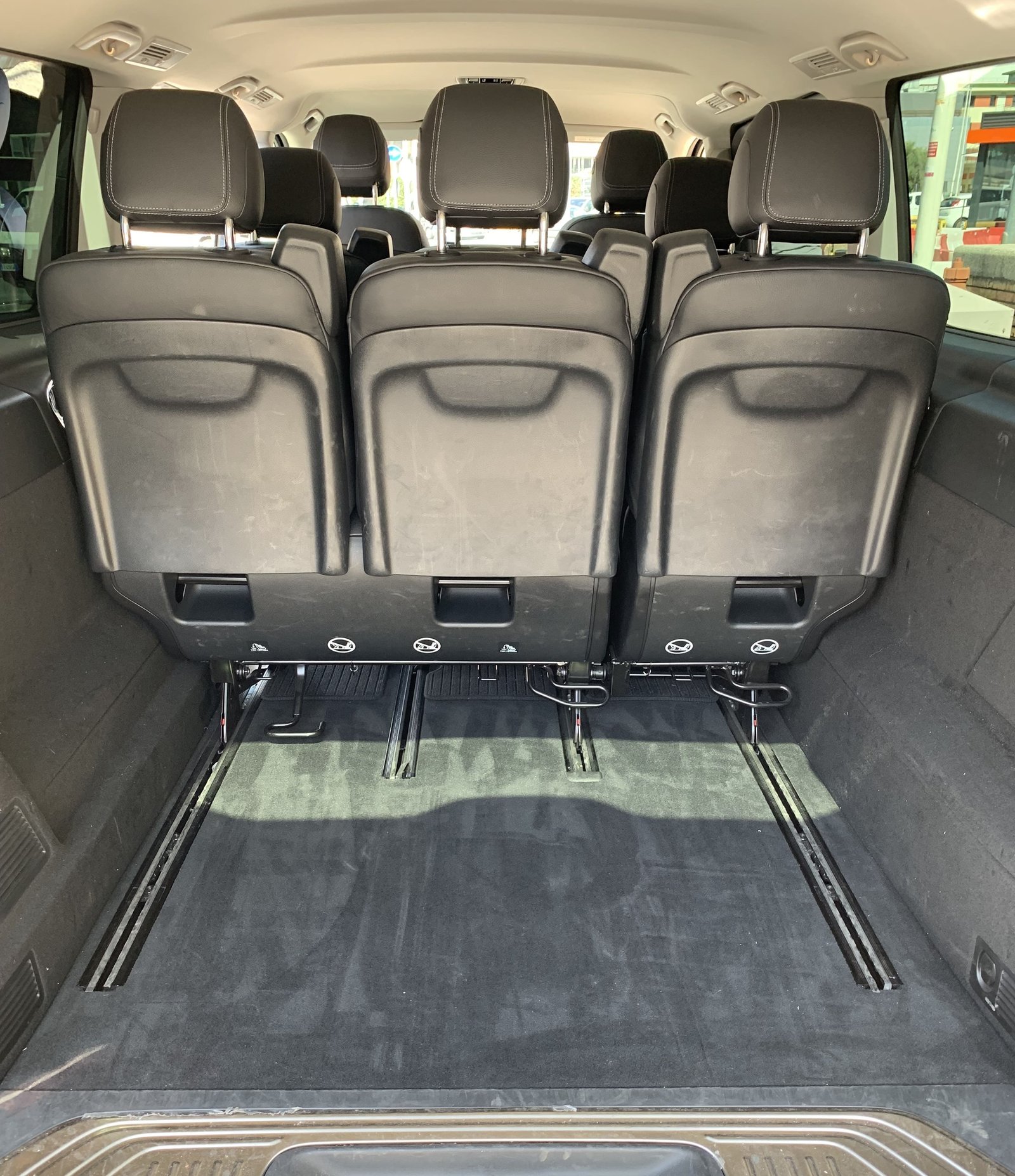 Traveling comfortably and in the fastest way, plus for example, we will give you the opportunity to plan a stop of 2 hours to visit Pompeii.
The famous archaeological site is located along the route to your destination, and this option will ensure you to discount some money and save the time that may be used to visit other interesting local attractions in the Naples region.
In a few words, the best choice to make to travel from Fiumicino airport to Positano is the private car service.
Do not hesitate to contact us for any point to point transfer Rome Fiumicino airport to Capri.
In addition to providing private car from Fiumicino to Positano, we arrange a reliable service to get on the islands, providing a complete service that also includes jet-foil and porterage tickets.